Love Cheese at Home
Bringing you everything Love Cheese, without the hassle.
Dinner Party Packs to entertain you and your friends
Cheese selections and party packs are here to upgrade your social life. Whether a garden party, big night in, or quiet evening with friends, we've got you covered. These selections are hand picked by us, for you… so there's no need to 'um' and 'ah' over what to get! All the joys, without the stress.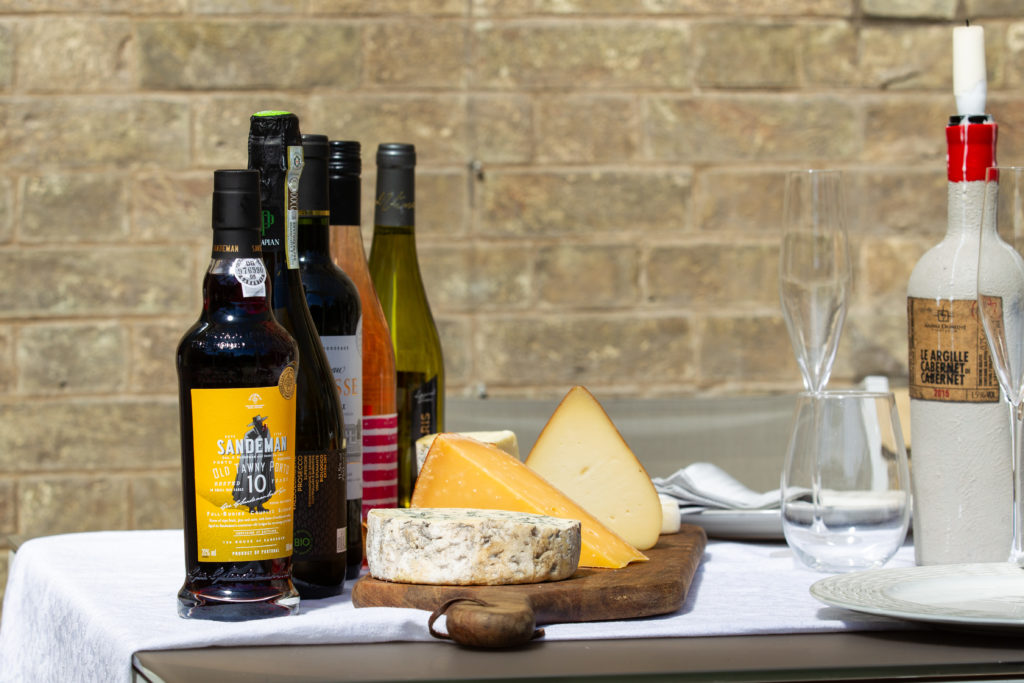 Cheese boards and selections hand picked for you