Corporate Cheese Tasting Events
Welcome to Love Cheese's corporate events!
Since lockdown began back in March, Love Cheese have been continually providing the good people of the UK mouth-watering cheese tasting experiences through the power of the internet. We can now offer bespoke experiences for corporate events, parties and alike for yourselves, your clients or your partners.
With a variety of tasting options and regions, you will be able to pick the perfect tasting package for what you require. Each package will include postage, VAT, host fee and of course wine and cheese.
Whatever your requirements, we will do our best to accommodate and shape each tasting to your vision – after all, this is what we specialise in!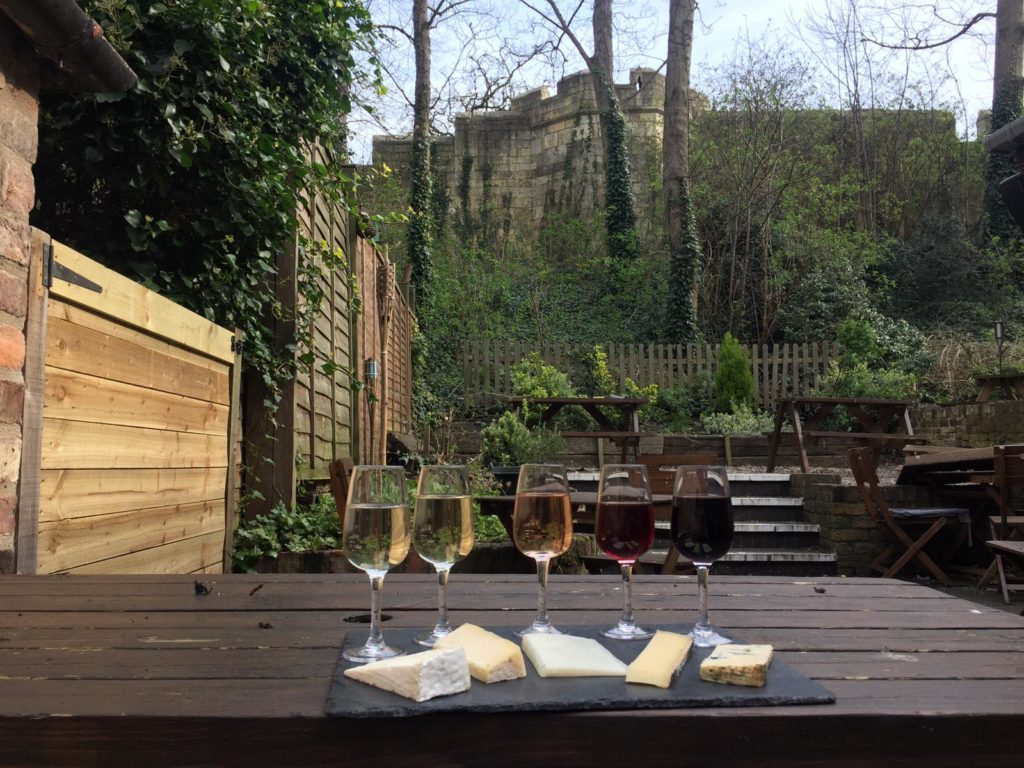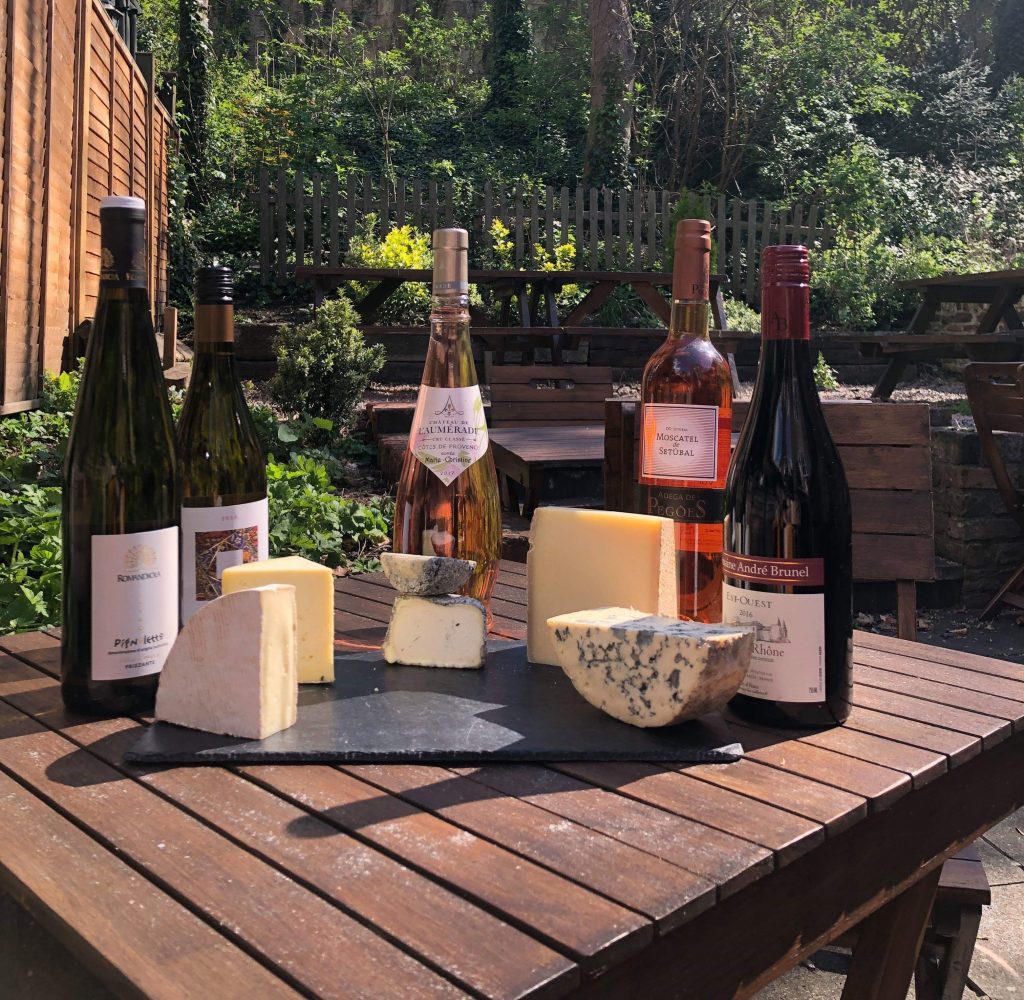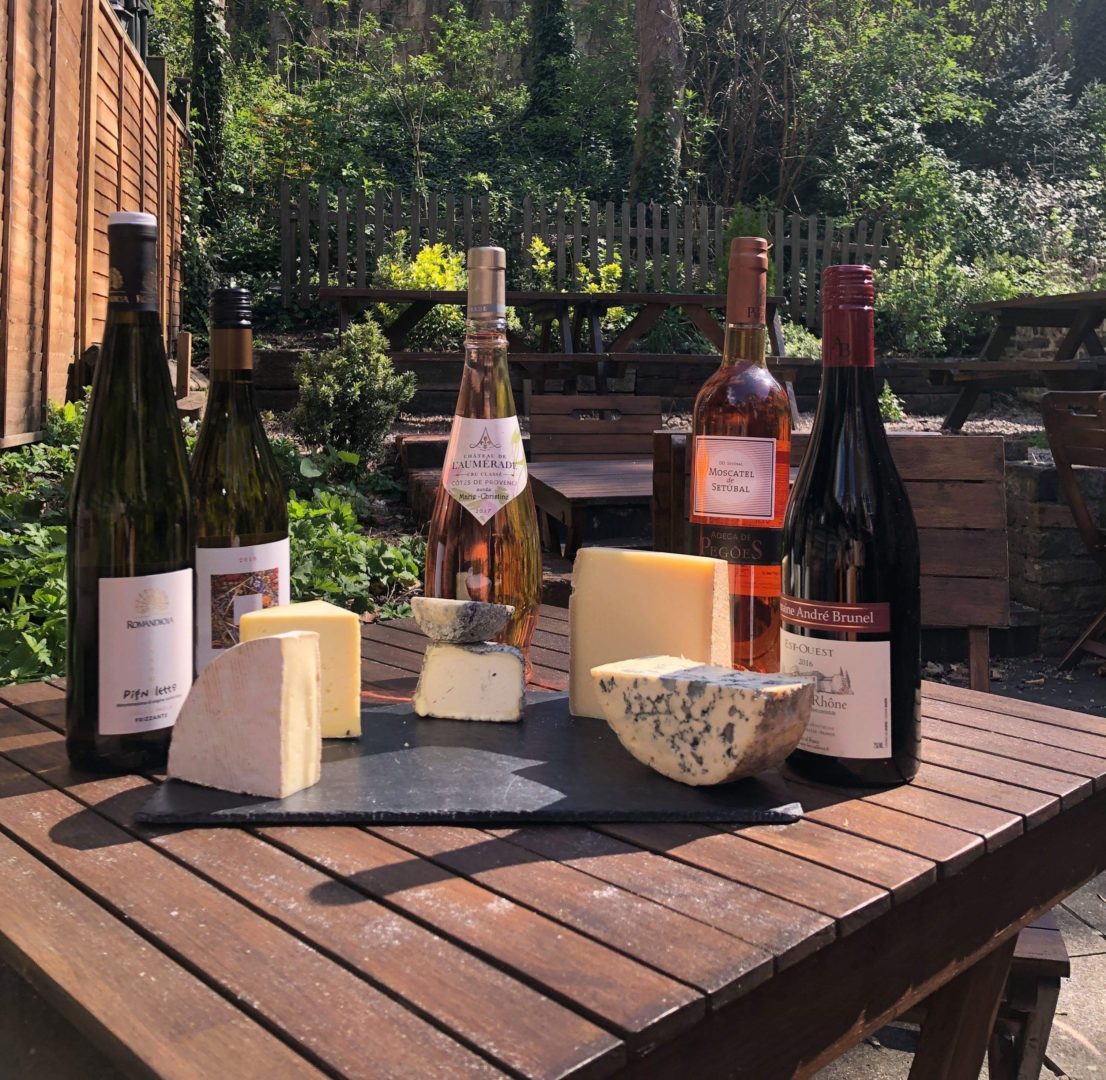 We have 4 different tasting options:
Of these options you then can choose the following: 
Hosted – 2 full bottles of wine and 6 cheeses or 5 decanted wines and 5 cheeses
Self-Ran – 2 full bottles of wine and 6 cheeses or 3 full bottles of wine and 6 cheeses
Contact our team to start your event.