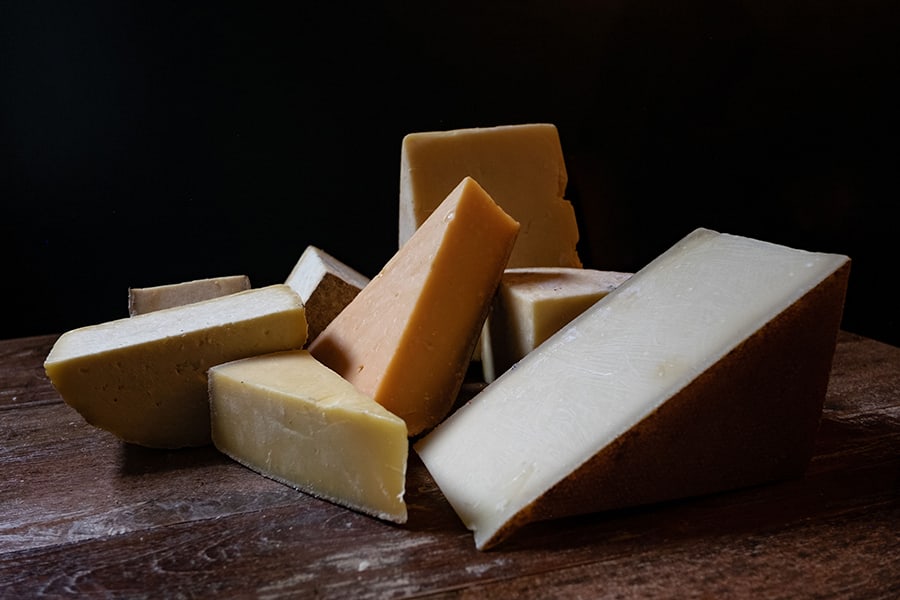 Rolling Subscriptions
Rolling Cheese Subscriptions…
Beer and cheese, pie and cheese, wine and cheeses, or simply cheese! These rolling subscriptions are perfect for all you cheese lovers out there. Just pick your subscription and await your box of joy each month!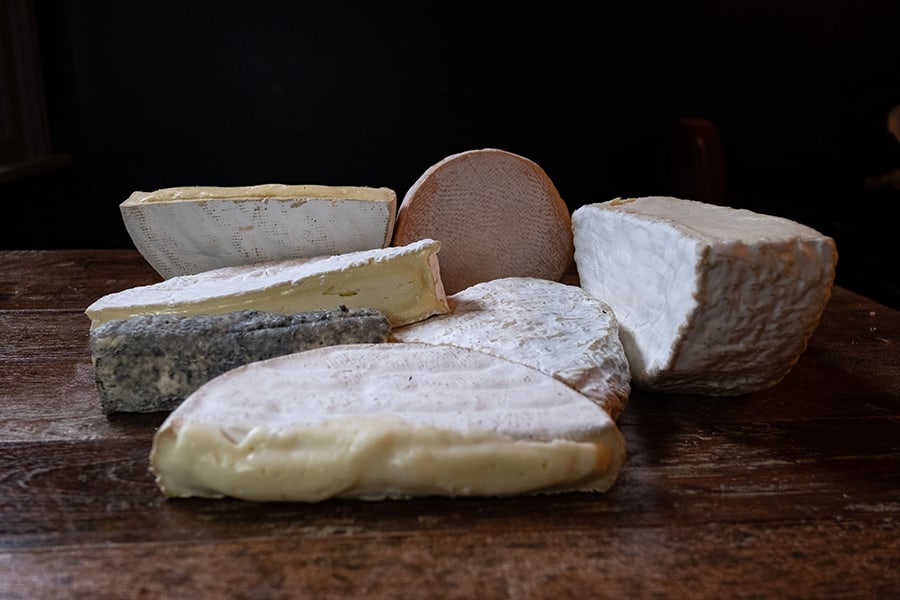 Gift Subscriptions
The Gift of Cheese….
Our gift subscriptions are the perfect pressie if you're looking for something a little different. Just pick the type of subscription you would like and how long you would like it to run for and we'll take care of the rest.
Pick your box
Pick the subscription you would like to receive every month along with any wants or extras you'd like. All of these selections will be saved, so you always get exactly what you asked for.
Create an account
Create your account at check out! This makes it easier to update your address, payment details or alike should anything change… After all, we want to make sure you still get your cheese!
Sit back and wait
Once you've ordered your subscription we will take care of the rest. You will be sent your box of goodies at the same time each month up until your subscription ends.