The Speakcheesey & Secret Garden
Food and Drink at the Speakcheesey…
We have spent time tentatively selecting the irresistible selection of cheeseboards from soft and smelly to blended and flavoured, we have something for every palette.
Fancy something to warm you up? Our toasties come in a range of flavours from Goat's cheese, balsamic and sun-dried tomatoes to Tallegio and pesto toastie and we mustn't forget about the popular combination of sweet chilli and halloumi. All toasties are loaded and filled to the brim!
A light-bite can be just as satisfying at Love Cheese, Take home a bit of Love Cheese by stopping at our deli counter and cheese fridge and make your own cheese board at home, with our Olives of the Day and Cheese of the Month
In a rush? Our Love Cheese specialities can all be enjoyed either sitting in or taking away! If you have any questions about our York cafe then please do reach out to us and we will be more than happy to assist you further.
Opening Hours
Monday: Closed
Tuesday- Thursday: 10:00am – 5:00pm
Friday – Saturday: 10:00am – 8:00pm
Sunday: Closed
Bank Holidays: Closed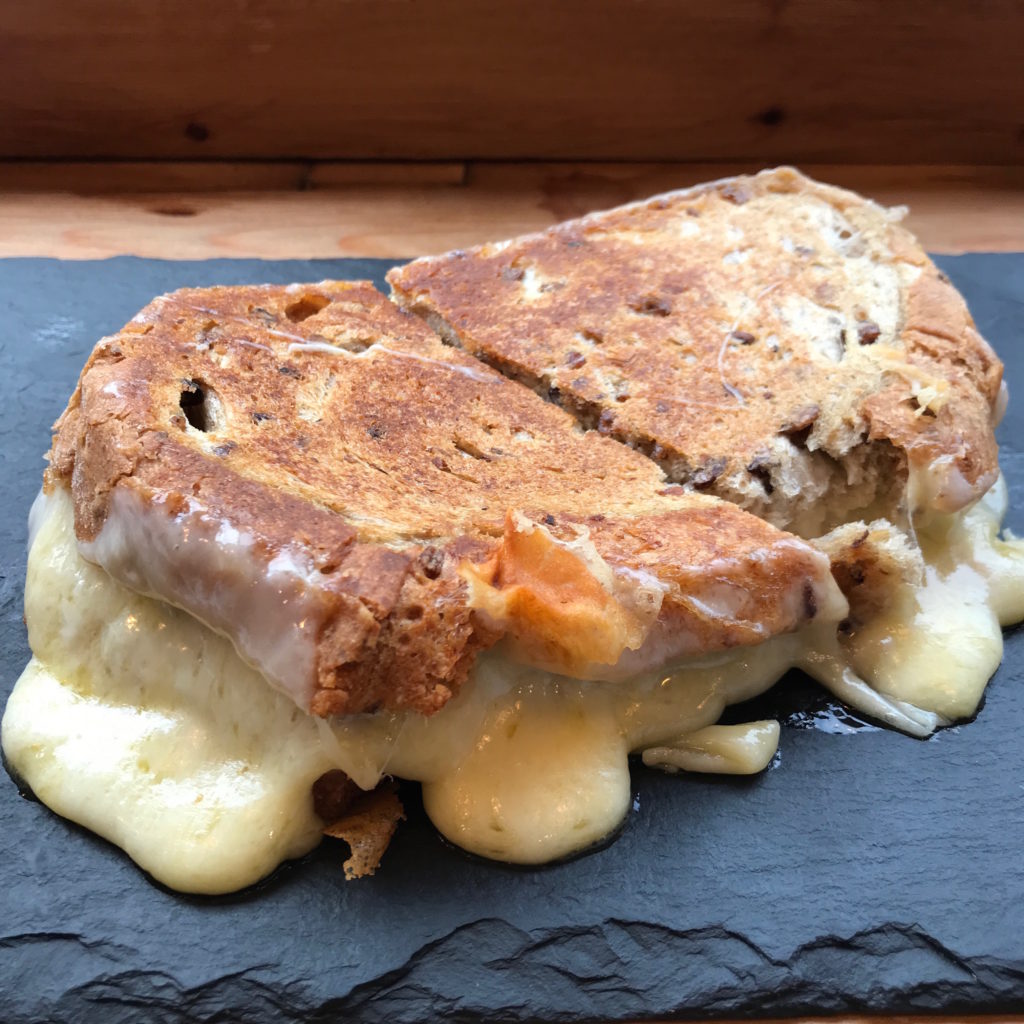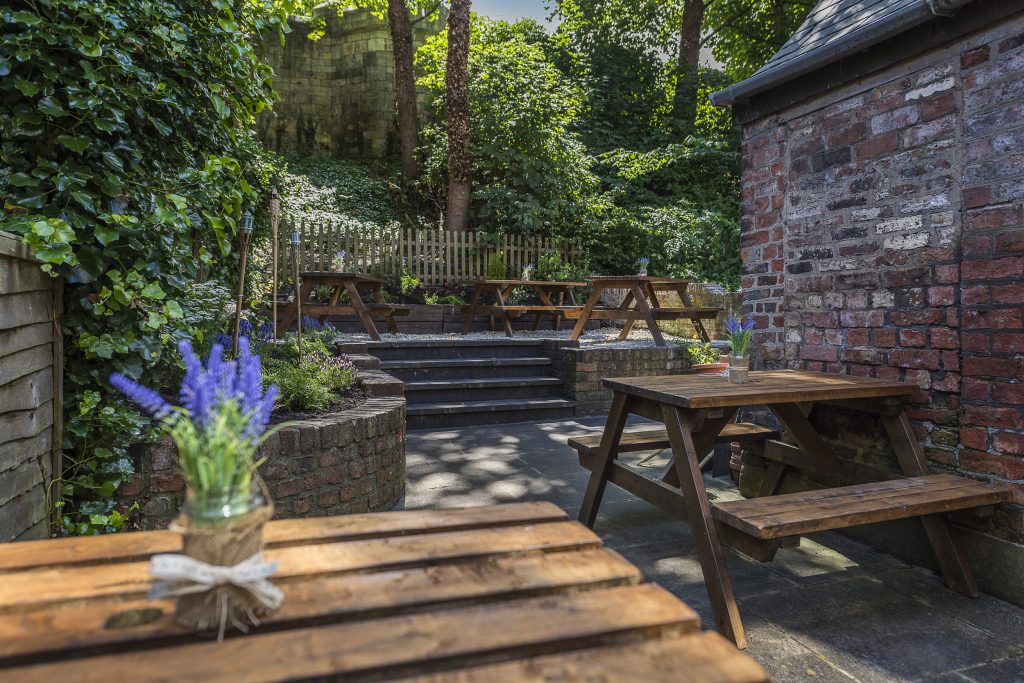 We are excited to welcome in the summer months with our secret garden that peers on to the top of York Minster. Our secret garden offers an area of relaxation away from the hustle and bustle of Gillygate.
Relax on your own with a glass of wine and a book or meet your friends and family and gossip over one of our cheeseboards.
We can tailor our cheeseboards to your requirements or your favourites!
Shop Opening Hours – April
Sunday – Monday – Closed
Tuesday – 10:00 – 4:00pm
Wednesday – Closed
Thursday – 10:00 – 5:00pm
Friday – 10:00 – 8:00pm
Saturday – 10:00 – 8:00pm