Food and Drink at the Speakcheesey…
Wine and cheese, food and drinks… just some of the delicious things the Speakcheesey has to offer – alongside some great ambiance and friendly staff.
Whether you're after a light-bite or something more substantial, we have a range of cheese boards to choose from alongside toasties, nibbles and even pizza on Friday and Saturdays! All toasties are loaded and filled to the brim! We have vegan, veggie and gluten free pizzas available… and cheese boards can be built from our selection of cheeses in our fridges.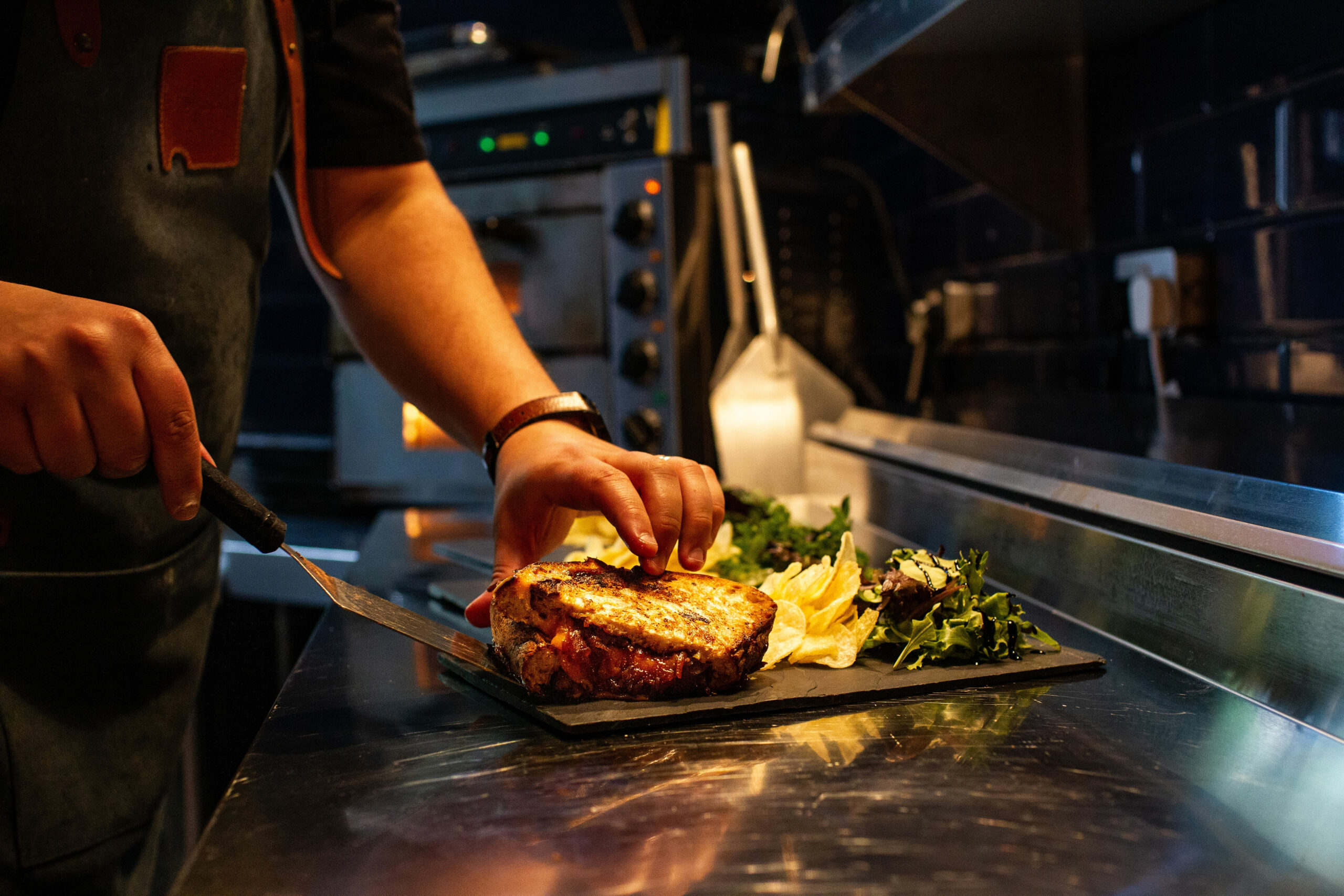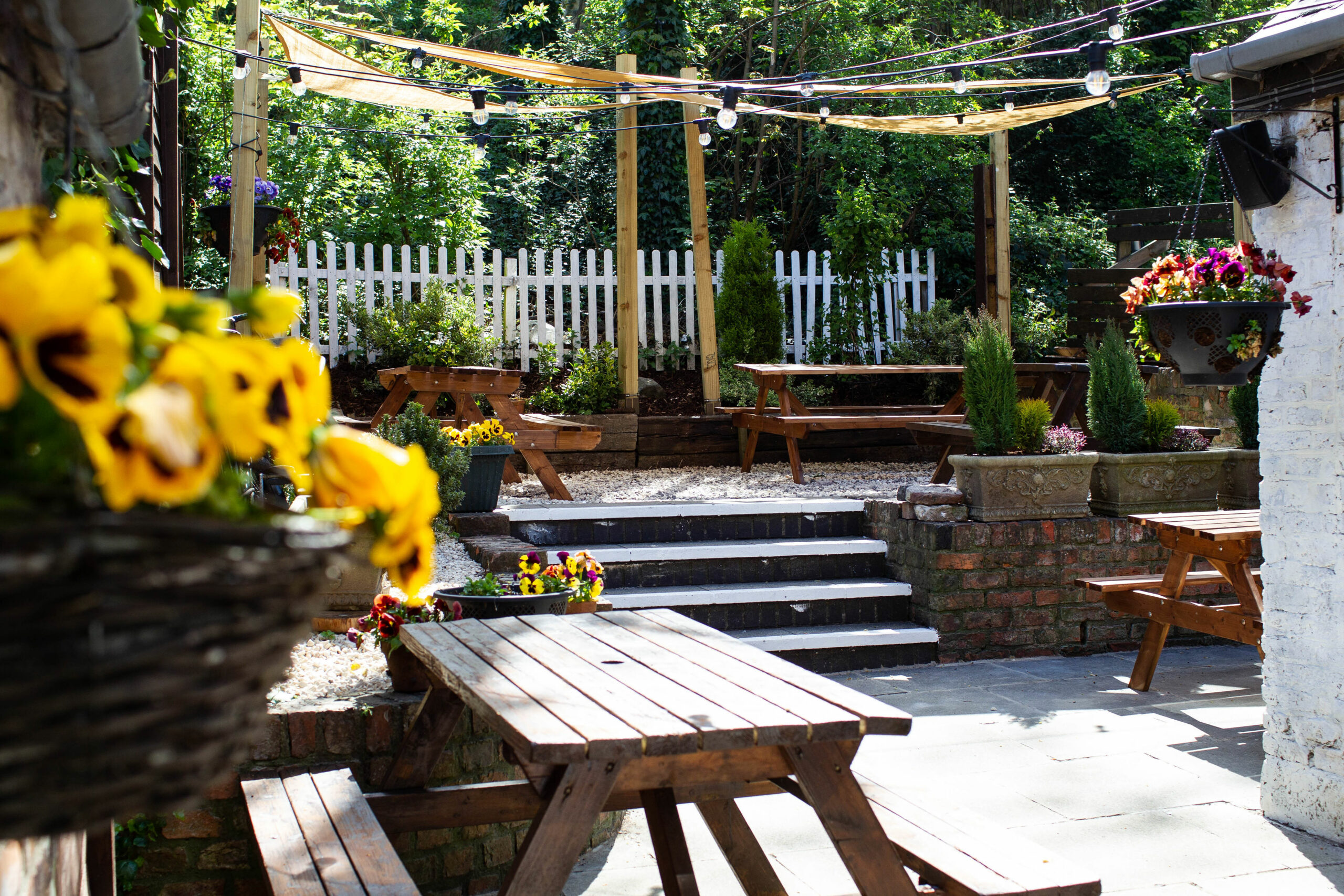 Secret Garden
Tucked away at the back of our shop and Speakcheesey is our Secret Garden that peers on to the top of York Minster and is surrounded by the York walls. Our secret garden offers an area of relaxation away from the hustle and bustle of Gillygate and the city centre.
Relax on your own with a glass of wine and a book or meet friends and family and gossip over one of our cheeseboards. The Secret Garden is equipped with heaters and decorated magically with festoon lights.
The Speakcheesey
Our Speakcheesey is a cosy space that has been carefully designed to be moody, unique and indulgent. This is the perfect venue for date nights, catch-ups or casual after-work drinks. Our menus have been built from our exclusive range of wines, beers and cheeses, meaning whatever you're after, you'll be getting nothing shy of the best.
The venue is available for bookings, walk-ins and private hire. We can seat up to 16 people inside, making it a wonderful place for a small gathering in an intimate atmosphere.
We also have loads of cheese and wine focused events on! So be sure to check them out.
To book please email jordan@lovecheese.co.uk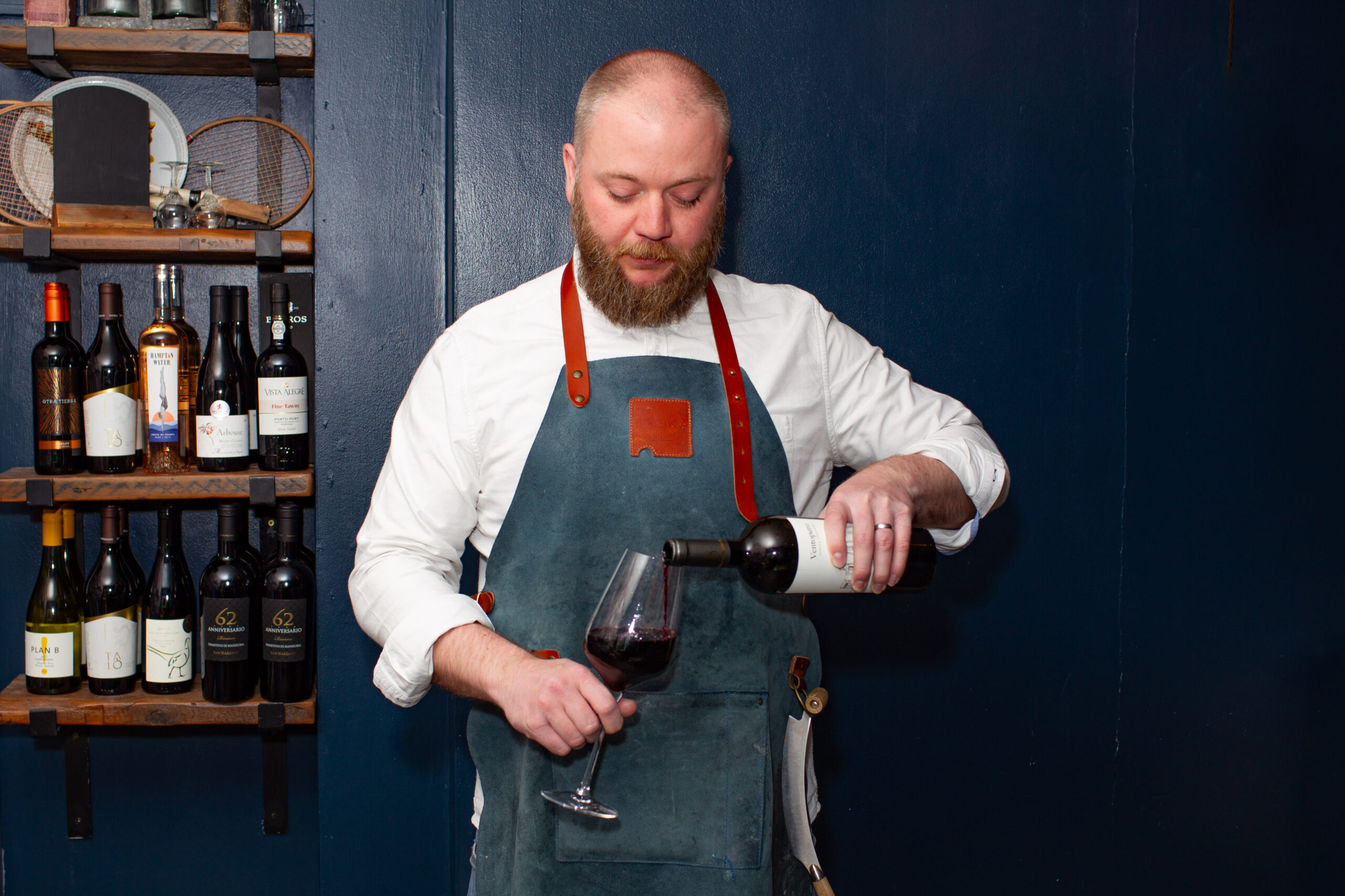 Opening Hours
Sunday – Monday – Closed
Tuesday – 10:00 to 17:00
Wednesday – 10:00 to 16:00
Thursday – 10:00 to 17:00
Friday – 10:00 to 20:00
Saturday – 10:00 to 20:00
Email: hello@lovecheese.co.uk
Telephone: 01904 622967
16 Gillygate, York YO31 7EQ