Private Cheese Tasting Events
Fancy doing something new with your friends and family?
Maybe looking for a new way to amplify your zoom catchups? Well, have we got the thing for you!
Since lockdown began back in March, Love Cheese have been continually providing the good people of the UK mouth-watering cheese tasting experiences through the power of the internet. Now, we have revised these tastings so that you – yes, YOU – can run them for your friends and family!
With a variety of tasting options and regions, you will be able to pick the perfect bespoke package for you and your guests. We will also send the organiser the tasting notes and a "how to" so they will be able to take the lead and guide those joining you through a proper Love Cheese tasting.
Just to make everything yummier – if you have more than 24 households getting involved, you will have the option to have a member of the Love Cheese family to run your tasting for you!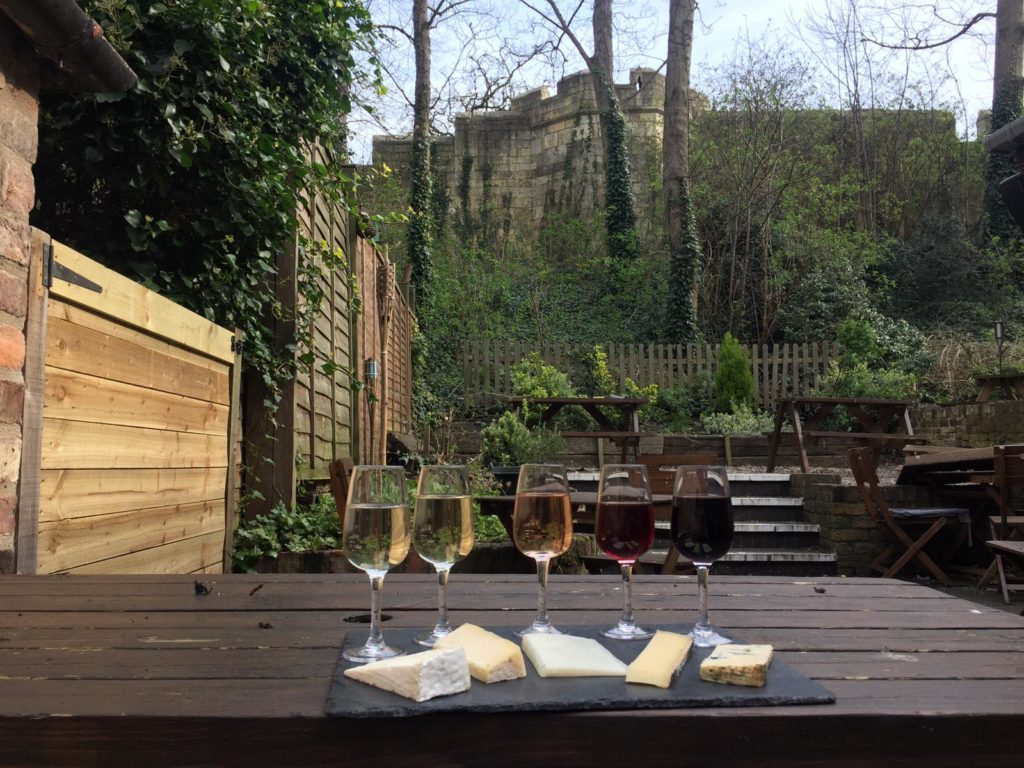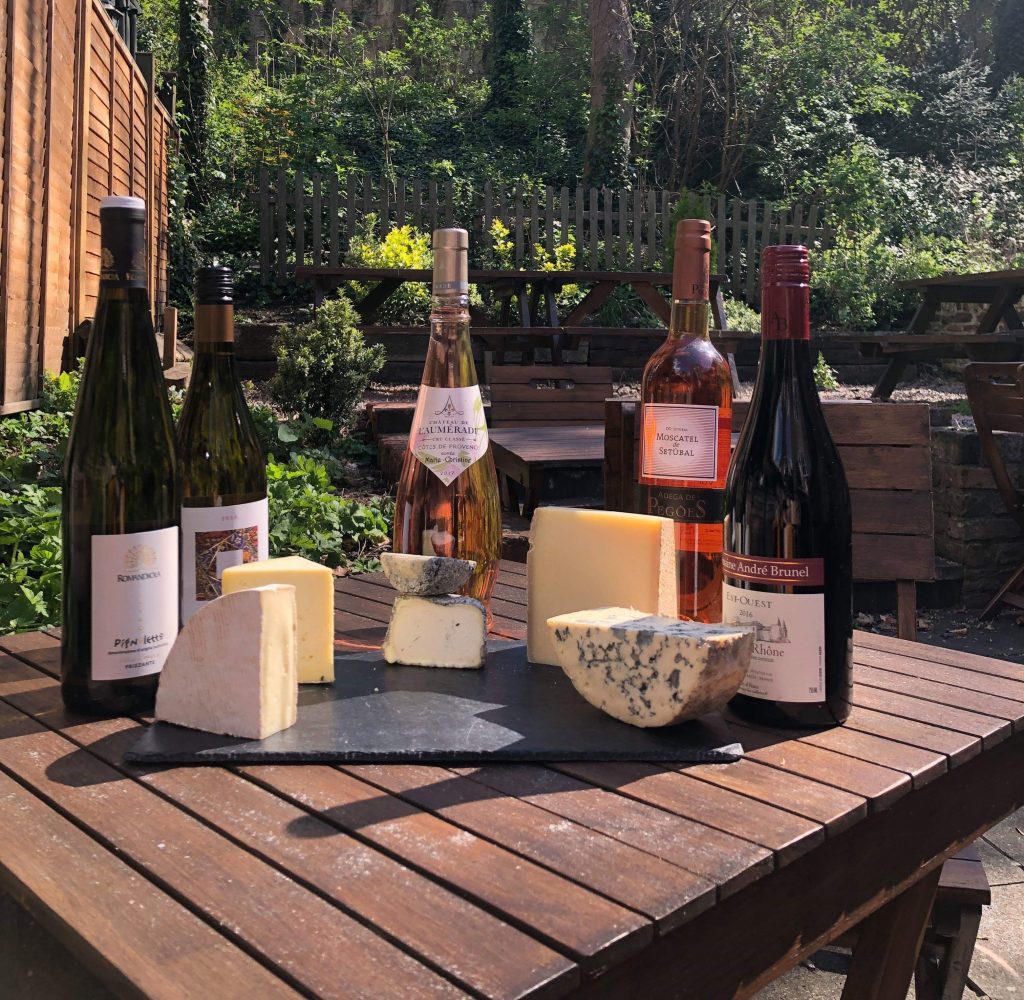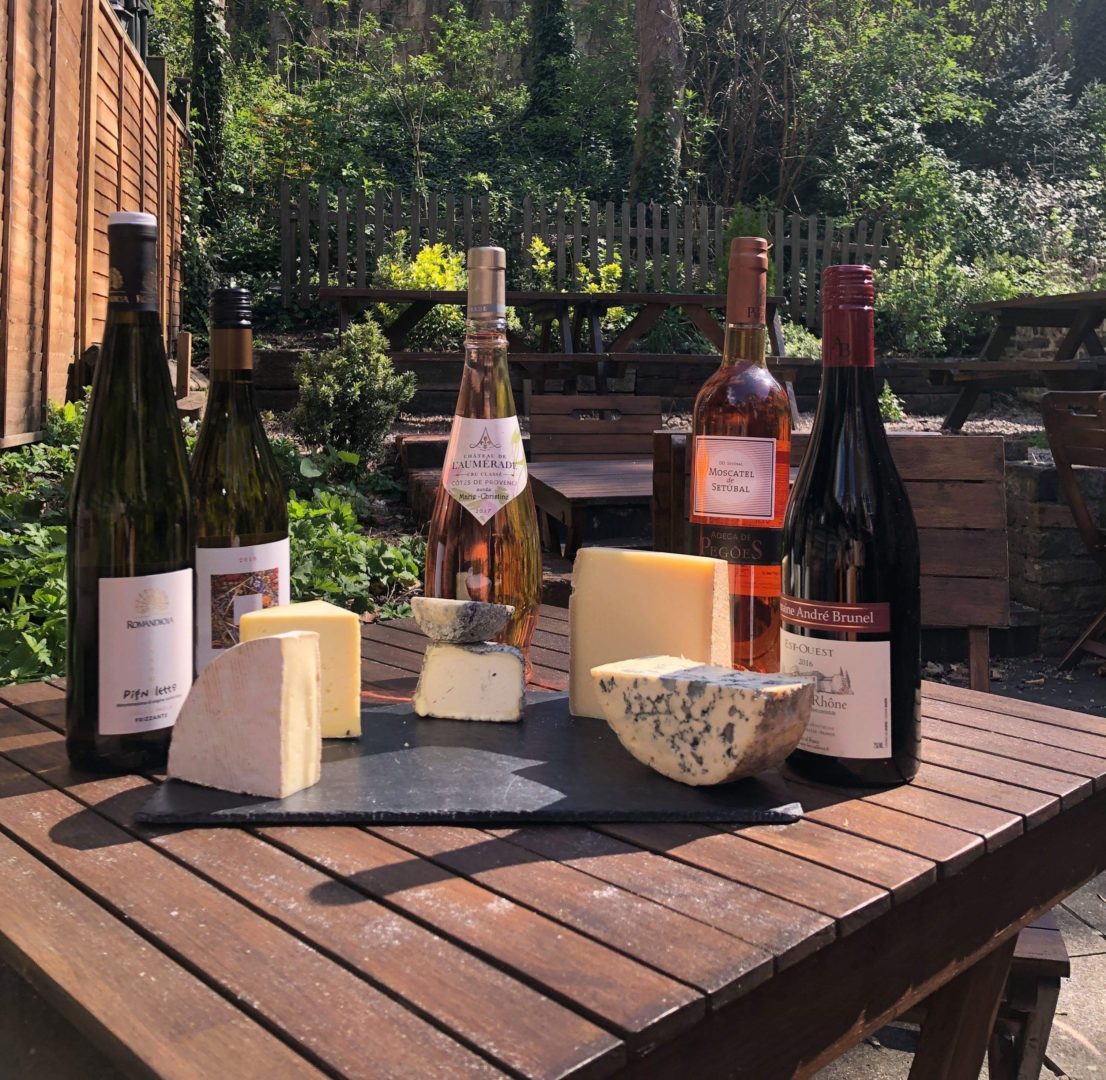 We have 4 different tasting options:
Of these options you then can choose the following: 
Hosted – 2 full bottles of wine and 6 cheeses or 5 decanted wines and 5 cheeses
Self-Ran – 2 full bottles of wine and 6 cheeses or 3 full bottles of wine and 6 cheeses
Contact our team to start your event.