About our private cheese tastings
Since lockdown began back in March, Love Cheese have been continually providing the good people of the UK mouth-watering cheese tasting experiences through the power of the internet. Now, we have revised these tastings so that you – yes, YOU – can run them for your friends and family!
With a variety of tasting options and regions, you will be able to pick the perfect bespoke package for you and your guests. We will also send the organiser the tasting notes and a "how to" so they will be able to take the lead and guide those joining you through a proper Love Cheese tasting.
Just to make everything yummier – if you have more than 24 households getting involved, you will have the option to have a member of the Love Cheese family to run your tasting for you!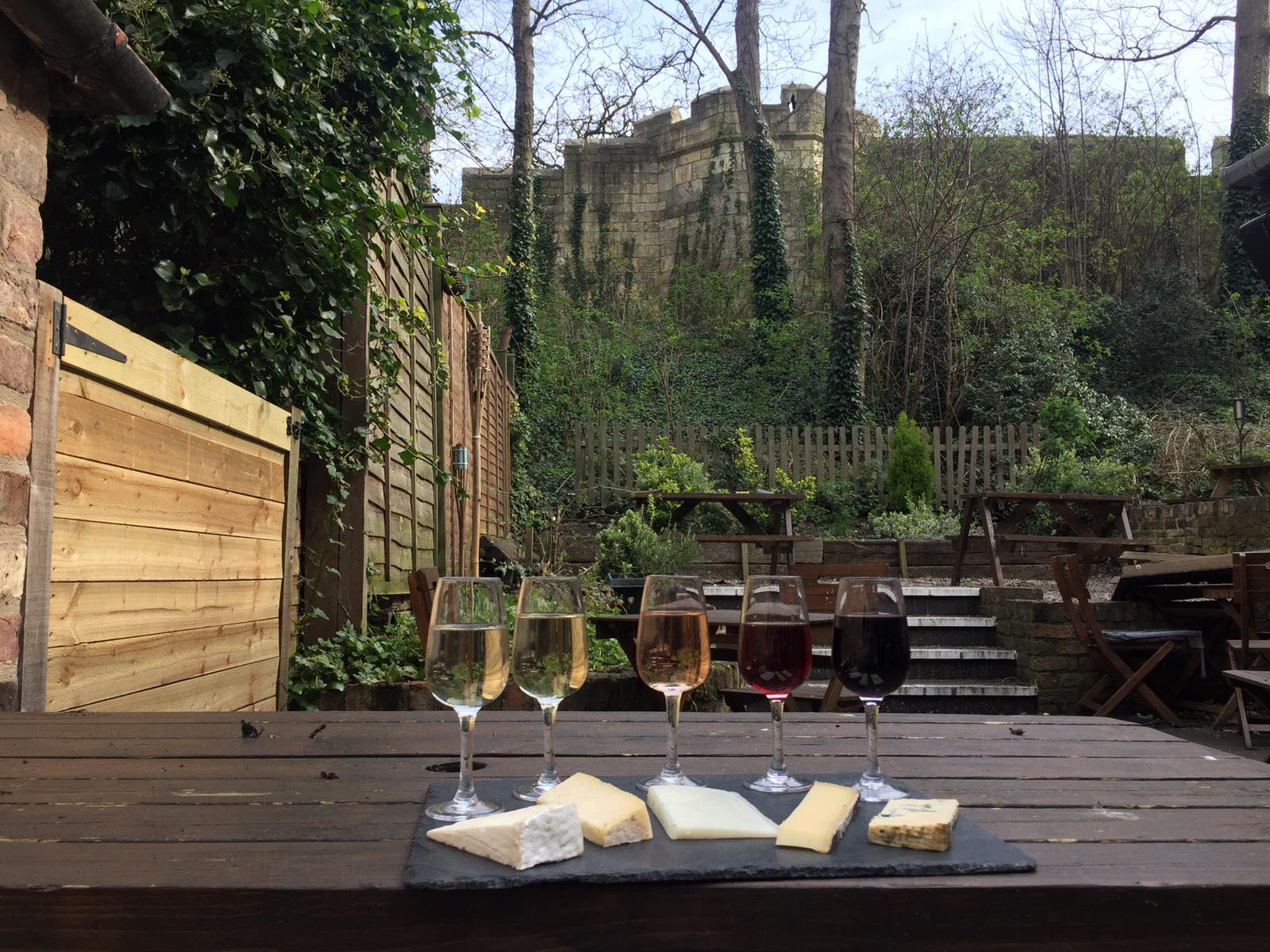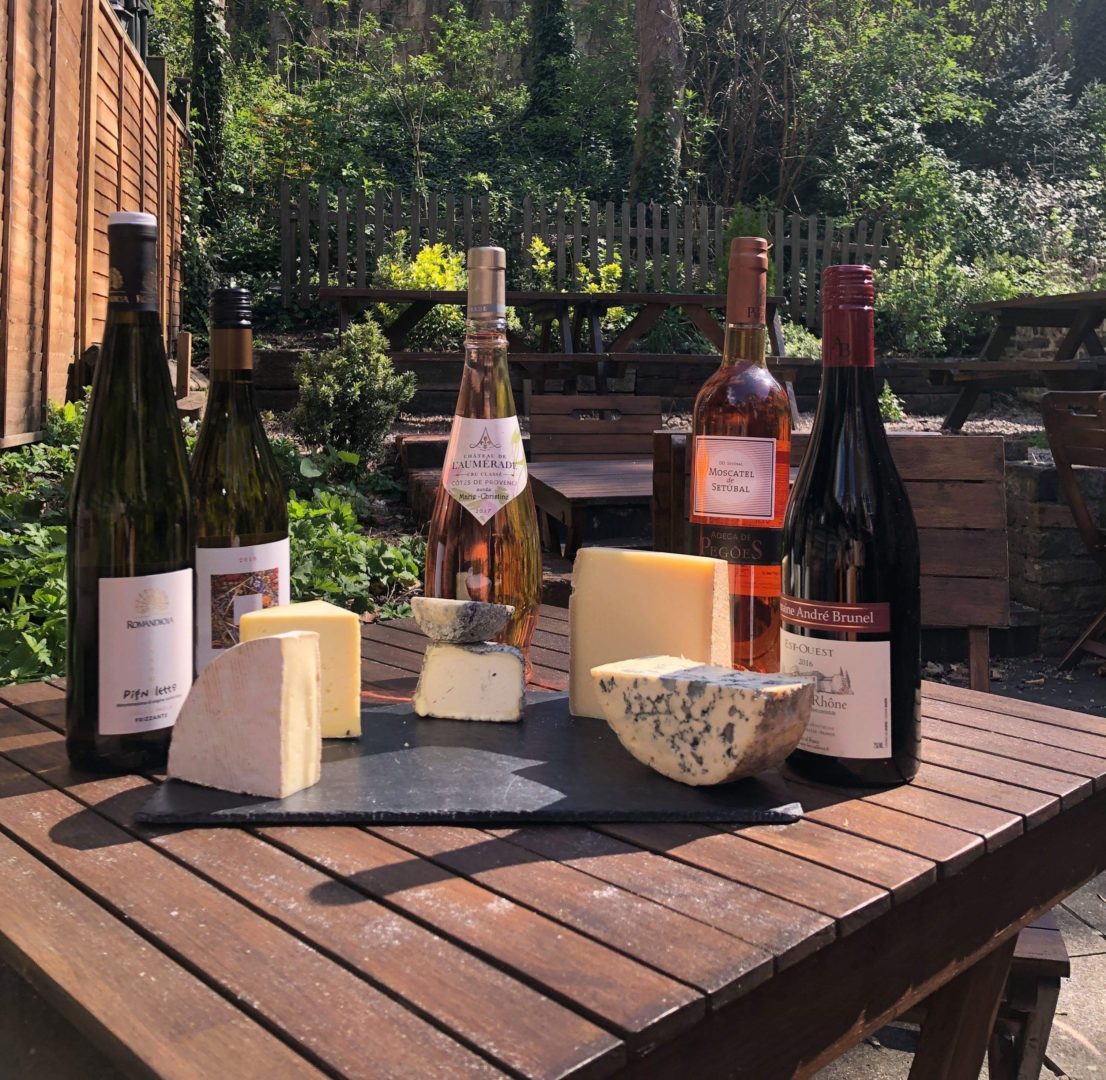 What tastings can I do?
We have 4 different tasting options:
Best of British
Discover France
Discover Spain
Discover Italy
Of these options you then can choose the following:
Hosted – 2 full bottles of wine and 6 cheeses or 5 decanted wines and 5 cheeses
Self-Ran – 2 full bottles of wine and 6 cheeses or 3 full bottles of wine and 6 cheeses
Hear what our customers say about us
Always a brilliant night.
I've done three online tastings with Love Cheese. Always a brilliant night. Would highly recommend the port and cheese tasting in particular.
Cheese Tasting FAQs
Do you have any Non-Alc options?
Our non-alc options at the moment are simply a great cheese box! We can send out cheese boxes with crackers and chutneys. If you want this event hosted we can do that for £50 with a minimum of 24 households. If you want to run it yourself then it's £40 per box.
Do you have vegan or veggie options?
We can do veggie options! Just let us know when enquiring with our events team about your requirements. Unfortunately, we cannot accommodate vegan options just yet… But, don't worry! We're working on it!
We will take payment from 1 person so it's up to you guys to organise who you want to be in charge of payment. We require a final payment 2 to 3 weeks prior to your event. For hosted events we will require a deposit payment of 10% that we will invoice once the booking is all confirmed.
How will me and my guests get the tasting packages?
We will post the tasting boxes to you and your guests 3 days prior to the event.
I want to run my own event, can I do that?
YES! We have a self-ran events package where we will send you a "how to" guide so you know exactly how to run your own events. It will include;
How to taste the wines, cheeses and how to pair
An events checklist
A tasting menu
Tasting notes to send to your guests
Is there a minimum or maximum number of guests?
For hosted events there is a minimum requirement of 24 households, however if you would like a host and have less guests then we have a minimum spend of the equivalent of 24 – but don't panic! We will include more products so you get your money's worth.
What are the portion sizes?
You will get 80g worth of cheese and either full bottles of wine or if you choose the decanted option you will receive a quarter bottle of each wine.
What's included in the price?
The wine, the cheese, the postage, VAT and the host (if going for hosted).
Contact our team to start your event.