'Cheese'cake at a Wedding? Yes Please!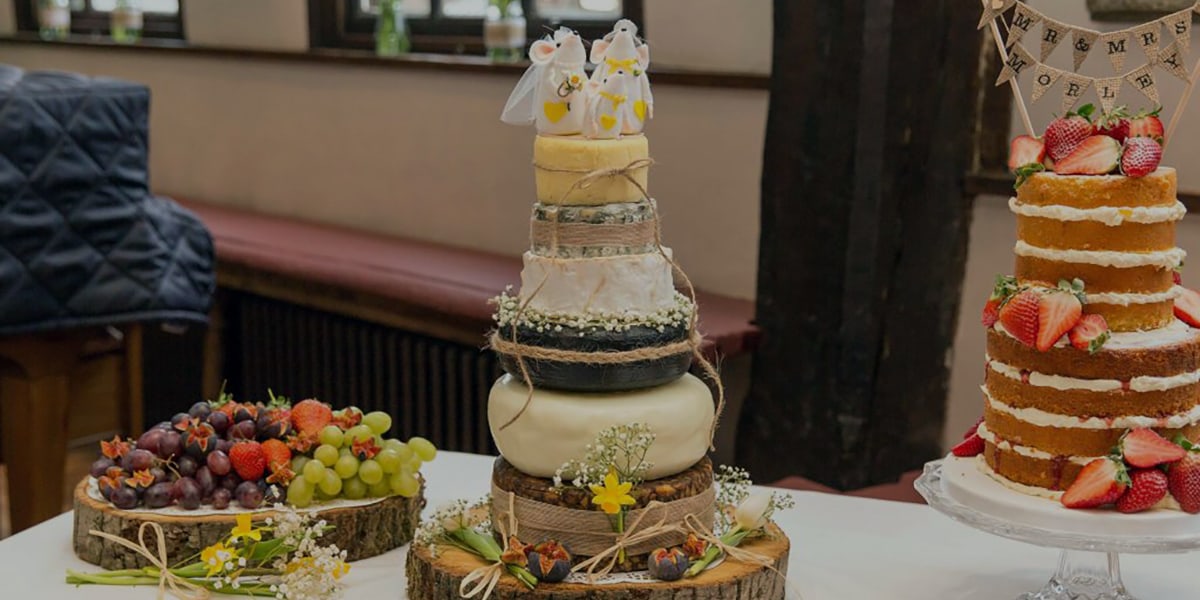 Here at Love Cheese, we're more than just a friendly cheese shop and café… we make wedding cakes too! Our 'cakes' are of course constructed with our finest cheeses (not the baked, spongy, jammy stuff) and are a unique alternative to the traditional wedding centrepiece – sure to impress the guests!
Here are a few examples of some of our happy couple customers on their wedding days, with their own unique cheese cake creations…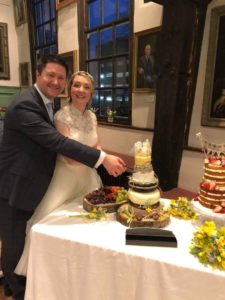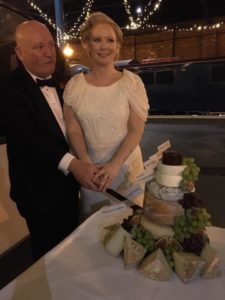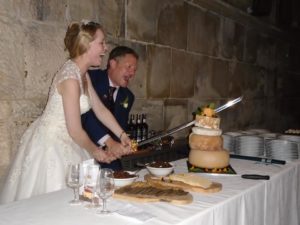 Click here to read some of their testimonials on our website!
So, what exactly can we offer you for your special day? Well, as you can see, all of our cheese wedding cakes are different. This is because we allow our customers to take the lead in the creative process – offering tasting sessions before you decide on the cheeses to be included in your cake. This session allows you to try up to twenty cheeses, includes a complimentary glass of wine or soft drink and ultimately ensures that you have the perfect selection of cheeses for you and your personal tastes. Again, find out more information on the 'Weddings' section of our website.
The feedback we receive about our wedding cheese cakes really does speak for itself. The service we provide ensures that you are fully informed throughout the whole process, from start to finish. We want to make sure that you have most spectacular and most indulgent, cheesy centrepiece possible for your wedding day – something that our feedback proves we deliver on!
These days, a lot of things at weddings can seem cliché or overdone. A tower of deliciously fine cheeses adorned with beautifully decorative pieces sat as the centrepiece at your wedding will most definitely be a unique talking point! And, after all, it's surely common knowledge that cheese is far superior to cake (or most foods for that matter) anyway…
So, why not make a statement and allow us to provide you with a tower of cheese dreams for your special day.
We can't think of a better way to kick off married life!
Best wishes,
Love Cheese.