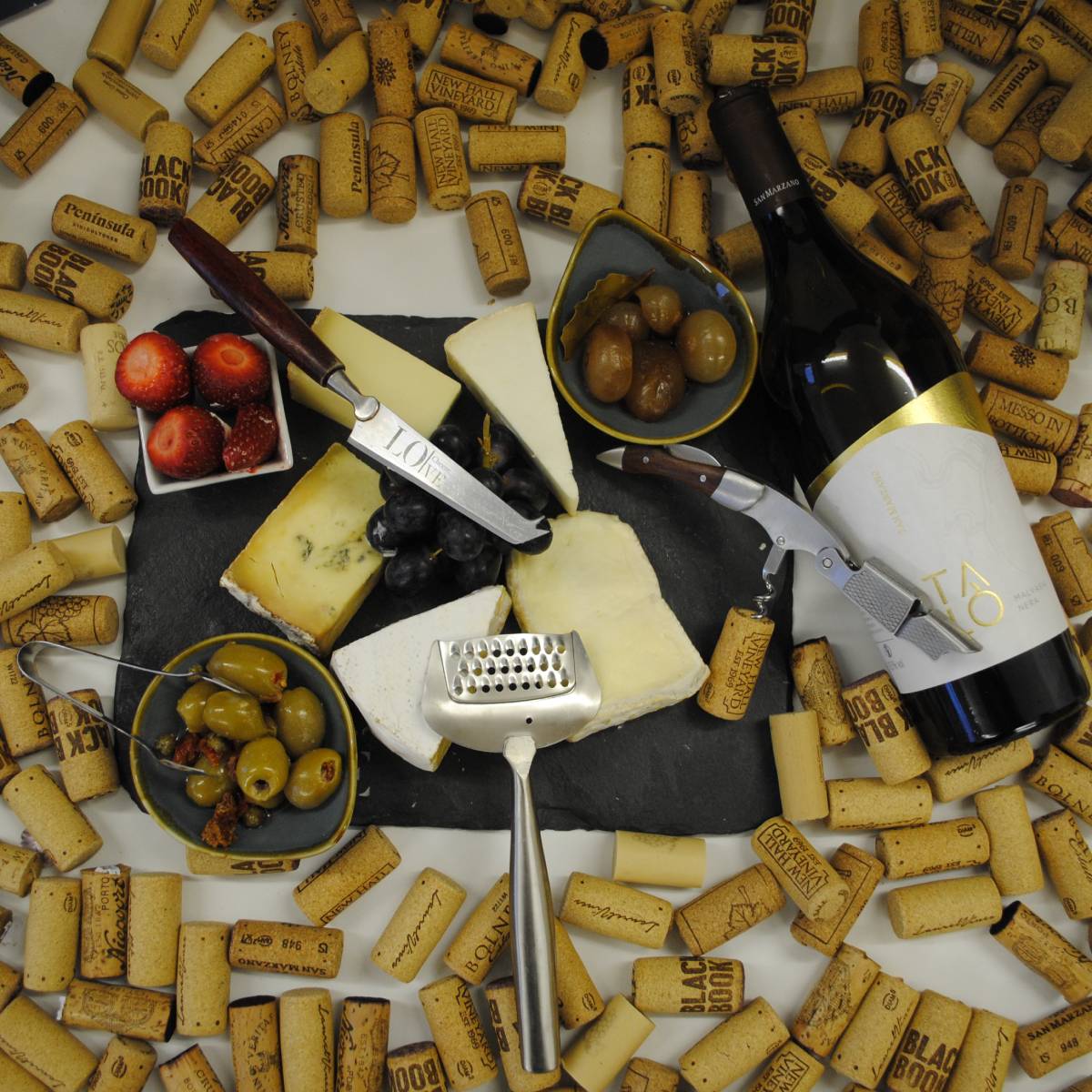 Hi Guys! Sorry you've not heard from us in a while…
As you can imagine we've been so busy over the last 6 months but we're here now and we want to thank you for all of your ongoing support – and for signing up to our newsletter! It is mind-blowing that we're already towards the end of January 2021 and with the end of each month, we'll be hitting you with one of these, giving you a round up, some sneak peaks and some things to look forward to!
For all those who are new, let us introduce ourselves!
We are Love Cheese, a York based company situated on Gillygate. Those of you in York may have visited us IRL but for a lot of you who have joined our community throughout Lockdown, you may have not! We started off as a small cheese and wine specialists and now we have a huge online community thanks to every single person who has joined our Virtual Tasting Events, ordered from us online or connected with others through our private tastings.
Meet the core team; Harry, Jordan, Steffi and Elle. You may have spoken to one of us – or all of us – in your time. These are the people that work tirelessly to get you the cheese and wine you not only want, but deserve.
We all love cheese! And it's been such a joy to see all of you indulge, explore and get involved in the Love Cheese way of life.
And finally, THANK YOU!
We can't quite believe how much the Virtual Tasting Events have exploded over the past 6 months and we know that's down to you! Since starting our online experiences, we've managed to reach more people in the UK and have had a higher demand than ever before! We love that! And because of that we will be continuing to grace your screens and take your tastebuds to new levels.
We've got some really exciting stuff on for 2021 and we cannot wait to share all this with you. But for now THANK YOU! And we hope you've enjoyed this journey so far as much as we have. We hope to continue to do what we're doing and filling your hearts and tummies with the best wine and cheese in the business.
Lots of love,
Love Cheese x