Love Cheese's Autumn/Winter Guide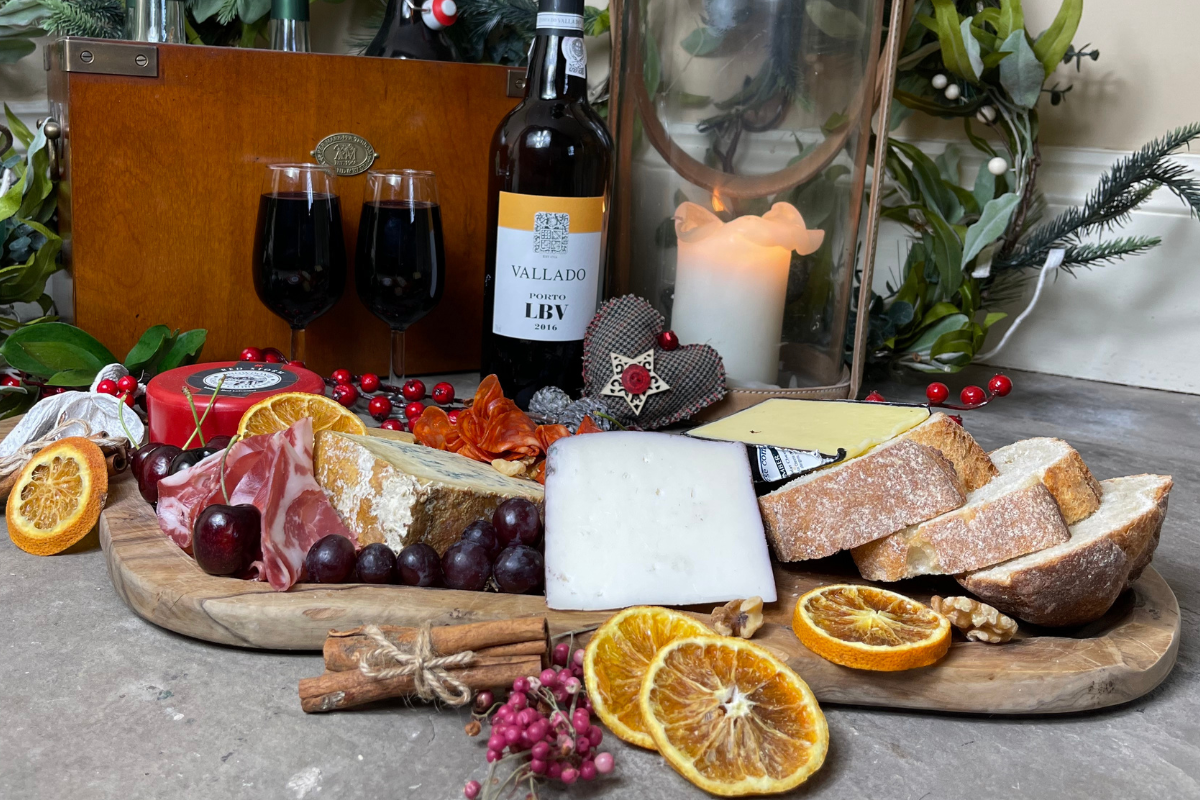 Enjoy the Autumn/Winter season with Love Cheese…
Cosy nights, mulled wines and baking cheeses… Just a few of our favourite things to do in autumn and winter! This guide has you covered from Halloween to Bonfire Night to Christmas!
Friday 14th October – Love Cheese's Favourite Pairings
It's about time we took you through some of our favourite pairings ever… and in this event, we'll be doing exactly that!
This tasting will be slightly different as we will be pairing cheese with more than just wine! Think chutneys, charcuterie, preserves, fruit, and more… A truly cheese-focused tasting to be enjoyed by all foodies!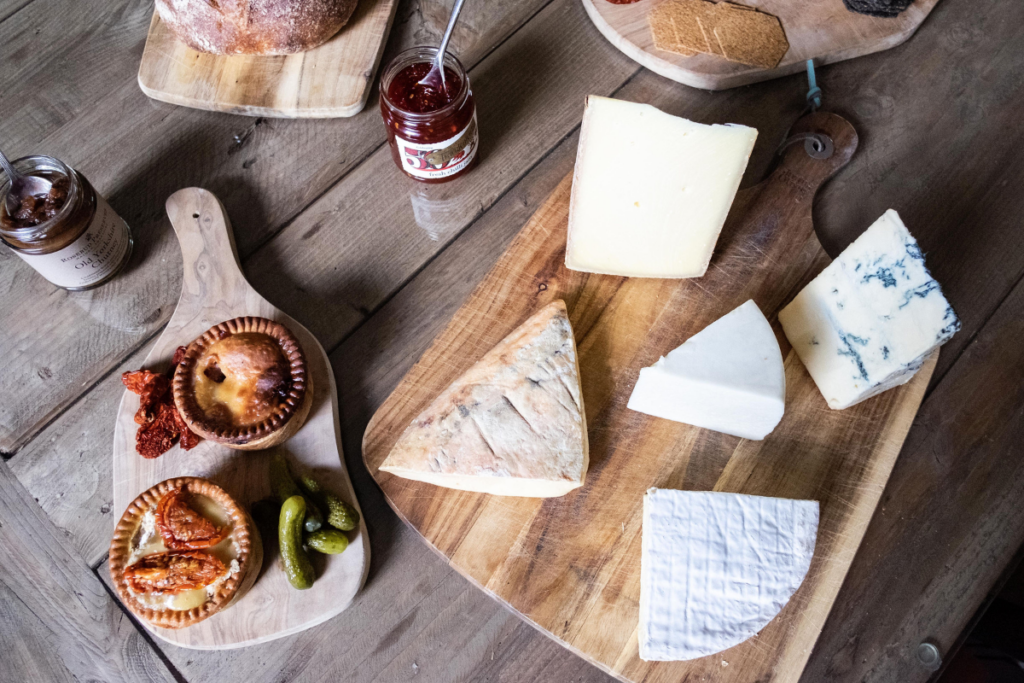 Seasonal Selections – The Halloween Box
Who said All Hallows Eve was just for sweets and chocolate?
This Halloween cheese board is the perfect cheese selection for any Halloween celebration. It comes packed with all the cheeses and accompaniments needed to build a fantastic cheese board for the spooky season… all you need to do is add in the decorations (we recommend some spooky spiders!)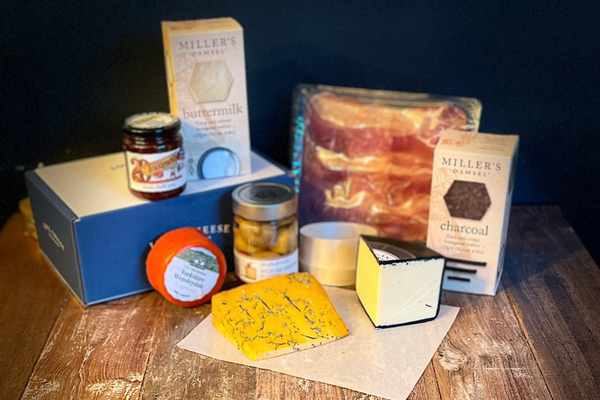 Saturday 29th October – Ghoulish Spirits with Cheese Tasting – "Let's get Sheet-Faced" Halloween Edition
Live from the Speakcheesey
We love Halloween, and after the success of "Night of the Living Red", we're back with another themed event! Love Cheese invites you to get 'sheet-faced' with our ghoulish Spirits and Cheese tasting event! This will involve pairing local spirits with cheese, which seems only apt for all hallows eve.
While this tasting is not for the faint-hearted, it is certainly going to be a good time filled with cheese and booze for the spooky season.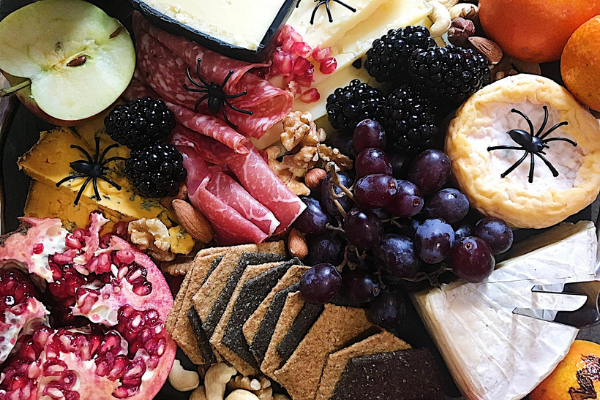 Seasonal Selections – The Warming Bonfire Box
Everything you need to warm yourselves up on bonfire night! From red wine to sloe gin, from baking cheeses to some seasonal must-haves, this bonfire night wine and cheese selection has it all.
Whether you're enjoying some fireworks at home or going out to your local bonfire, get into the Guy Fawkes spirit with this warming selection of wine and cheese… all you need to do is get in the bread and crudities!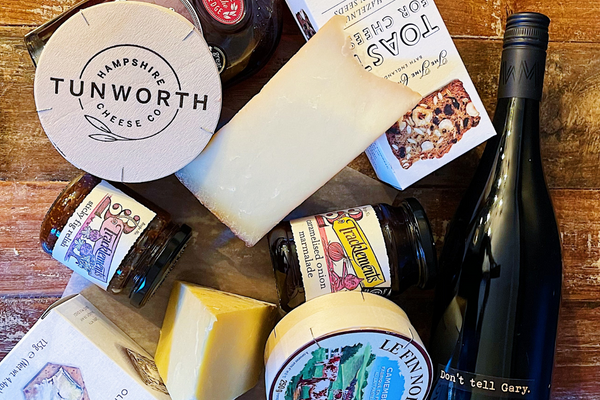 Saturday 12th November – Winter Wonderland; Perfect Ports paired with Cheese
That's right, we're bringing back the infamous Port and Cheese tasting.
5 perfectly selected ports, married to 5 spectacular kinds of cheese. While this may not be for the faint-hearted, it is for everyone! So, whether you're new to port, a seasoned port veteran, or just fancy trying something new – this is one for the diary.
Saturday 26th November – Love Cheese's Festive Favourites; A Christmas Wine and Cheese Tasting
Christmas is upon us! To prepare us for the festive season, we are going to take you through our all-time favourite Christmas cheeses and their wine counterparts. This pairing will have you ready and set to bring the best cheese board to your festivities!
Sit back and enjoy as Love Cheese takes you through this 5-course pairing menu, focusing on the best wine and cheese pairings in the business.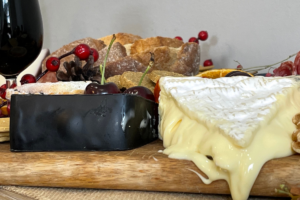 Want to keep up to date with all the latest Christmas info? Sign up to our Christmas mailing list!
---
Love Cheese x