Love Cheese's Guide to Cheese Pairing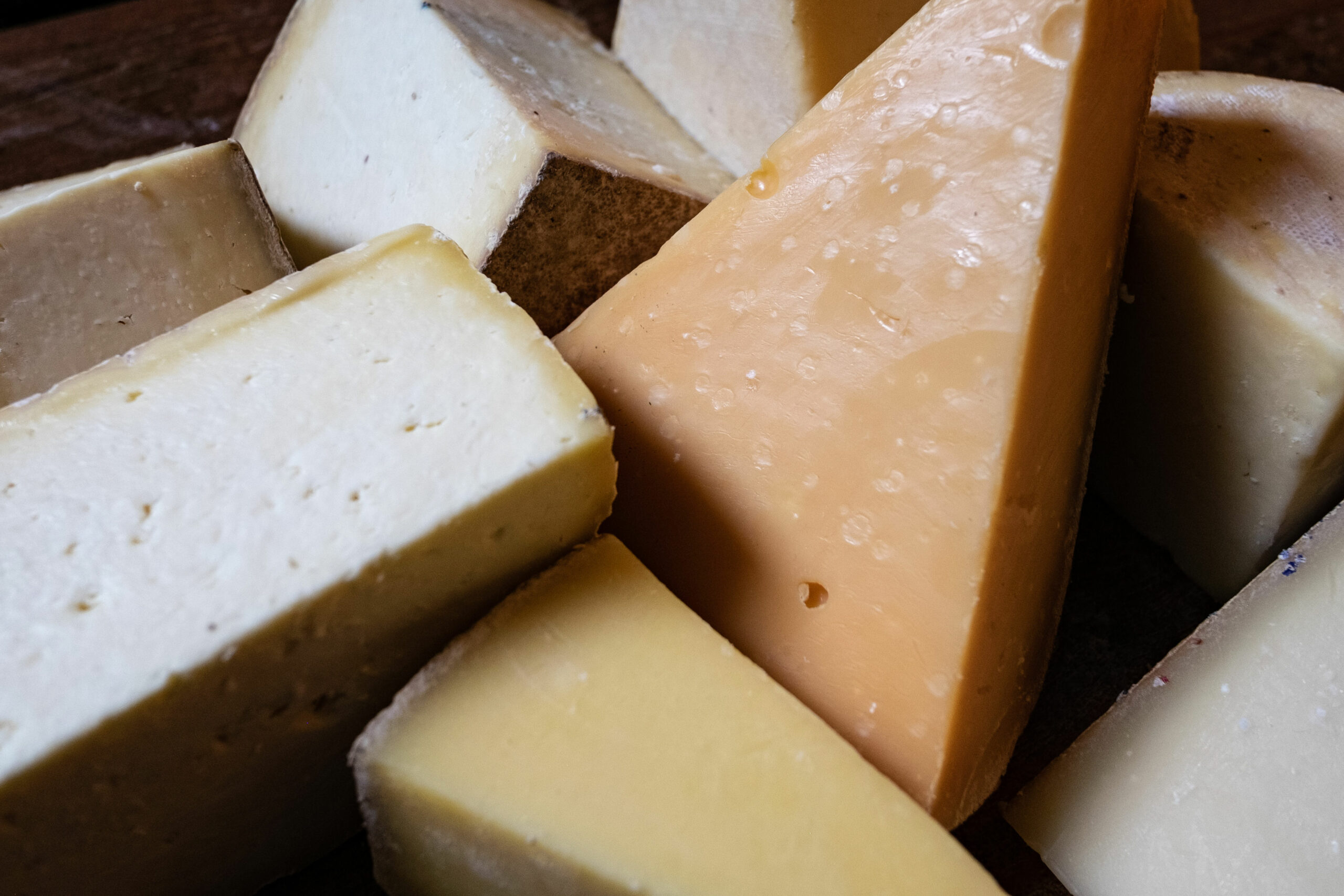 Ever struggled to pick the right cheese for your burger? Or wondered which style suits your salad best? Maybe you've wanted to know which is cheese healthiest to eat? If you've ever not known which cheese is best for what, you've come to the right place! Give this post a read and who knows, you might learn something new…
Cheddar
We're kicking this guide off with a fan favourite, cheddar of course! This cheese is very versatile, but there are a few ways that you can use it to make the flavours of your meal pop.
Cheddar is perfect for:
Melting – toasties, burgers, fondue, pancakes, cheese sauce
Grating
Stirring – go wild with this one! We love it in soup or creamy pasta dishes
Baking – we love it in traditional scones, pasties or to make some cheesy bread
If you're looking to serve your cheese with a drink we find that its mature flavours work best with a deep, full bodied red. Bottoms up!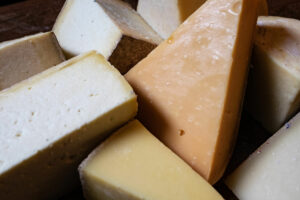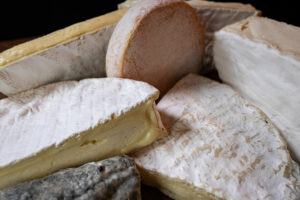 Brie
Brie is famous for its soft and squishy texture, so naturally, it's best for melting and spreading.
We love a bit of Brie for:
Melting – it's amazing on toast!
Baking – who said Camembert is just for Christmas?
Salad – Brie is brill for chucking in your salad – it works best with juicy fruits and nuts
Cooked veggies – check out our Boxing Day recipes for this one!
When it comes to wine- Bries buttery and light flavours pair well with a fruity white wine or bubbly in order to not overpower its earthy flavours. What a treat!
Goat's Milk Cheeses
At Love Cheese, Goats is one of our favourites, but did you know about all the amazing health benefits it has?
Pizza – goats cheese is a great alternative for mozzarella if you're looking for a healthy swap as it is made with less lactose and more protein than other cheeses. This also makes it a lot easier for you to digest!
Salad – goats cheese is grate for pouring over a crunchy salad and offers a range of textures and flavours! Yum!
Enhancing flavour – Goats cheese is perfect for adding to veggie pastas or or adding to sweeter dishes with jam or berries
Baking – similar to Brie, this cheese melts wonderfully and is a great alternative if you're looking for a new dipping cheese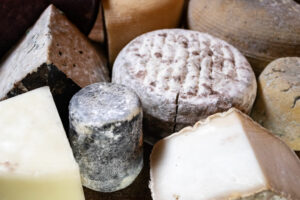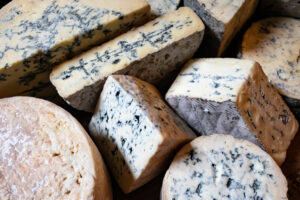 Blue
Last but not least we've got Blue, a cheese that is known for its intense flavours and textures. What will you use it for?
Burger – this is a great cheddar alternative if you're looking to add some pungent flavours to your bite
Salad – blue cheese has a delicious creamy texture and compliments the crunch of veggies perfectly
Dipping – one of our favourite ways to utilise blue cheese is by making a simple dip. Its great for toning down spicy flavours or dunking in veggies.
Pizza, pasta, whatever you like! – blue cheese is the perfect way to give your dish some oomph, so why not add it into something you already love!
We hope this guide has given you some help for when you're next struggling to pick a cheese? Which will you try first?
Love Cheese x
Written by Maddie Bricklebank