Matching Cheese Gifts with Personalities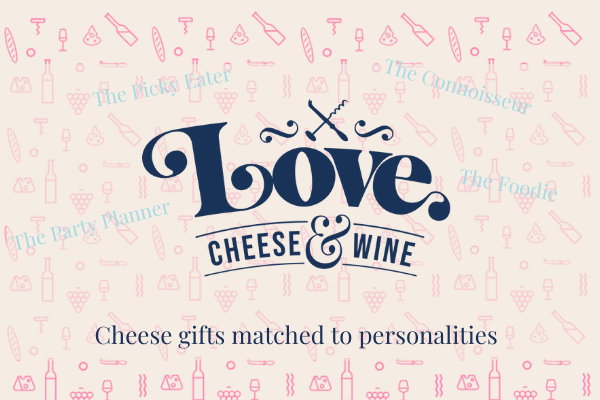 Let's face it, some people are just impossible to buy for…
We've all got that friend who just 'doesn't want anything', or simply 'can't decide'. What we can all agree on however, is wine and cheese, and what better present is there than just that! Whether your mate is an expert or undecided, our new range of gift baskets and hampers are certain to make anyone smile.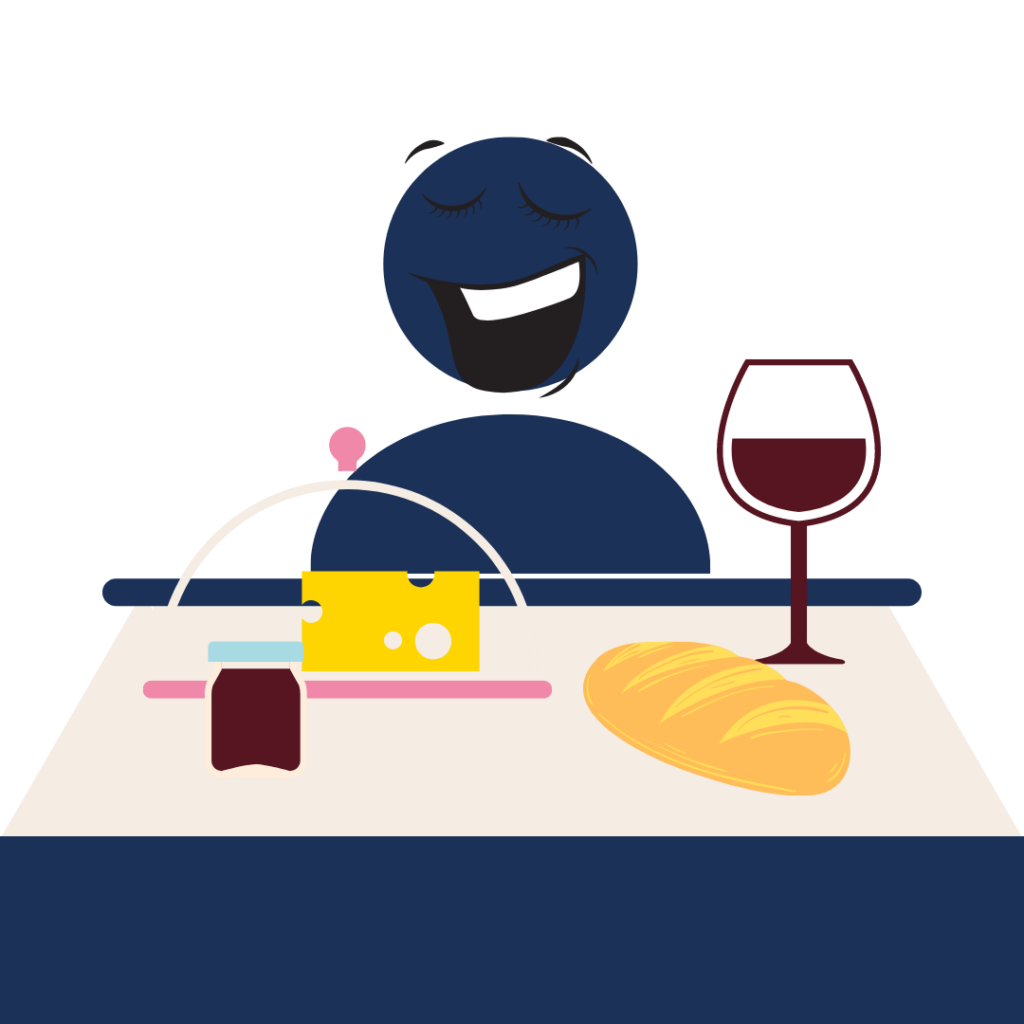 1. The Connoisseur
First up we've got the connoisseur, the cheese expert. This person is mad about cheese, and isn't frightened by some stinky blues or Brie! And what better basket for a cheese lover is there than a selection from the country that does it best, the french of course! Our taste of France gift basket is perfect for anyone who doesn't shy away from big (and delicious!) flavours. This selection is full to the brim with goodness, and with 4 authentic french cheeses and a full bottle of wine to enjoy, what's not to love?
The cheeses in our selection are the epitome of a French cheese board. Your foodie friend will love indulging in a range of stinky, creamy and all round delicious french flavours that were made for anyone that can appreciate perfection.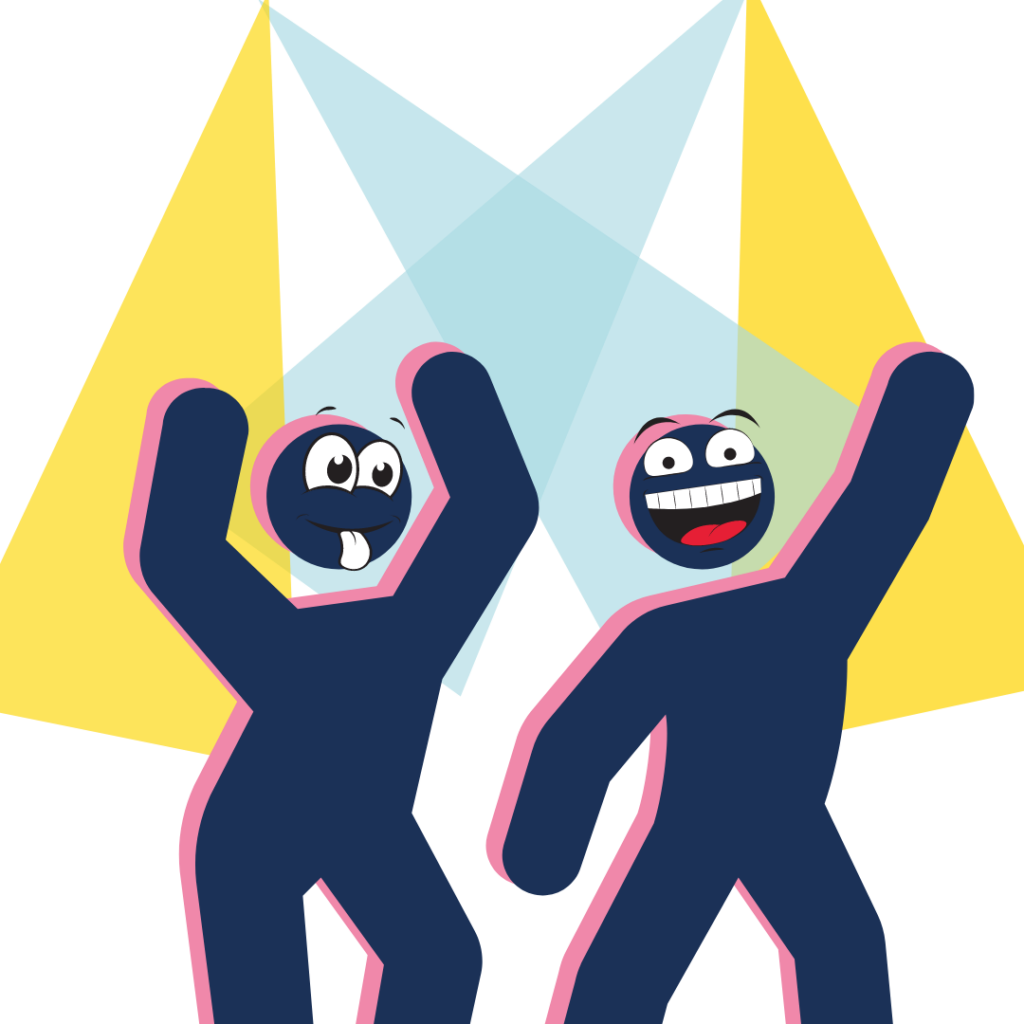 2. The Party Planner
We all have a friend who loves to host, whatever the occasion. This mate is an expert in party planning, and loves going out of their way to make everyone around them happy. Our 'Time to Celebrate Hamper' is the perfect gift for the selfless friends in our life. Treat your pal by doing the hard work for them, as this hamper has everything you need for the perfect cheesy night in.
The contents of this gift are simple but absolutely scrumptious! Including a full bottle of Prosecco and white wine, a large helping of crackers and chutney, and a carefully picked selection of British cheeses is sure to get any party started!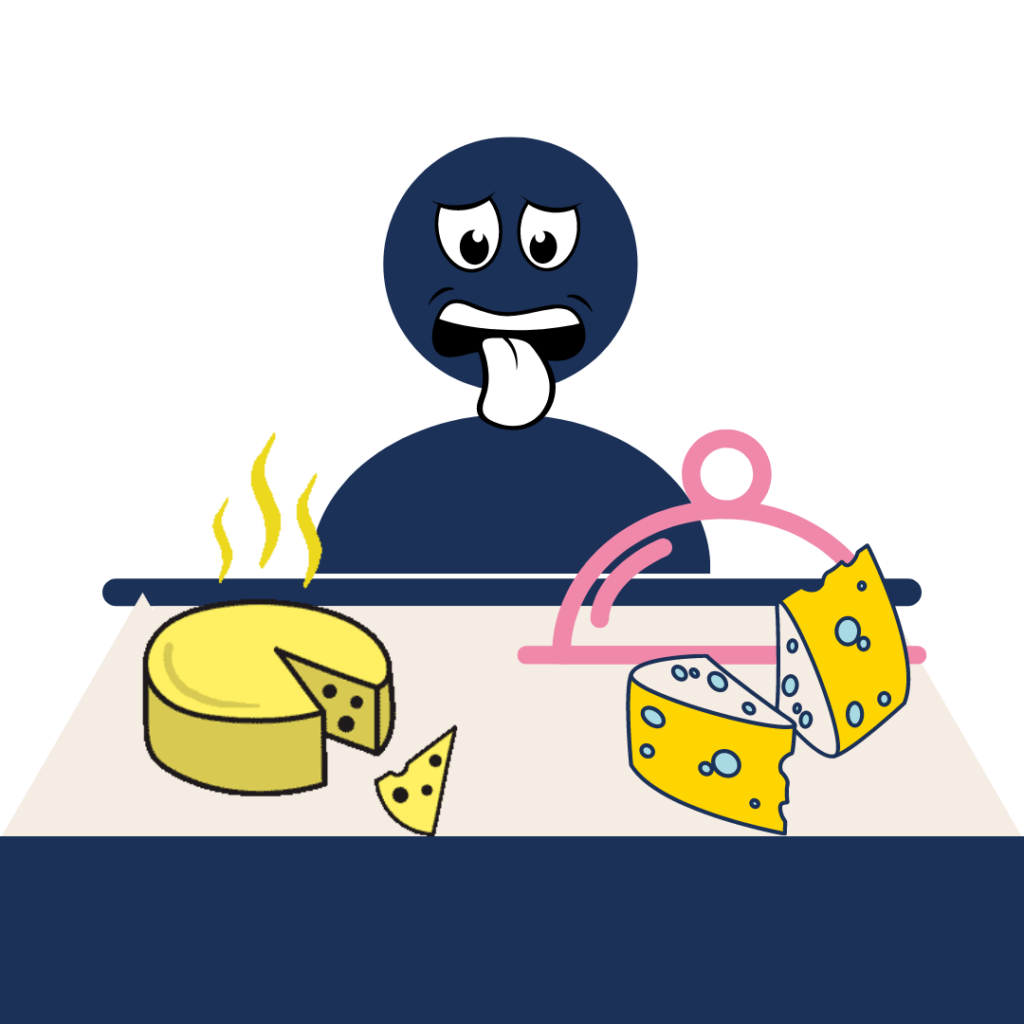 3. The Picky Eater
You may find this hard to believe, but there are people that aren't crazy about cheese! We all know someone who's afraid of blues or doesn't like the stinky cheeses, but this hamper is light enough for any picky eater to love ( or at least try!). Although our 'Baby Joy' gift box is typically for those who are pregnant – as the cheeses are all pregnancy safe – this hamper is a delicious selection of milder cheeses for those unsure about what they look for in a cheese. Containing 4 British cheeses, crackers, and chutney, this selection is ideal to share and sample.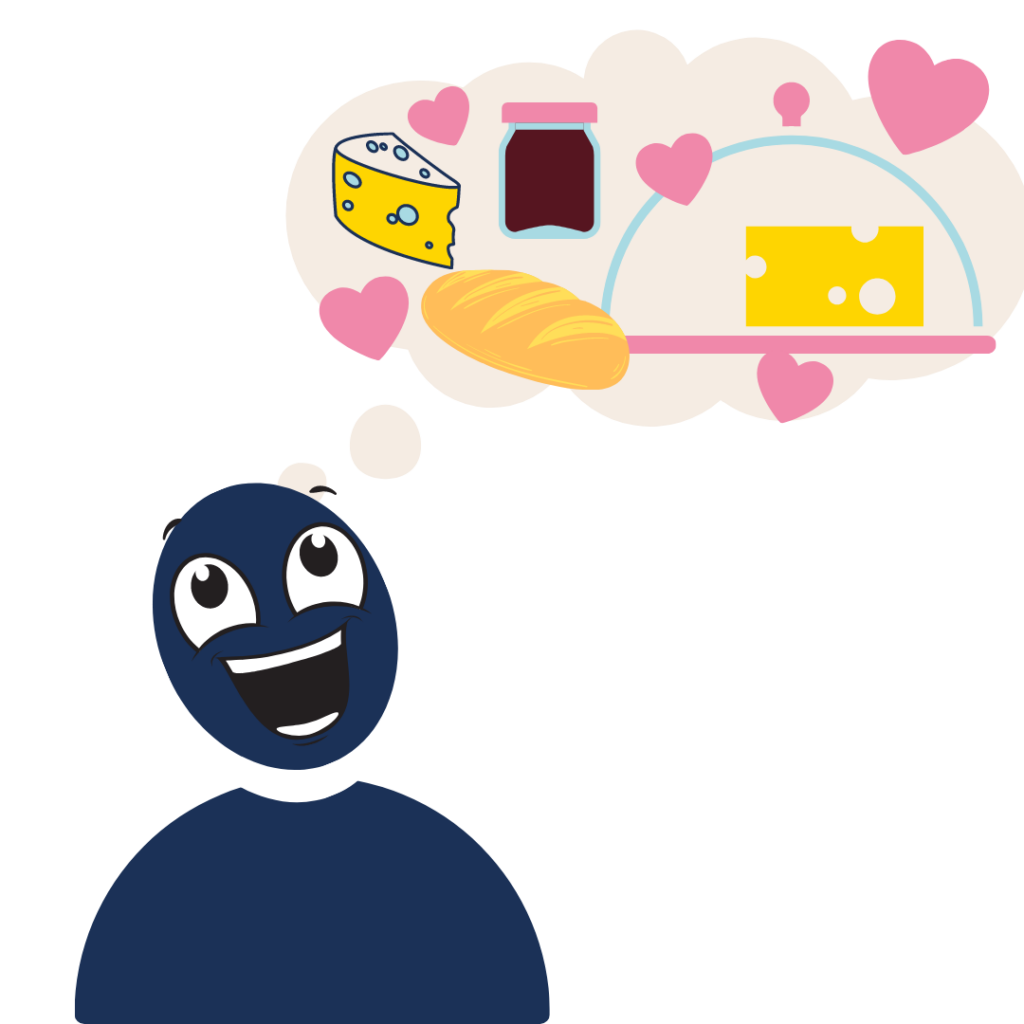 4. The Foodie
We all know someone who loves food, and we mean LOVE it. This person practically lives and breathes for food, making it their mission to try everything they can get their hands on. Treat this friend (or yourself!) to our delicious 'Picnic Hamper' which will definitely get their mouth watering. This gift is complete with everything a foodie could wish for. Cheese, booze, and all the trimmings to make this the hamper perfect for someone who loves to indulge.
We hope these gift ideas have helped you decide what to get those tricky people to buy for (or inspire you to treat yourself to a present!). If you took inspiration from this blog or would like us to share any more ideas, make sure to let us know on our Instagram @lovecheeseyork, we would love to see some fellow cheese lovers!
Love Cheese x
Written by Maddie Bricklebank
Browse our full Gift selections