Mother's Day Gift Guide 2021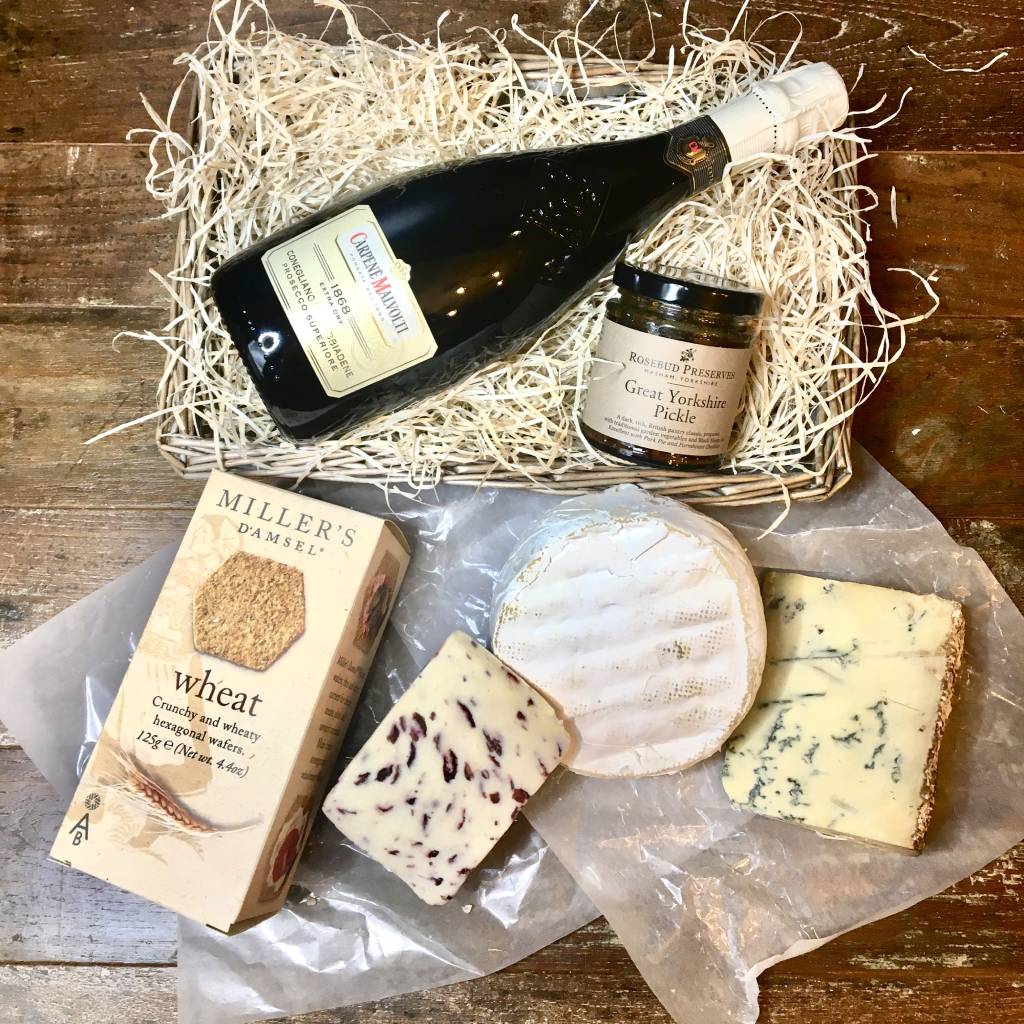 We're in March! Anyone else find that happened really quickly?
It seems like just yesterday we were releasing our January Newsletter and now another month has passed. February was 4 weeks of greatness and we want to thank you all so much for your continued support in 2021. It means everything!
But, time to get down to business. Mother's Day is around the corner and sadly, we still are not allowed to venture outside and treat our mum's to the wonderfulness that they deserve. Fear not, Love Cheese love's Mums and we've done the hard work by putting together a Love Cheese Gift Guide for you to treat and spoil your Mothers, Grandmothers, and Mothers to Be this March the 14th.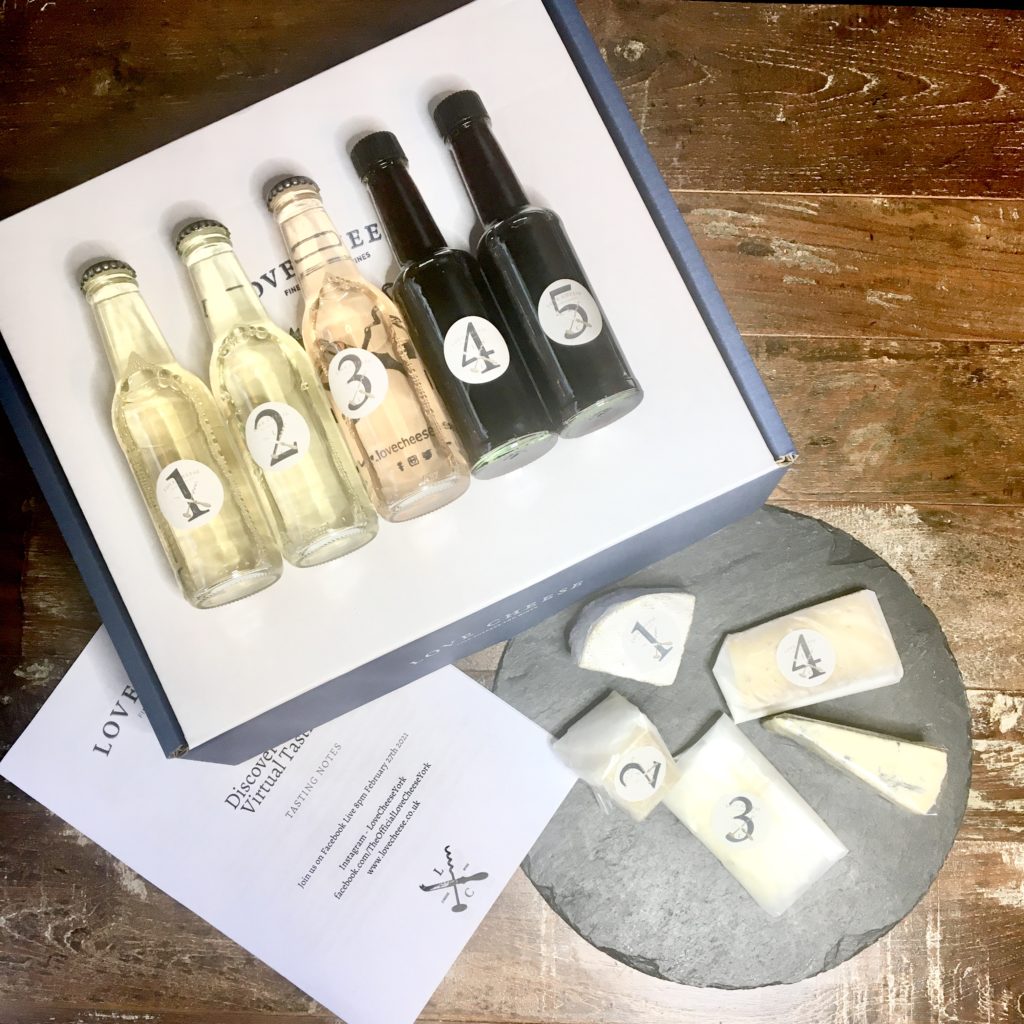 Virtual Love Cheese: Women's Choice Wine and Cheese Tasting Saturday 13th March 2021 – £50
While we still can't be together in real life, we can still be together thanks to the power of the internet! At 8pm on Saturday 13th March, you, your mother and others can tune into Facebook Live and delve into a taste forward experience like no other.
Whatever your current situation, this is a great gift!
Gift it from the kids to give to their mum and relax and enjoy together.
Or maybe your mother and her partner are cheese and wine fanatics and deserve to be treated to an event as a thank you for all she's done!
Old enough to drink and what to connect with your Mother this mother's day? You can do that too! While you watch Harry and Phoebe take you through a five course cheese and wine tasting menu, you can zoom with your Mother and take part together.
The Women's Choice Tasting includes 5 wines picked by our amazing women who work here at Love Cheese and are then carefully paired to 5 amazing cheeses by female producers. This is a gift that gives back and each ticket will contribute to a donation to two amazing women's charities: WAGGS and The Young Woman's Trust.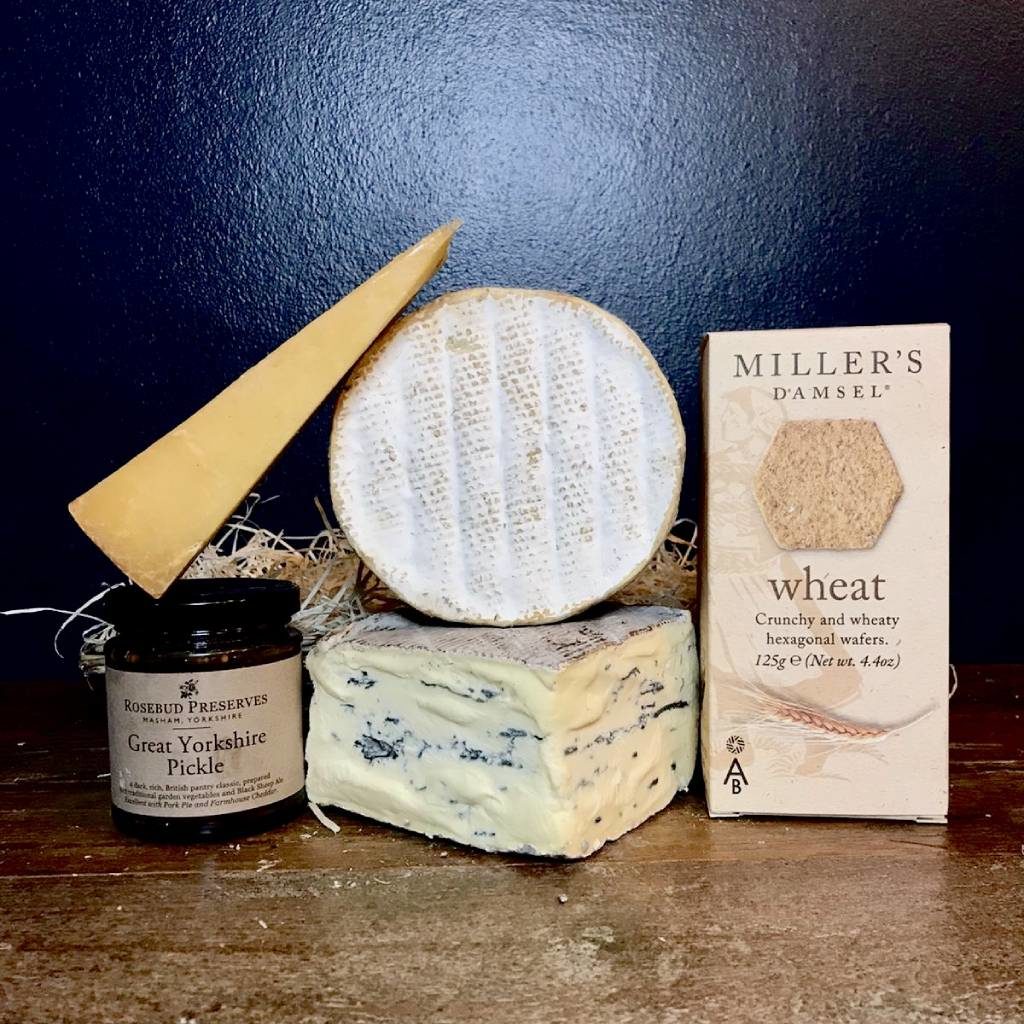 Love Cheese loves Mums: Cheese selection for One – £30
We've put together a stunning cheese selection for Mum's everywhere! In this selection you will be getting 3 gorgeous cheeses, 1 pack of crackers and a delicious chutney to partner with. This is a great one to send to your mum, or mother figure, or to gift her in person if you can!
This cheese, crackers and chutney will be beautifully packaged in a basket ready to wow the receiver and if you're buying online why not add in a personalised note in the comments section to really add an extra touch.
Please note products may vary from the picture.
Love Cheese loves Mums: Cheese and Fizz Basket for One – £45
Feeling extra grateful for your mum this mother's day? Maybe she's just gone above and beyond during lockdown, maybe she needs a little pick-me-up like she has done for you in years gone by? Look no further, this Cheese and Fizz Basket is the one for you.
In this you will be getting a bottle of fizz, 3 cheeses, crackers and chutney! The perfect indulgent gift for that mum who just deserves it – you know? Treat her to a pamper of taste buds – yes, that's a little cheesy – but, we mean it! Everyone deserves the joy of having great wine and cheese in the comfort of their own home.
Please note products may vary from the picture.
Whatever you decide to do this Mother's Day, go at it with love, encouragement, thankfulness and gratitude. After all, we wouldn't be here without them!
Love Cheese x