The Love Cheese team have been hard at work tasting and experimenting with a range of ingredients available in our Gillygate shop, from cold meats to deli specials and of course exquisite cheeses!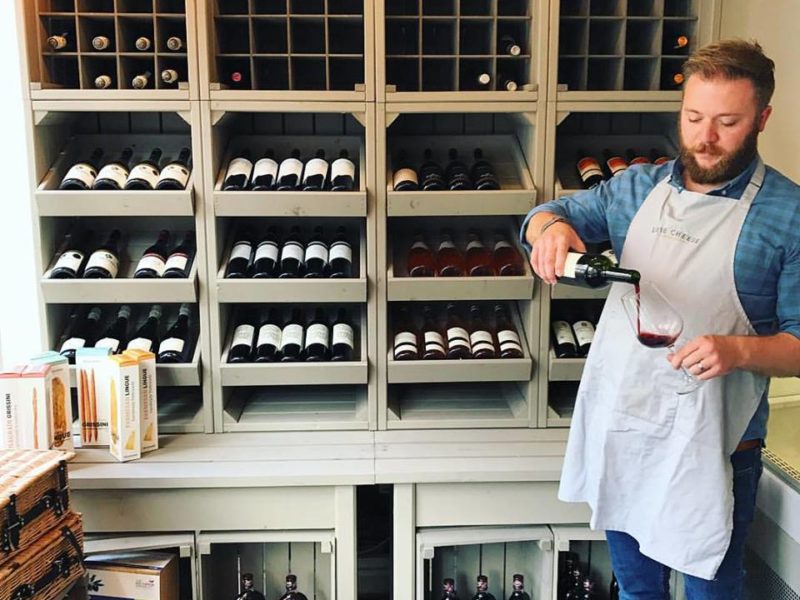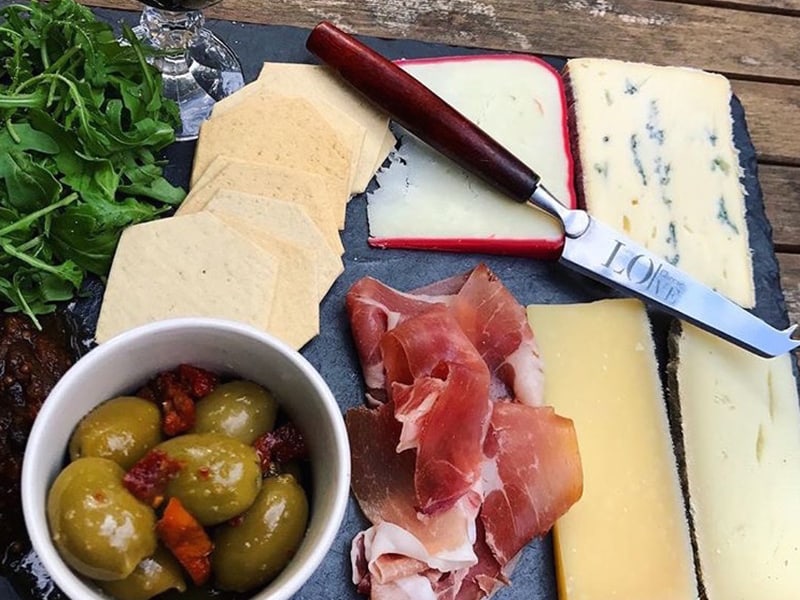 We have spent time tentatively selecting the irresistible selection of cheeseboards from soft and smelly to blended and flavoured, we have something for every palette, a 3 cheese cheeseboard can be enjoyed for only £7.00
Fancy something to warm you up? Our toasties come in a range of flavours from Goat's cheese, balsamic and sun-dried tomatoes to Tallegio and pesto toastie and we mustn't forget about the popular combination of sweet chilli and halloumi. All toasties are loaded and filled to the brim!
A light-bite can be just as satisfying at Love Cheese, how delightful does Fruitcake and Wensleydale cheese sound to you? Or even a porkpie accompanied with Red Leicester and Pickle. Take home a bit of Love Cheese by stopping at our deli counter and cheese fridge and make your own cheese board at home, with our Olives of the Day and Cheese of the Month
In a rush? Our Love Cheese specialities can all be enjoyed either sitting in or taking away!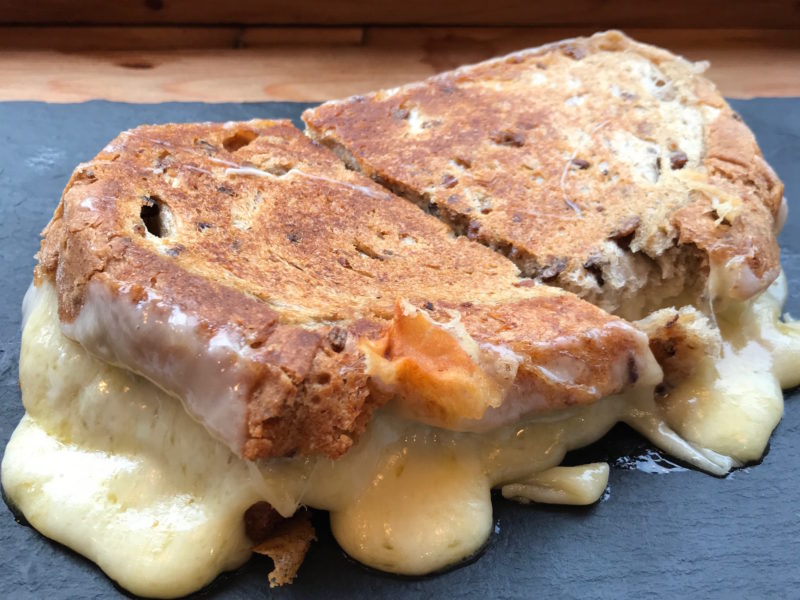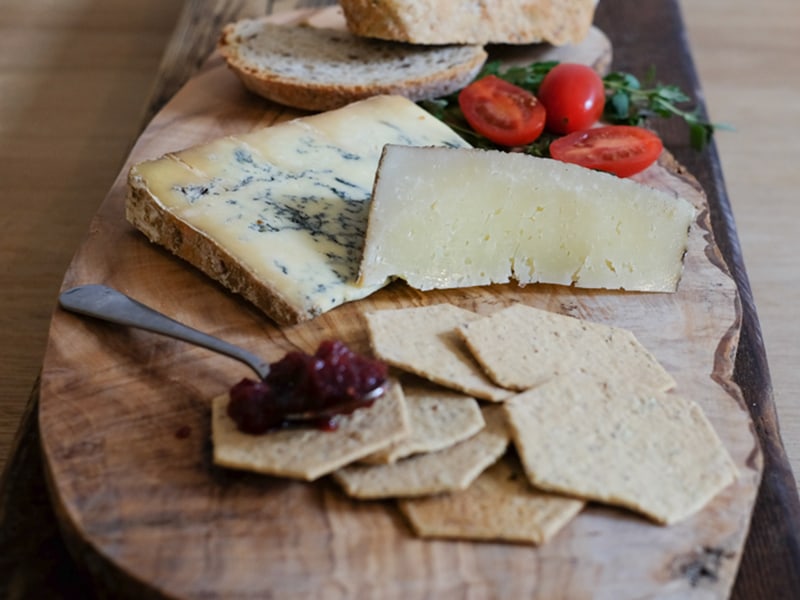 A bottle or glass of red, white, sparkling, port or gin is the answer to a lot of things !
At Love Cheese we've made your visit to us easier with our new and updated wine list. From Rovereto Gavi to Lestrille Bordeaux we have put together a wine list that is sure to suit everyone, you could start with our favourite white, Saint Clair Sauvigon Blanc.
Not only do we offer a range of alcohols by the bottle or the glass we also have a hot drinks menu, from Tea Infusions (Organic Moroccan Mint, Chamomile, Peppermint, Red Berry & Hibiscus) to Machiatos; we pride ourselves on the quality of our artisan coffee.
Create the perfect event for your family, friends or colleagues for any occasion, with Love Cheese.
Indulge in a unique evening that can be catered to you! With private packages starting from £17.50 per head, our Love Cheese team will host the party at a venue of your choice or in our Gillygate homebase.
Are you interested in hosting a cheese filled event with us?
Contact us to discuss our packages, from speciality cheese, to wine and port, you will be sure to experience something new .
Email: hello@lovecheese.co.uk
Phone: 01904 622967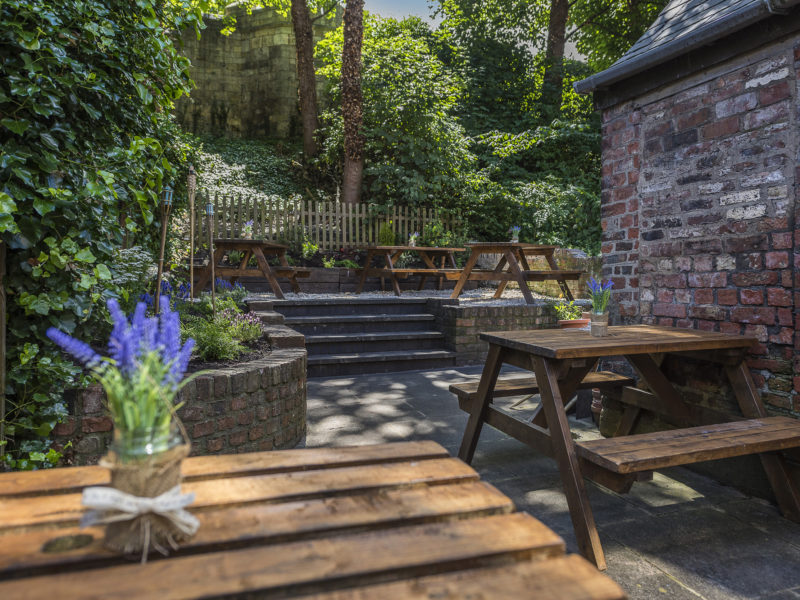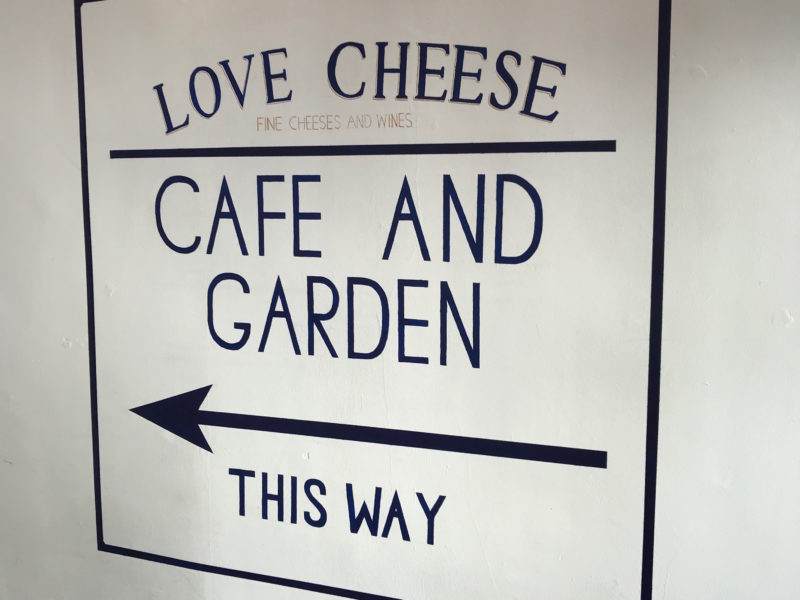 We are excited to welcome in the summer months with our secret garden that peers on to the top of York Minster. Our secret garden offers an area of relaxation away from the hustle and bustle of Gillygate.
Relax on your own with a glass of wine and a book or meet your friends and family and gossip over one of our cheeseboards.
We can tailor our cheeseboards to your requirements or your favourites!