Speakcheesey Dining: Lunch for under £11…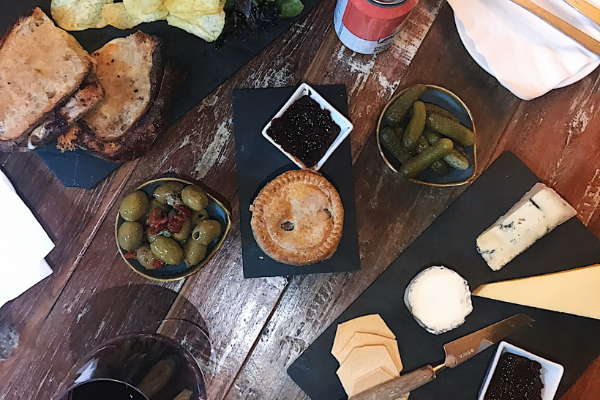 Good food shouldn't cost a fortune, and at Love Cheese we believe exactly that. For our penultimate day of Cheese-mas, we've created three lunchtime 'meal deals', all for under £11! From light bites to toasted treats, you may discover your new go to lunchtime favourite.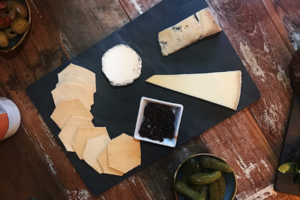 If you're looking to get the full Love Cheese experience, there's no better option than a cheeseboard!
We've paired our carefully selected 3 cheese boards with a helping of cornichons for a truly mouth-watering meal. When it comes to picking your cheeses, choose from a large selection of flavours and textures to make it to your own taste. It's perfect for sharing and comes to just £10.90!
So, who's getting the bill?
You'll certainly warm up to this next one as our TOASTies are to die for!
Pick from one of our 3 tasty toasted sandwiches, ranging from triple cheese to eweloomi and sweet chilli, there is definitely something for everyone here.
All our toasties are served with crisps and salad, but why not treat yourself to a small glass of the dry white Grillo to spice up your lunchtime? This cracking combination comes to exactly £10, and is ideal for having on the go if you've not got time to stop.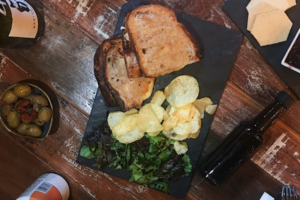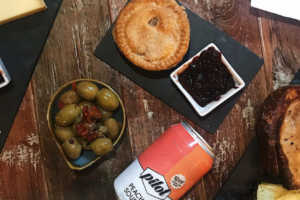 If all you're craving is a natter and some nibbles, this is the perfect option for you.
We've paired a pot of olives with a delicious local pork pie and a can of 'Peach Melba Sour' cider to wash it all down.
These picky bits are perfect for snacking on if you're only looking for something light. And only £10.40 for the lot, what's not to love?
Is your mouth watering as much as ours? If you liked the sound of any of these, why not pop in and visit next time you've got a craving for something superb?
Love Cheese x
Written by Maddie Bricklebank