Summer Events at Love Cheese – Not to Be Missed!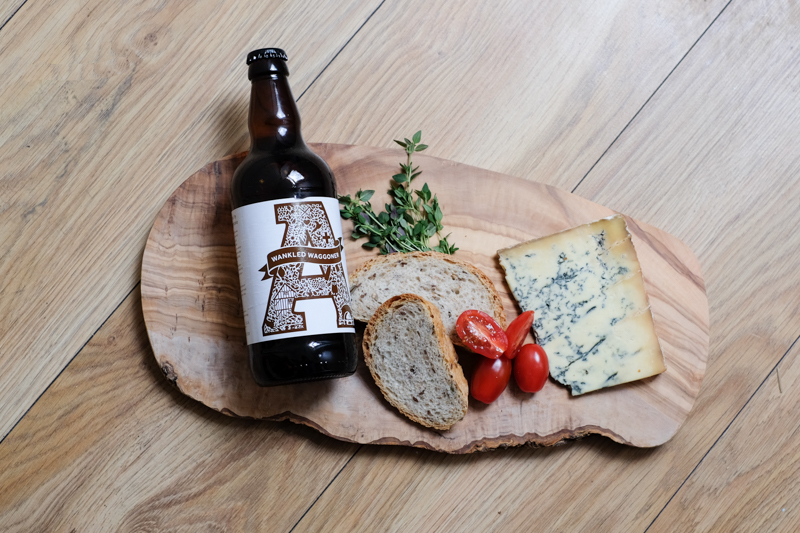 Here at Love Cheese in York, we understand that cheese is more than just a food for many people, it's a passion! That's why we have a selection of deliciously exciting events for you to sink your teeth into at our Gillygate shop this summer!
Our Discover Series allows you to experience a culture through the medium of its best cheeses and wines! Our French Cheese and Wine Discovery Evening will take place Thursday 18th July 2019 and its UK Cheese and Wine Discovery counterpart will be happening a month earlier on Thursday 13th June 2019. Both of these evenings run from 6.30 pm – 8.30 pm and incorporate a tasting of six of our favourite cheeses from each country with their perfectly matched liquid companion. Why not put something in your calendar to look forward to this summer by booking these events through our website or calling the shop on: 01904 622967. We hope to see you there for the discovery of a cheese lover's lifetime!
If your interests in the world of cheese and drink are more particular or specific, we also have a Speciality Series of events to get excited about! With Father's day fast approaching us on the 16th June, why not give dad a gift to remember this year with either our Beer and Cheese Tasting or Seeing Red (Wine!) Pairing events?
Our Beer and Cheese Tasting evening on Thursday 27th June 2019, 6.30 pm – 8.30 pm, is sure to be a hit with lovers of both real ales and artisan cheeses. At this event, we try eight different ale and cheese pairings and there will be an opportunity to purchase any of your favourites at the end of the night. We promise that beer is just as good a compliment for cheese as wine is, but don't just take our word for it! Book online or call the shop to secure your place on this unique tasting experience.
Our Seeing Red (Wine!) Pairing Event will take place later in the summer on Thursday 29th August, again from 6.30 pm – 8.30 pm. This is the first time we will be hosting an evening dedicated to red wine and cheese pairings. Book in for this special night to indulge in seven carefully selected couplings of cheese and wine – perfect for those who have a soft-spot for sipping on the rouge variety.
Don't wait to book in to any of these events, tickets can sell fast! Call Harry at the shop if you need any more information, remember our number is: 01904 622967. We're always happy to help!
We sincerely hope to see you over the summer at our spectacular event evenings!