Sustainability is cool! Love Cheese and Environmental Responsibility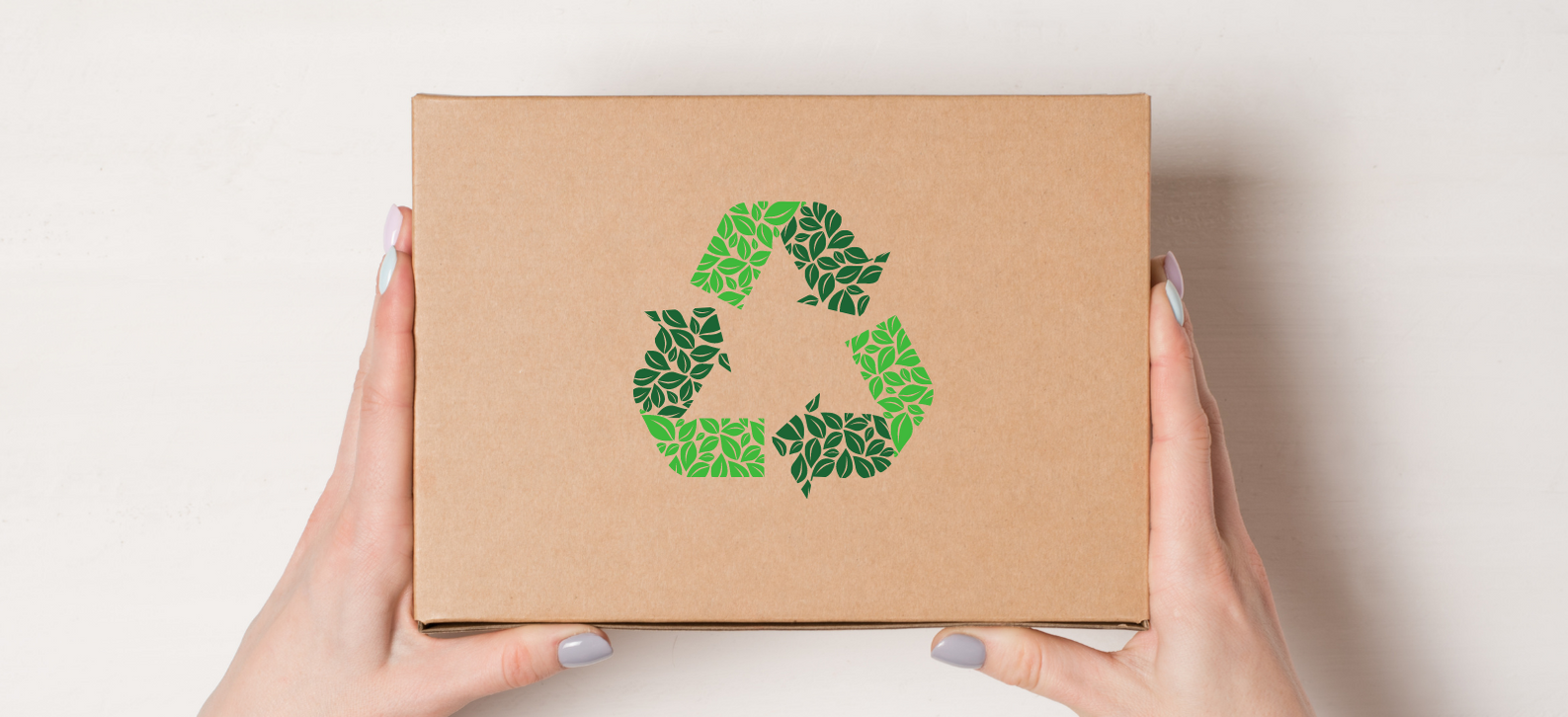 Sustainability is such an important thing to us, here at Love Cheese.
While we know we can do better, here's a breakdown of what we are doing and what we are committing to do.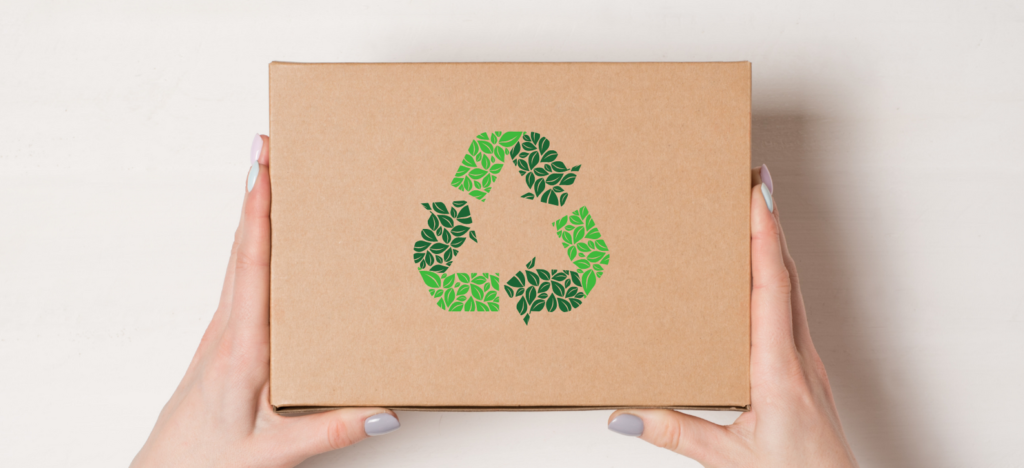 By supporting us, you are supporting others!
We love being a small business, we love being a local business even more. Over the last 12 months, we have grown as a company, both in what we do and in where it goes. From this growth, we're now able to support more local businesses than ever before.
We source most of our packaging and printing locally. Our boxes come from a Yorkshire based company, while our tasting notes and stickers come from Inc Dot, which is just down the road. It is important to us that we support local businesses to us where we can!
Inc Dot embraces the philosophy of "acting locally and thinking globally" and we think that is just such a brilliant way of life. They source all their paper from sustainable, managed farms meaning none of it comes from trees felled in rainforests. On top of this, their ink has no toxins and their stock contains no dolphin-poisoning bleaches. How cool is that?
We love our relationships that we have with local companies, and we love supporting them even more. It's been great that in expanding our business we've been able to put that back into the local community and help aid in their success too!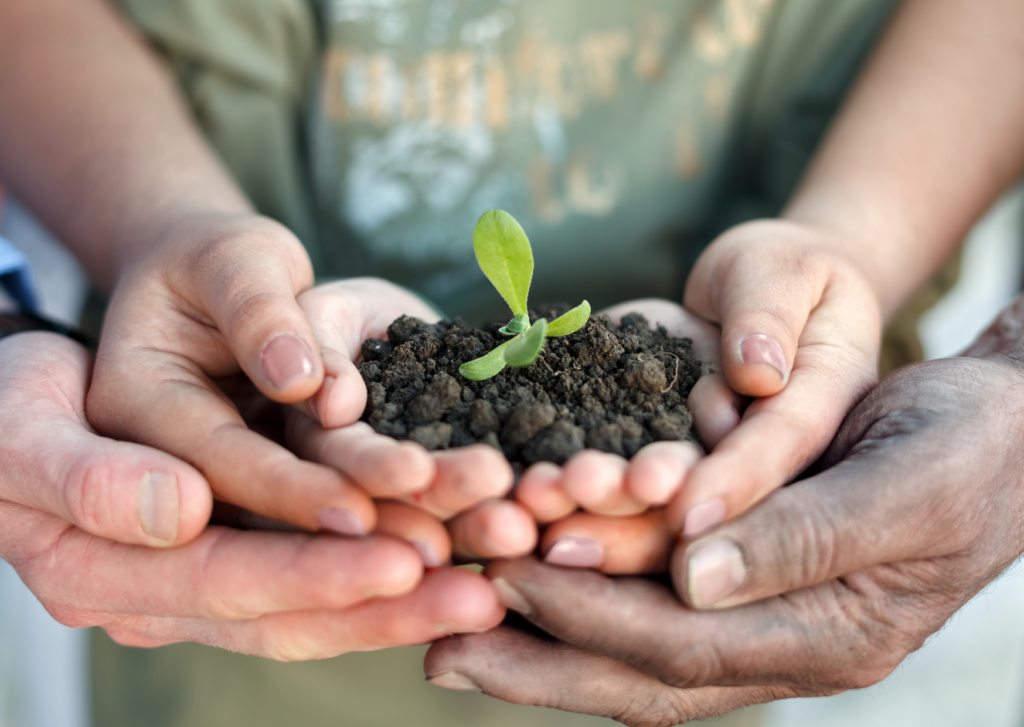 If it's good for the planet, then it's good for us.
Sustainability means a lot to us here at Love Cheese. That's why we've gone out of our way to ensure that nearly all of our packaging is entirely recyclable. From the peanuts to the box, you can buy from Love Cheese with the security that you won't be putting out more waste into the world.
We use cardboard boxes for all our postage items, which once the sellotape is removed can be broken down and popped into your recycling.
The packing peanuts are made of starch, meaning they are 100% decomposable and just need contact with water to start this process. The pulp packaging that protects your wine is made from recycled cardboard and it's recycle journey there, it can be fully recycled once it's done protecting your wine. While the ice pack that keeps your cheese chilled is entirely re-usable.
If you have ordered an event with us, then the glass bottles and the lids are also 100% recyclable. The tasting notes can also be recycled (please remove the staples though) and we are working on having these printed on recycled paper!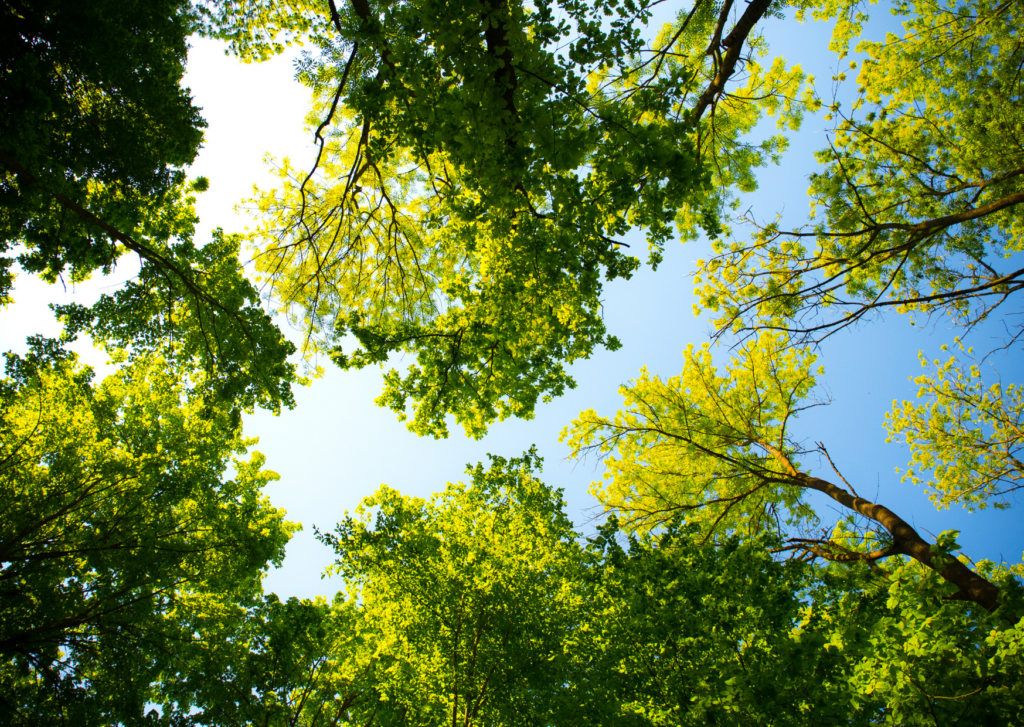 Mother Nature needs love too.
We try to make sure that everything we send out to you guys is easily recyclable, but we also make sure that what we do with our waste and our energy is also looking after the planet.
Our shop is powered by ENGIE who focus on the global transition to carbon neutral energy. As a company, they work internationally to do their bit for the environment, establish sustainable and efficient strategies and create a positive impact in all that they do.
We also work with local charity, St Nicks, in order to limit our business waste. St Nicks, take our recycling and break it down to create pulp solutions and packaging to supply to other businesses. St Nicks are a phenomenal charity that runs projects, events and services which help to make York more sustainable. Their local eco-project is commendable and we cannot speak highly enough of everything that they do. 

We understand that while cheese and wine is what we love, we wouldn't have any of these things without a healthy planet and so we need to do our bit to ensure we're not harming her more. We will continue to ensure that we will use the best practices to help mother nature out. 
We know we still have a long way to go and we will continue to work hard in making our business as sustainable as it can be.
Love Cheese x