The 2nd Day of Cheese-Mas: Two Boxing Day Leftover Recipes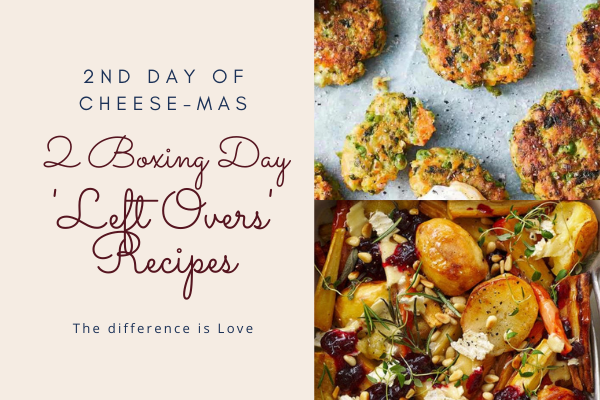 Here at Love Cheese we like to go all out at Christmas, and we mean ALL out. From carrots to cranberry sauce, our Christmas dinner is always the star of the show on the 25th. Every Boxing Day our fridge is full of leftovers, and it can be hard to know what to do with them. So, we've put together two super simple leftover recipes to give you some inspiration, and to make sure that nothing goes to waste this Christmas.
Cheesy Bubble and Squeak
We're starting off with a classic leftover dish infused with a delicious cheesy twist.
All you're going to need is:
Leftover veggies (cabbage, carrots, sprouts etc)
Leftover Mash or roast potatoes
1 diced onion
Garlic
Grated cheddar
Each measurement will depend on how many leftovers you have, (or how much you like cheese!) so don't be afraid to guesstimate your measurements for this recipe.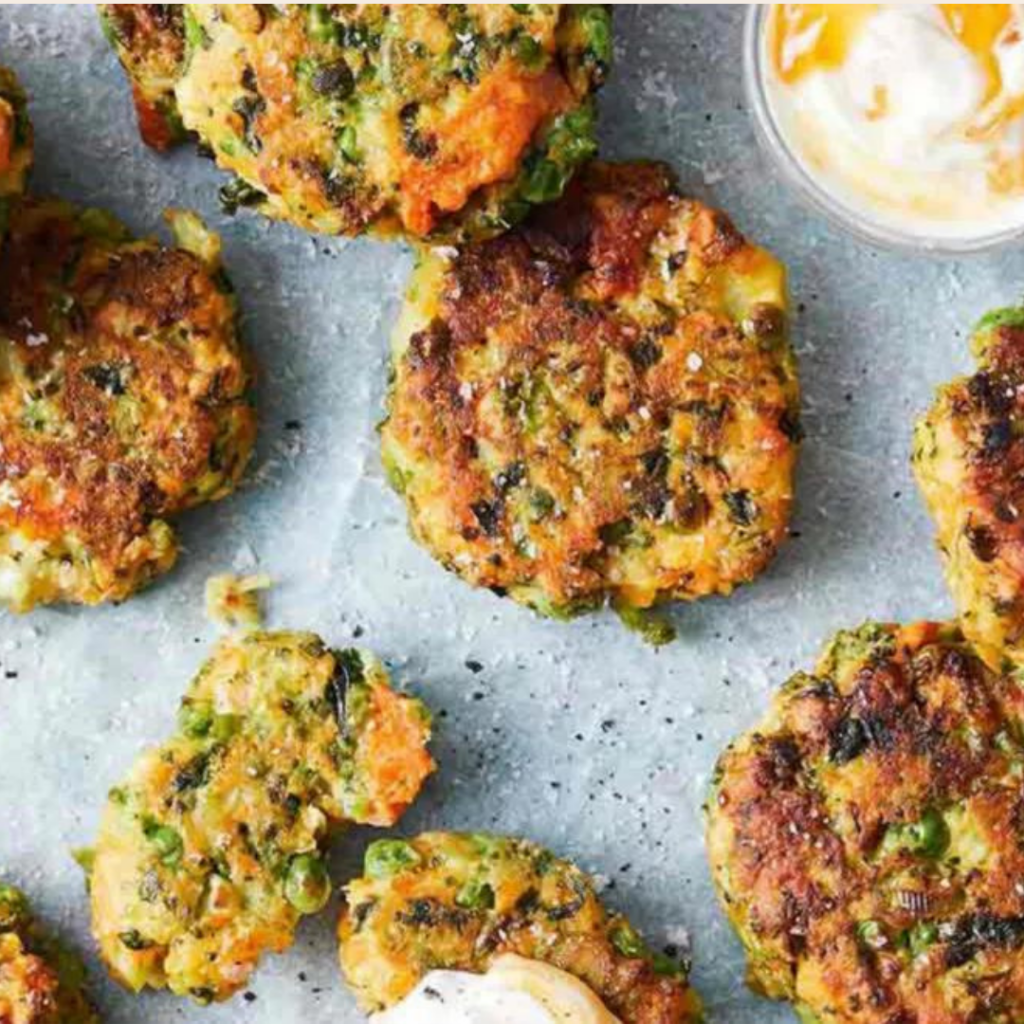 Method:
On a low heat, start by frying off your onion and garlic
In a bowl, mash your veggies and stir in your grated cheddar
Turn up the heat and add your vegetable mixture and mash. If you're using roast potatoes, make sure to mash these before you fry them.
Leave to fry whilst occasionally flipping and pressing down to compress
Once crispy, take off heat and season with salt and pepper. Serve with any leftover meat or add to a fry up for an excellent Boxing Day breakfast.
---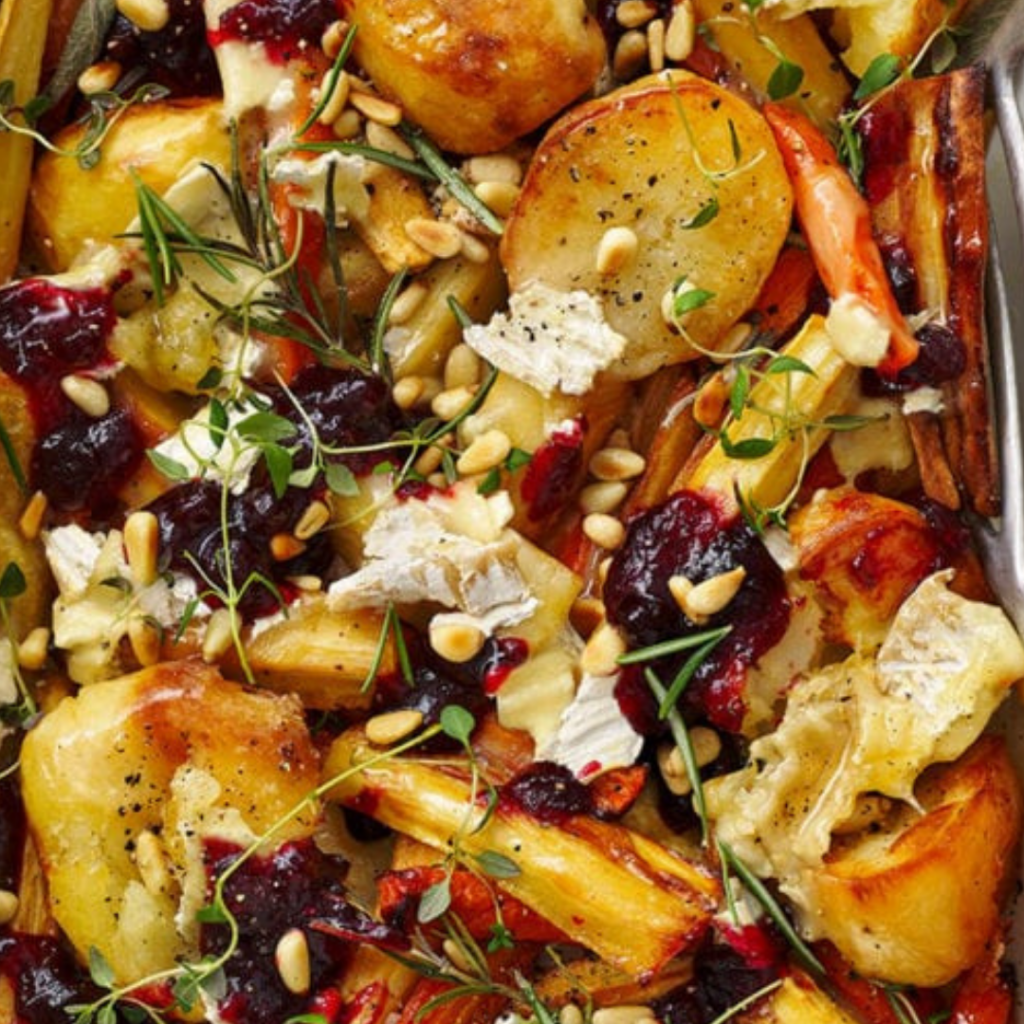 Veggie Traybake with Cranberry and Brie
This recipe is Brie-lliant for using up all your leftover herbs and veggies!
What you're going to need:
Approx 600g leftover roast veggies (carrots, parsnips, roast potatoes etc)
150g Brie de Meux
3tbsp Cranberry Sauce
Olive oil for drizzling
Leftover herbs (rosemary, thyme, sage etc)
Pine Nuts
Pesto (optional)
Method:
Start by preheating your oven to 200°c / 180 Fan/ Gas 6
Pop your leftover veggies and herbs in a baking tray, drizzle in olive oil, and sprinkle in salt and pepper. Roast for 15 mins to allow the vegetables to heat and crisp up.
Slice up your Brie and dot it about over your cooked veggies. Pop back in the oven for 5-8 mins until melted
Drizzle with cranberry sauce and pine nuts. Serve with pesto if desired
---
We hope these recipes have helped free up your fridge and fill up your stomach! If you do make either of these cheesy leftovers, make sure to tag us : @lovecheeseyork .
Love Cheese x
Written by Maddie Bricklebank