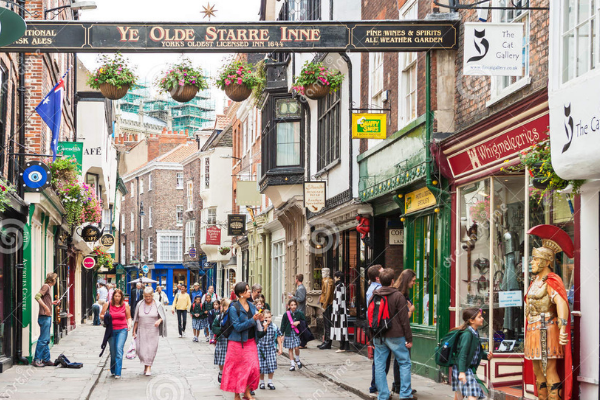 Summer is just around the corner… And with the temperamental British sunshine, York comes alive.
Bustling with people, food and good times, the sunshine also brings with it tourists from all over the globe looking to experience this beautiful, historic city. It can be overwhelming knowing where to go and what to see outside of the classic tourist spots.
Yes, the Minster is stunning and a must see. Yes, the York walls are incredible, and walking around them is a great day in and of itself. And, of course, Betty's Tea Rooms is undeniably, quintessentially British and popping in for afternoon tea is a wonderful afternoon. But, York is a hub of great food and great drinks!
So, once you have seen all the must-see sights, it's time to delve into everything else York has to offer, and that's where we come in… Here is how we would spend our perfect day in York.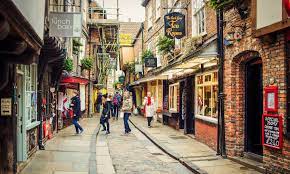 In t' Mornin'
The best way to start your perfect day is with coffee and a pastry. And when we think pastry, we think Flori. They bake all their pastries fresh in the morning and sell until they're sold out! Based on Nunnery Lane, Flori is worth the short walk outside the city walls as their seasonal bakes are mouth-wateringly delicious.
Their pastries are only made better by their coffee… and really there's no better duo in the morning! We recommend grabbing a coffee and selecting a few pastries to try and taking them down to the river to enjoy.
While you are on this side of town, however, Bishopthorpe Road is a wonderful place. With so many lovely, unique shops. It's definitely worth taking a moment and checking them out – The Bishy Weigh and Noun are great shops to have a peruse around!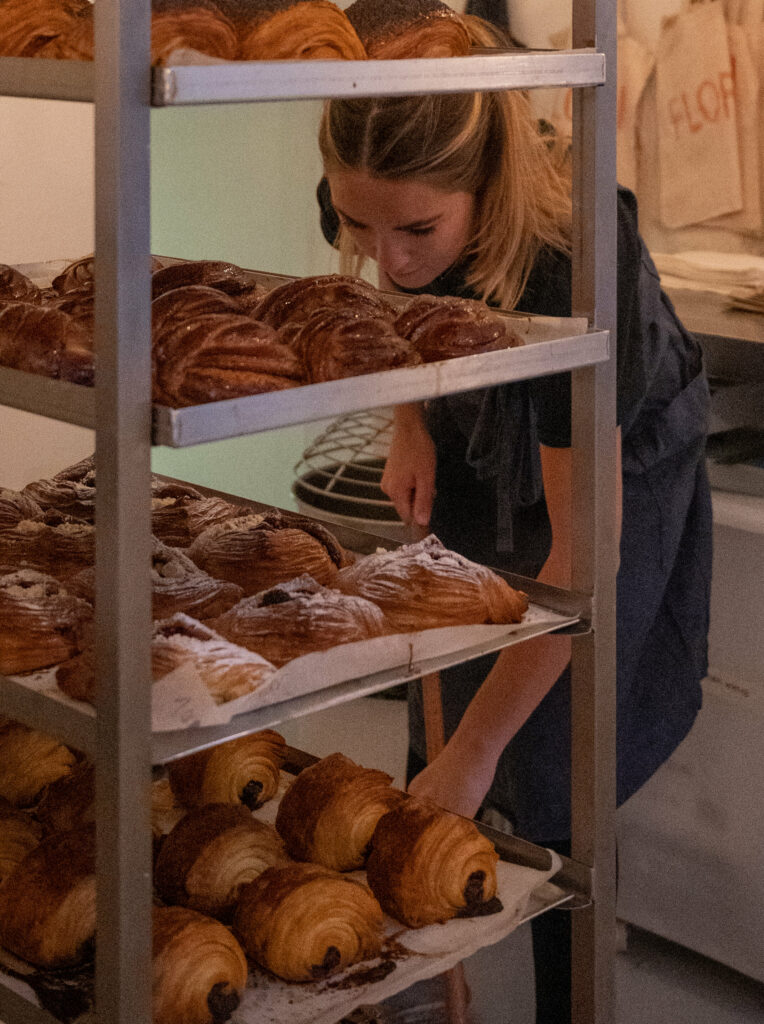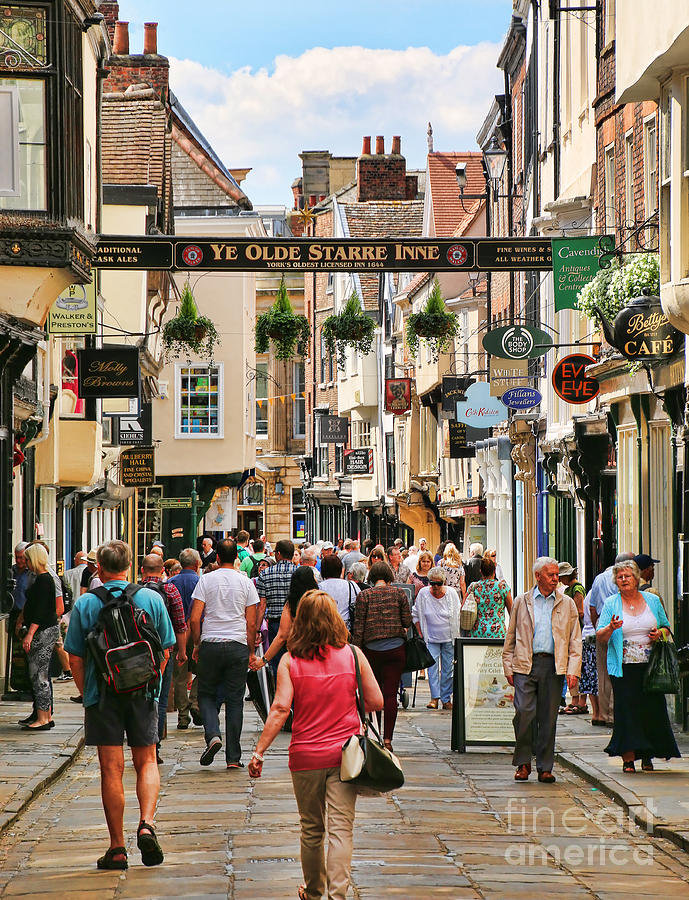 Late Morning / Early Afternoon
Depending on the time you start your day
After fueling up on coffee and cakes, and taking a little stroll by the river, the next step in enjoying the perfect day in York is to take a stroll around the shops… And two of our favourite streets would have to be Stonegate, and Lower Petergate.
These streets have the perfect shops to window shop, peruse and even buy gifts for loved ones back home. On Lower Petergate, Shared Earth is just 1 minute from the minster and is a treasure trove of quirky, wonderful trinkets. Should you be into jewellery, Azendi has some stunning and unique pieces.
Stonegate is just off Lower Petergate and is simply a delightful street filled with all sorts from Stonegate Teddy Bears to Evil Eye. It's one of the most delightful streets in York and even is the home to York's oldest pub.
In t' Afternoon
Following your mooch around the shops, it's probably time for a little break! Enter Love Cheese for food and drinks!
Yes, we are biassed, but would the perfect day even be perfect without a bit of wine and cheese? So, once you've had your fill of shopping, meander over to Gillygate where you can enjoy our Speakcheesey and Secret Garden. The Secret Garden is perfect for cheese boards, toasties and wine. Get comfy, relax, and enjoy some food, drinks and, of course, cheese.
Some of our favourite things on the menu include…
A 5 course tasting board, where you can try 5 wine and cheese pairings, getting you nice and ready for the evening.
Toasties, toasties galore! Our toasties are a firm favourite, both with staff and customers and the perfect post shopping bite!
Wine and cheese… duh! If you're only after a little snack then grab yourself a cheese board with your favourite cheeses and grab a bottle of wine to enjoy alongside.
Sit and enjoy and let time pass by.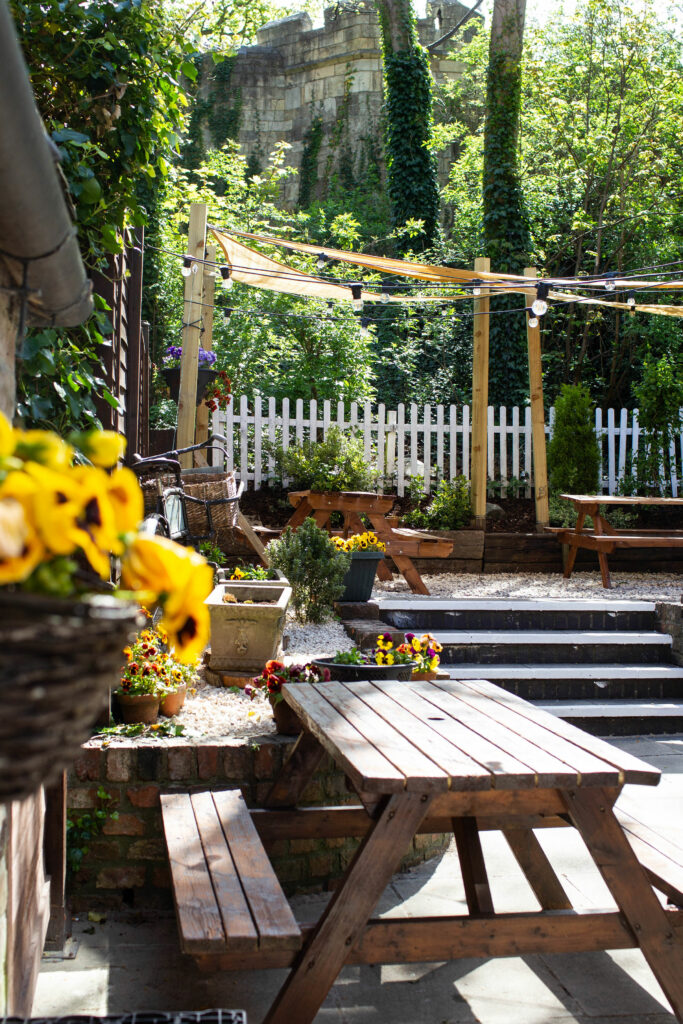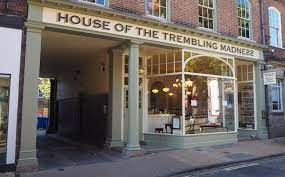 Late Afternoon / Early Evening
Following your delicious lunch at Love Cheese, we recommend kicking off your evening by grabbing a drink at The House of Trembling Madness. They have 2 locations, 1 on Stonegate and the other on Lendal. Their Stonegate bar is slightly smaller but both locations are fantastic!
With great selections of beers and spirits, as well as being completely unique… It's the perfect place to transition from day to night. The staff are friendly and knowledgeable and no one regrets stopping in for a quick drink or two.
In t' Evenin'
For dins, we have a few suggestions as it was just too hard to pick one. So, depending on your poison, there's a few ways to go.
For Small Plates – Rattle Owl… Located on the historic street of Micklegate, Rattle Owl is one of York's best restaurants. Tom Haywood, the head chef, makes a seasonal menu based around Yorkshire sourced products.Their tasting menu is simple divine and you can choose between a 6 course or 8 course menu.
For Ethical Eating – Forage… Nestled away on Little Stonegate, Forage is a quaint restaurant and late-night bar in the heart of York. They have created the perfect calm and relaxing utopia. WIth lots of quirky little spaces, a great food menu and wonderful cocktail list, you can get situated and let the world disappear as you get cheerful with your friends.
For the Steak – The Whippet Inn… Now, as far as steak and ale houses go, The Whippet Inn on North Street is the creme de la creme. Its quirky interior is matched by its sublime menu – they even have a vegan steak! It's cosy, hearty and very British. We love it!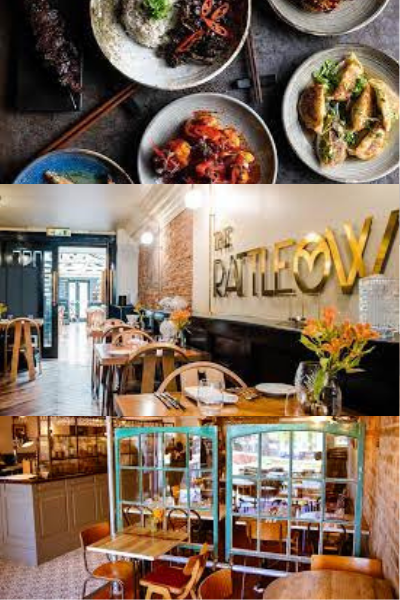 And there you have it, our perfect day out in York! There are so many amazing things that York has to offer, from independent shops to popular brands. It can be hard not to get overwhelmed with where you must go and what you must try…
So, we hope this guide has been helpful and if you decided to test out our perfect day be sure to let us know!
Love Cheese x