What's On at Love Cheese?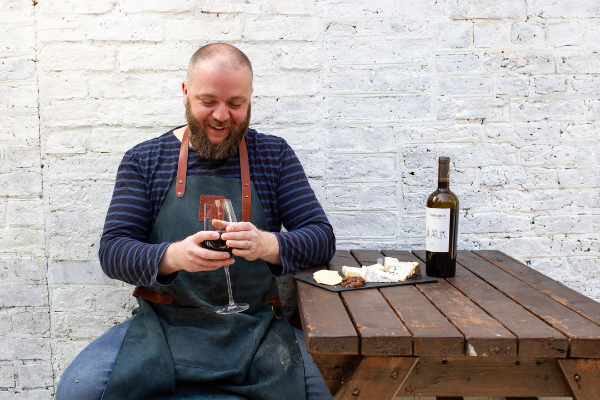 The Speakcheesey Event Guide for April to June 2022
2022 is now in full swing… and we've got loads of events planned to help bring you into summer!
Saturday 30th April – Wedding Fare
Ever thought about having a wedding cake made entirely of cheese?
Well, if you ever have had that dream… or if now it is all you can think about… then maybe this is the event for you.
Join us on the 30th April to sample cheeses and view some cakes at our wedding fare.
All day event
To book – please email weddings@lovecheese.co.uk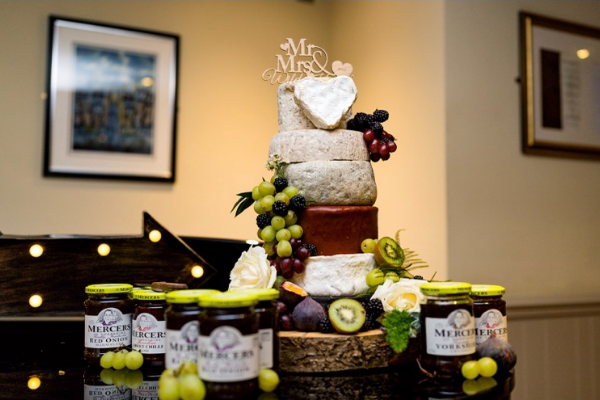 ---
Queen's Platinum Jubilee
Thursday 2nd June – All About the Blues
Join us for a night of Blues music and Blue Cheese.
This event is the second of our All About the Blues sagas and will be held in our Secret Garden (weather permitting). You will be enjoying live music while sampling 5 wines and cheeses – starting and ending with a blue!
6:30pm till 9pm
Limited Tickets Available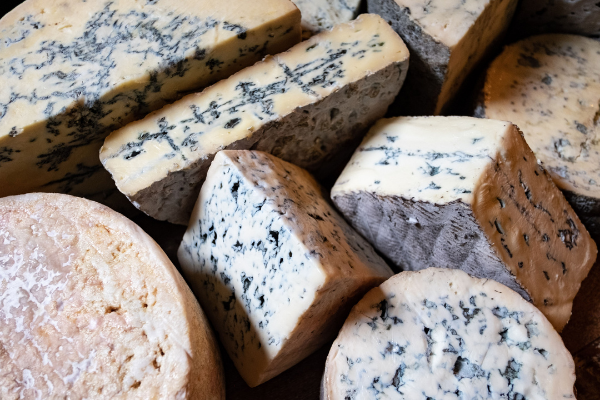 Queen's Platinum Jubilee
Friday 3rd June & Saturday 4th June – All You Can Eat
To help you fully enjoy your 4 day weekend, on Friday and Saturday of the Jubilee Celebrations we will be running an all you can eat and drink special!
This will only be available by pre-booking a table which you can do online or by calling us at Love Cheese! By booking you are reserving a two hour slot to fill your boots!
Pick food and drinks from our menus ranging from pizzas to toasties to cheese and charcuterie boards!
£50 per person
All day event
To book – Call us on 01904 622967 or hit the button below…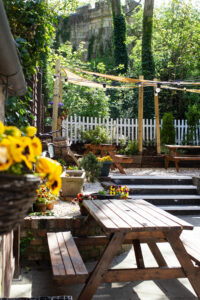 Friday 24th June – Summer Wine Tasting
Enjoy meats, cheeses and wines in this summer tasting!
5 wines, 5 cheeses and a selection of meats all to be enjoyed in the sunshine!
From 7:00pm
Limited Tickets Available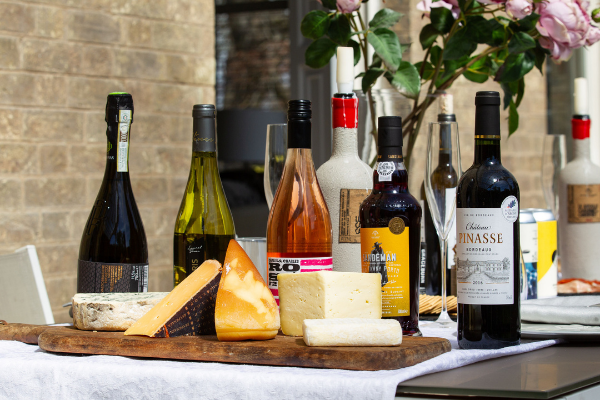 You can check out all our Virtual Tasting Experiences for 2022 here…
Love Cheese x