What's On at Love Cheese?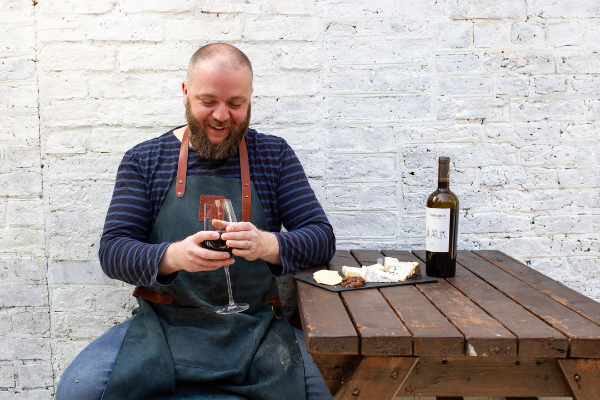 The Speakcheesey Event Guide for August to December 2022
Summer may be over, but our in-house events are here to help you see in the autumn and winter months… Stay tuned for ticket releases!
Saturday 27th August – Beer and Cheese Tasting
Live from the Speakcheesey
Beer and cheese are an amazing combination, with the flavour complimenting each other in a whole new dynamic.
This is perfect for any beer lovers or those of you who love to try something new – as we will be pairing some incredible beers with their perfect cheese match… showing you just how amazing beer and cheese go together!
From 7:30pm on Saturday 27th August
Limited Tickets Available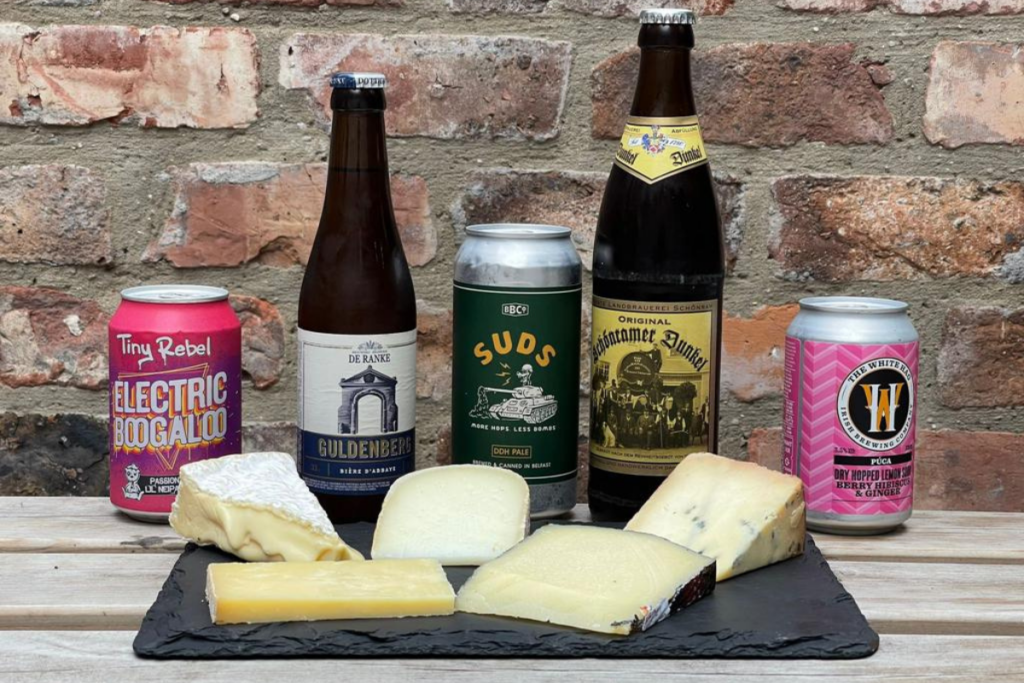 Fizzy Fridays
Fizzy Fridays… Because, why not!
Every Friday from July 15th to August 26th you can cop yourselves a bottle of prosecco and any 2 pizzas for just £32
Either pop in to see us on a Friday or call and book to get a table inside at our Speakcheesey, or outside in our Secret Garden
Every Friday in August
Book a table or just walk in!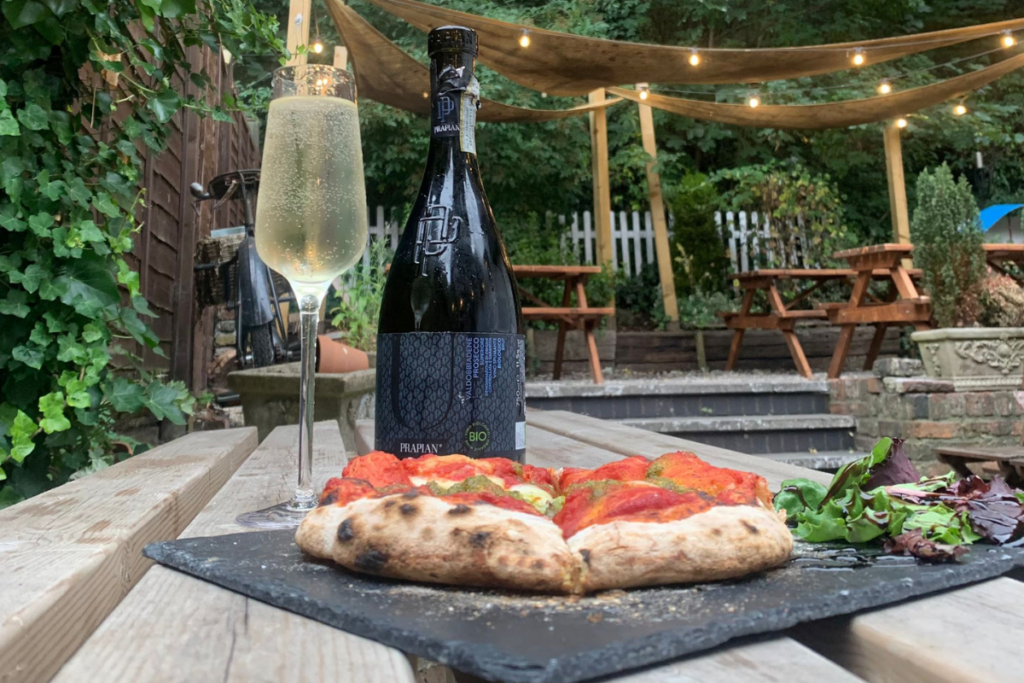 Saturday 10th September – Wedding Fare
Ever thought about having a wedding cake made entirely of cheese?
Well, if you ever have had that dream… or if now it is all you can think about… then maybe this is the event for you.
Join us on the 10th of September to sample cheeses and view some cakes at our wedding fare.
All day event
To book – please email weddings@lovecheese.co.uk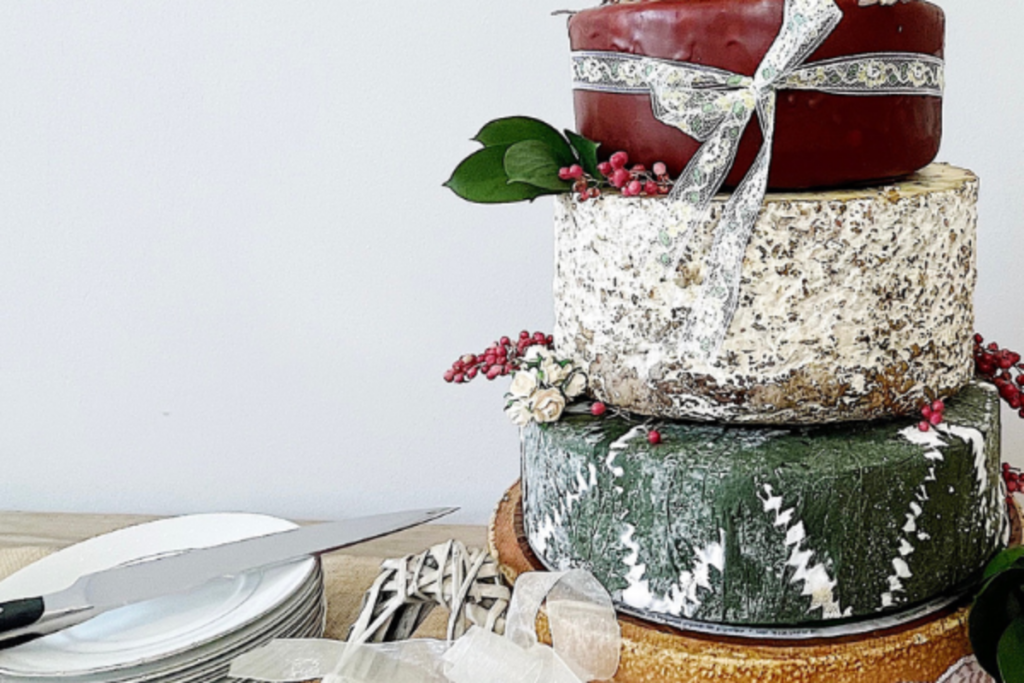 Saturday 24th September – Wine and Cheese of the World Tasting
Let us take you on a flavour adventure as we explore the wines and cheese of the world. From near to far, we'll explore some of the world's most wonderful cheeses paired with some absolutely exceptional wines.
This 5-course tasting will have you finding new favourites all in the comfort of the Speakcheesey.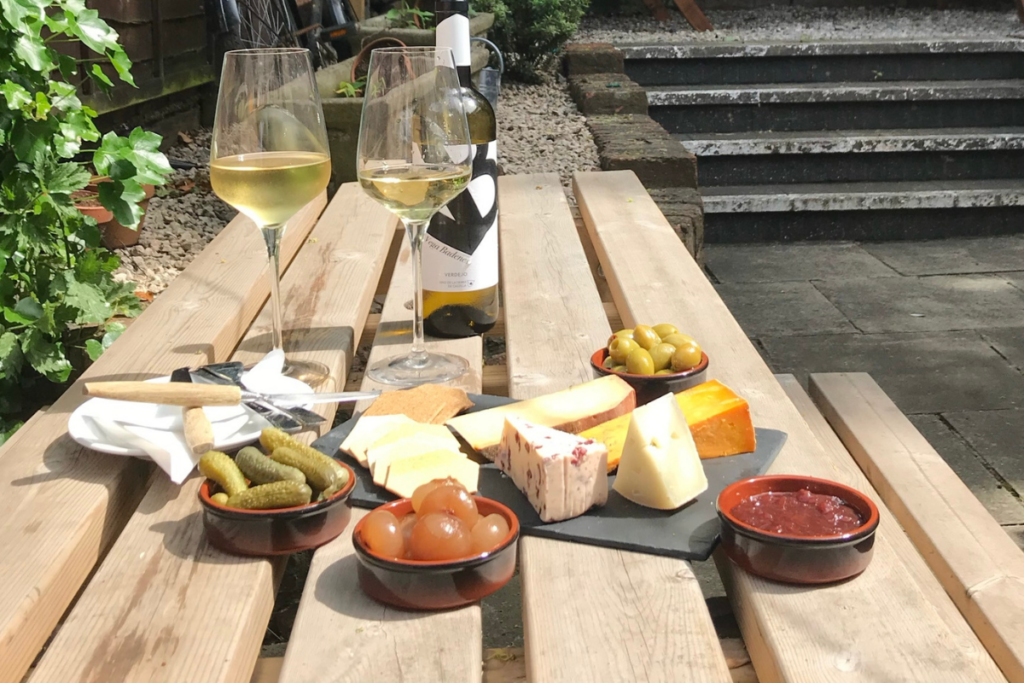 Friday 14th October – Love Cheese's Favourite Pairings
It's about time we took you through some of our favourite pairings ever… and in this event, we'll be doing exactly that!
This tasting will be slightly different as we will be pairing cheese with more than just wine! Think chutneys, charcuterie, preserves, fruit, and more… A truly cheese-focused tasting to be enjoyed by all foodies!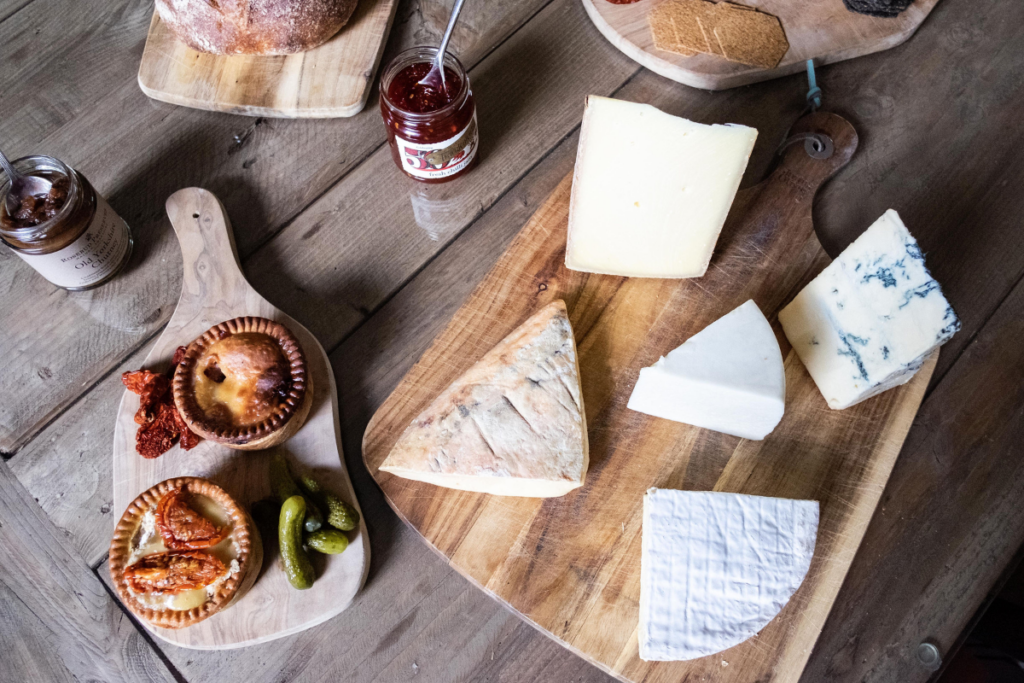 Saturday 29th October – Ghoulish Spirits with Cheese Tasting – "Let's get Sheet-Faced" Halloween Edition
Live from the Speakcheesey
We love Halloween, and after the success of "Night of the Living Red", we're back with another themed event! Love Cheese invites you to get 'sheet-faced' with our ghoulish Spirits and Cheese tasting event! This will involve pairing local spirits with cheese, which seems only apt for all hallows eve.
While this tasting is not for the faint-hearted, it is certainly going to be a good time filled with cheese and booze for the spooky season.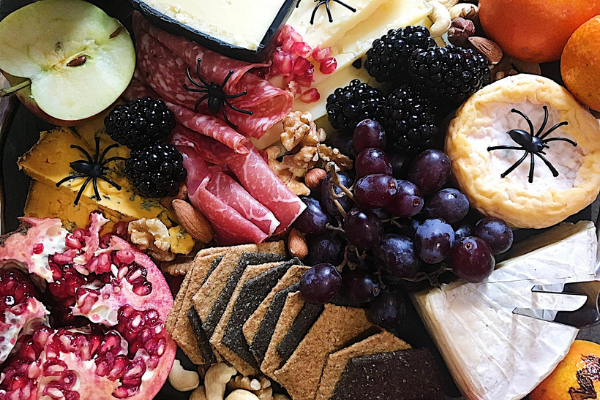 Friday 11th November – The Ooze with The Blues – Fondue & Raclette with Blues music
Oozey cheeses and blues music… What more could you want in an evening? We'll be taking you on a flavour ride with some of the creamiest cheeses in the business, paired with their perfect wine counterparts.
As you enjoy this 3-course cheese menu, you'll be listening to the sweet sweet sounds of a live blues band, all in the comfort of the Speakcheesey… Winter evenings at their finest.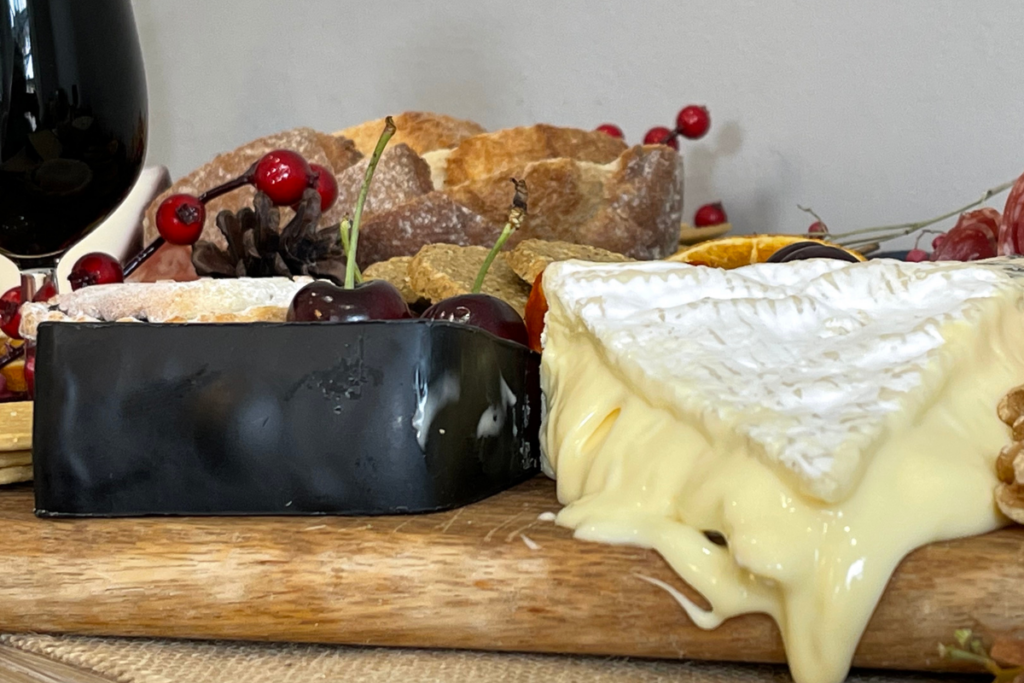 Tuesday 22nd November – Taking Christmas Bookings!
Get ready for Christmas and book your festive party at Love Cheese!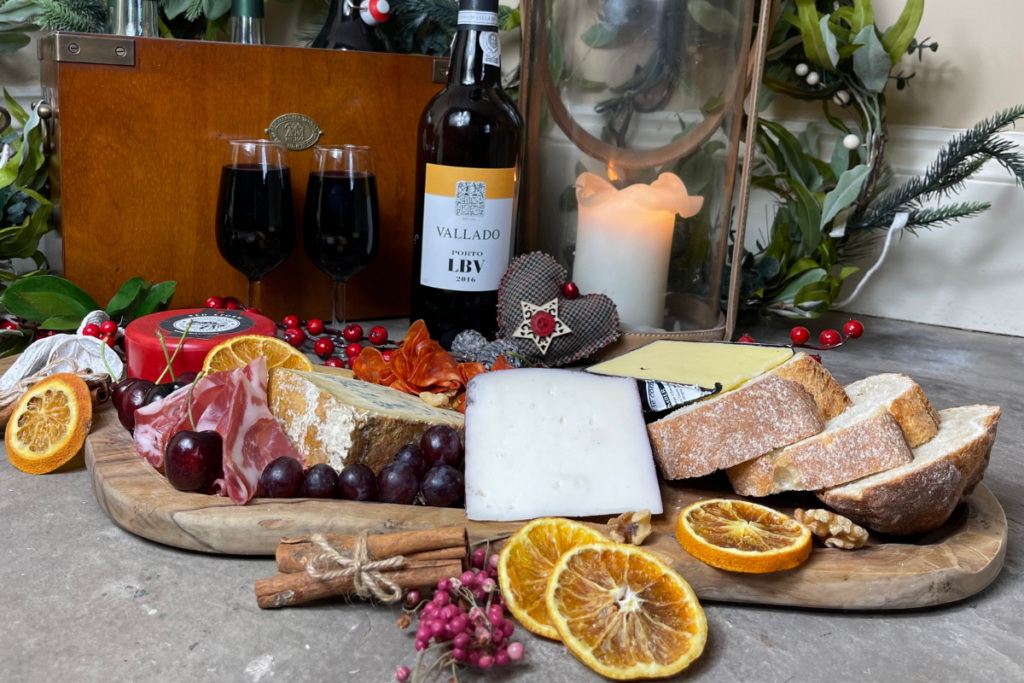 ---
You can check out all our Virtual Tasting Experiences for 2022 here…
Love Cheese x