Christmas Wish List – Love Cheese Edition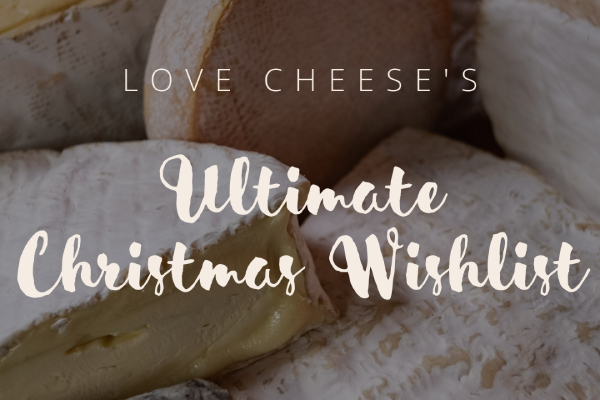 As the festivi-cheese commence, it can be tough to find those perfect pressies for your nearest and dearest. We get it, it's stressful – so we thought we'd be absolute saints and offer you some inspiration on a few completely unique gift experiences that are sure to get everyone thinking your the most thoughtful person they know.
Love Cheese Gift Boxes, Baskets and Hampers
Our gift selections are a wonderful compilation of products that will honestly make your mouths water.
With so many to choose from it can feel a little overwhelming but they're all the creme de la creme and so hard to get wrong. We recommend you picking the one that catches your eye and rolling with it.
'But they all catch my eye' we hear you call – we know… here's what to expect with each option
Gift Boxes – Packaged in our signature Love Cheese box – cheeses wrapped and looking pristine
Gift Baskets – Come in our delightful baskets, wrapped in cellophane and popped delicately in a box for postage
Gift Baskets – Come in our gorgeous picnic-esque baskets and placed in a box for postage
We have even have a Christmas selection for you to choose from to help make it easier…
Love Cheese Tasting Experiences: Both Online and In Person
Our tasting experiences are like nothing else. So, if you buying a pressie for someone that likes to, well, experience, then look no further.
We have now got our first instalment of 2022 events up and running… and yes, they're all incredible.
For your York based friends and family (or those who may be coming to God's Own County on a mini break) then you have to check out what we've got going on at our Speakcheesey! With 2 or more events a month, you could end up gifting the most unique (and best) gift there is.
Not based in York or planning a trip soon? Then do not worry. Our Virtual Tasting Experience are still very much alive and kicking, with 4 now on in the new year, all of which are completely new!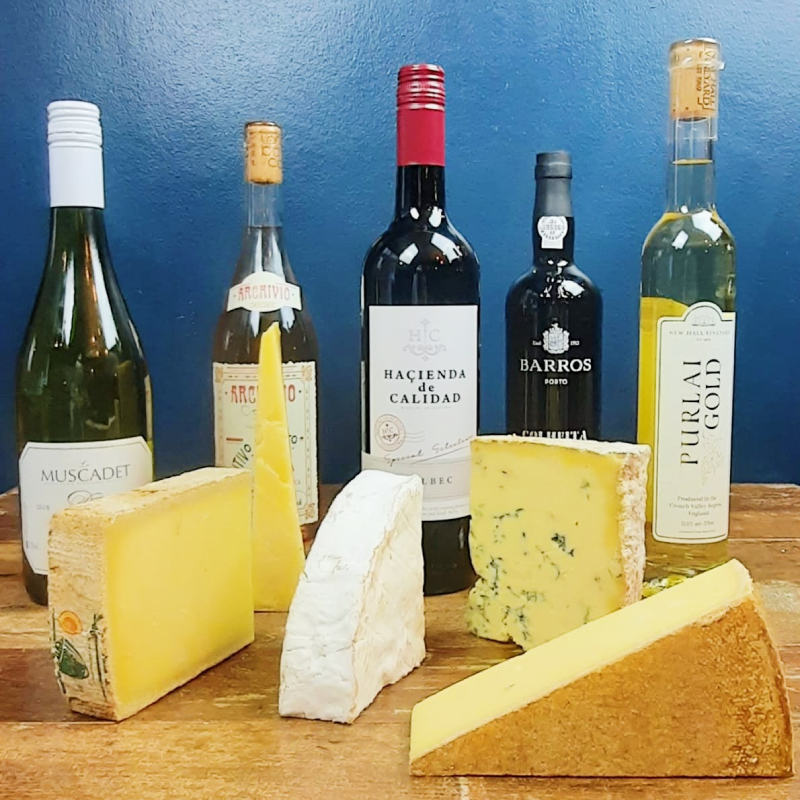 Love Cheese's Cheese Subscription Box
Honestly, we've really done ourselves proud with this one. Our cheese subscriptions are a crowd pleaser and totally unique.
On the 3rd week of every month your lucky giftee with receive this box of pure joy to tuck into whether solo or with friends – we support either decision.
With 4 subscriptions to choose from theres someone for everyone and you can purchase the subscription to last 3 months, 6 months, 9 months or even a whooping 12 months!
Check them out today!
A Love Cheese Gift Card
An absolute classic but then again, if it's not broke don't fix it.
Our gift cards are a great option for people who simply LOVE cheese. It gives them the option to get all of their favourites at the click of a button.
So, if you don't quite know the perfect gift, but you know that there's a love of all things cheese and wine related, then this is the way to go.
Have a look at our gift cards here.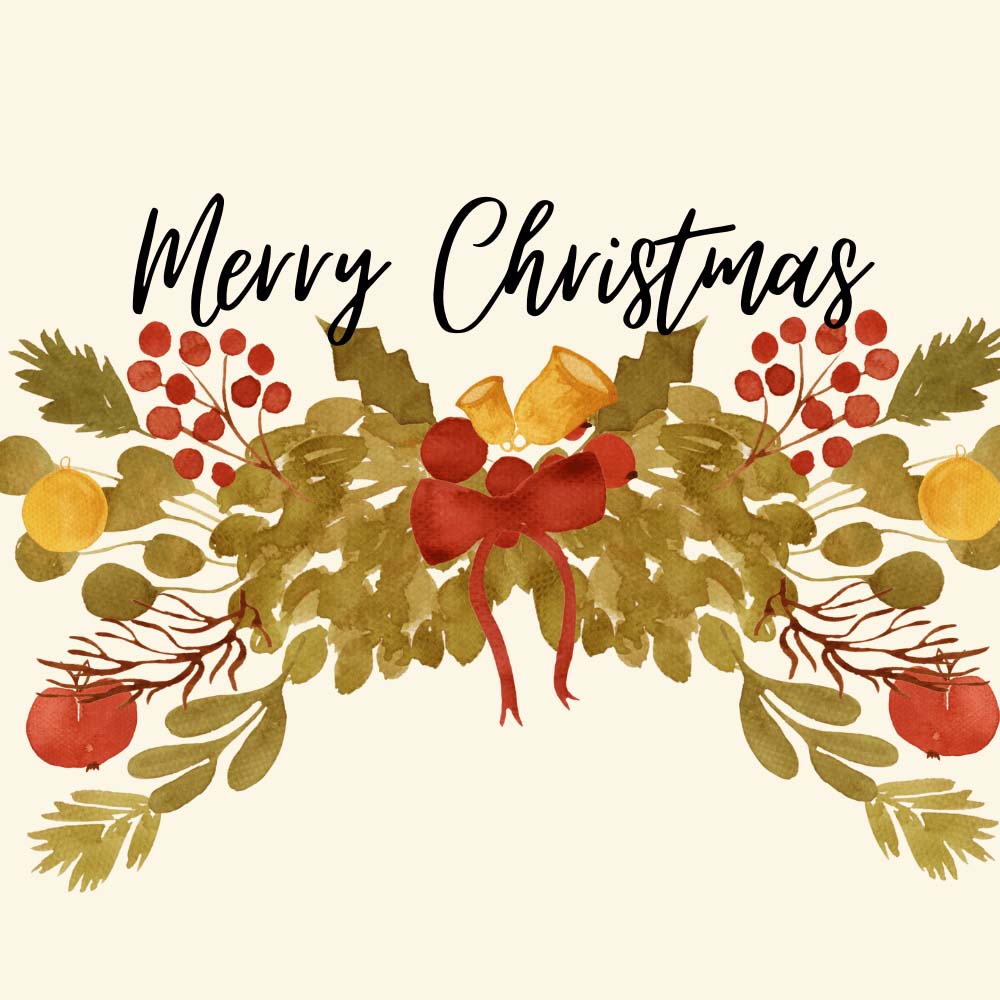 Love Cheese x