Love Cheese Recipes: Beer Mac 'n' Cheese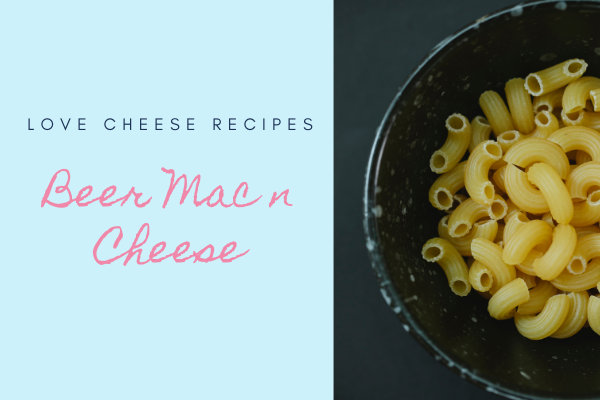 Sometimes, nothing beats a bowl of mac 'n cheese. This dish is so deliciously simple yet is still one of our ultimate comfort foods. Naturally, we couldn't help but put our own twist on this creamy pasta dish by including something you may not expect. This recipe has all the steps you need to create a mind-boggling Beer Mac 'n Cheese that will impress all of your foodie friends. This is something you HAVE to try!
This recipe requires the ultimate pale ale, so we went with one of our favourites: Turning Points 'Disco King'. This American beer is perfect for the richness of a dish like macaroni cheese as its gorgeous juicy and fruity tones are a great flavour balancer.
To put the 'cheese' in mac 'n cheese, we needed something with a kick. Isle of Mull is one of our Love Cheese favourite cheddars and it certainly packs a punch, this cheese is ridiculously mature and perfect for someone who can't get enough of strong flavours.
Ingredients
Alongside your typical mac 'n cheese ingredients, we've included some optional pancetta to jazz up your dish for some extra flavour. Don't forget a glass of Disco King to accompany your meal!
All you're going to need is:
100g Isle of Mull Cheddar
50g butter
2 cloves of garlic
500ml milk
250ml Disco King Pale ale
200g Mozzarella
200g Pancetta (optional)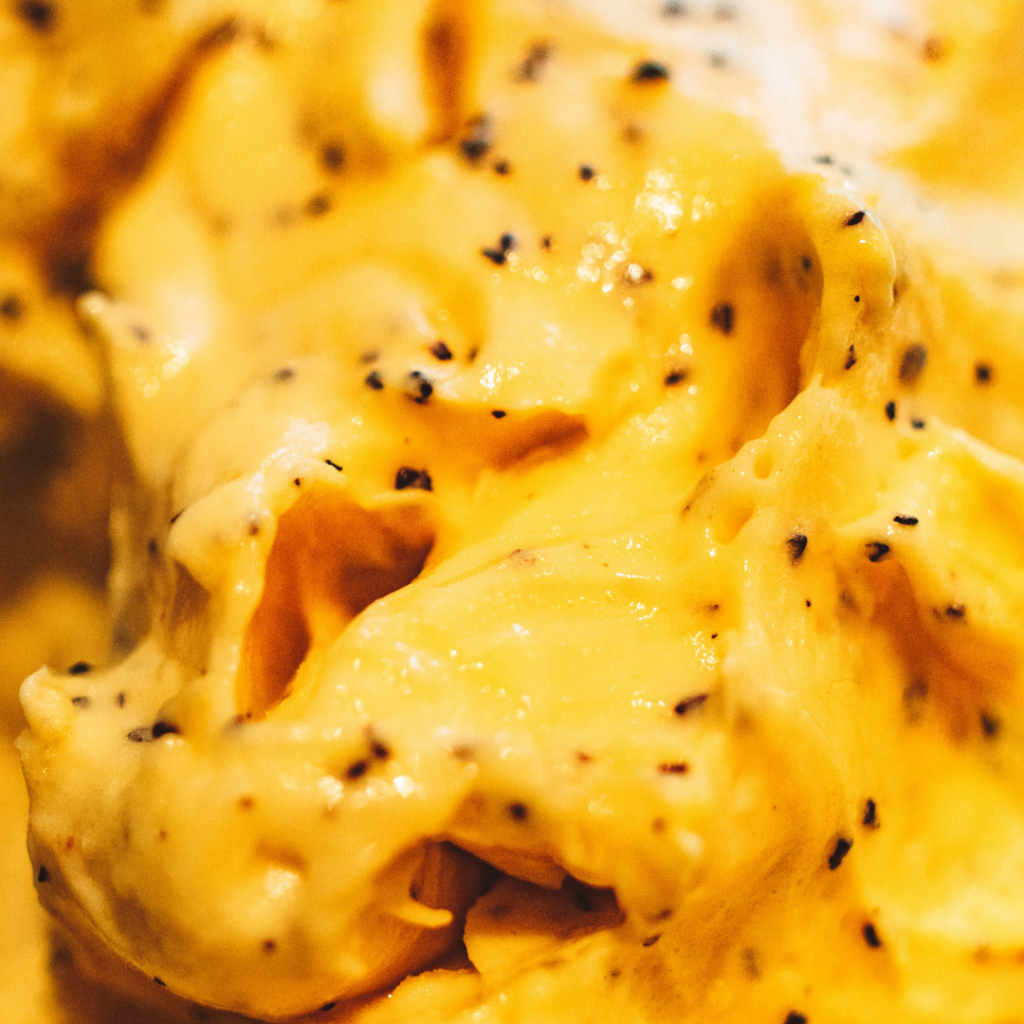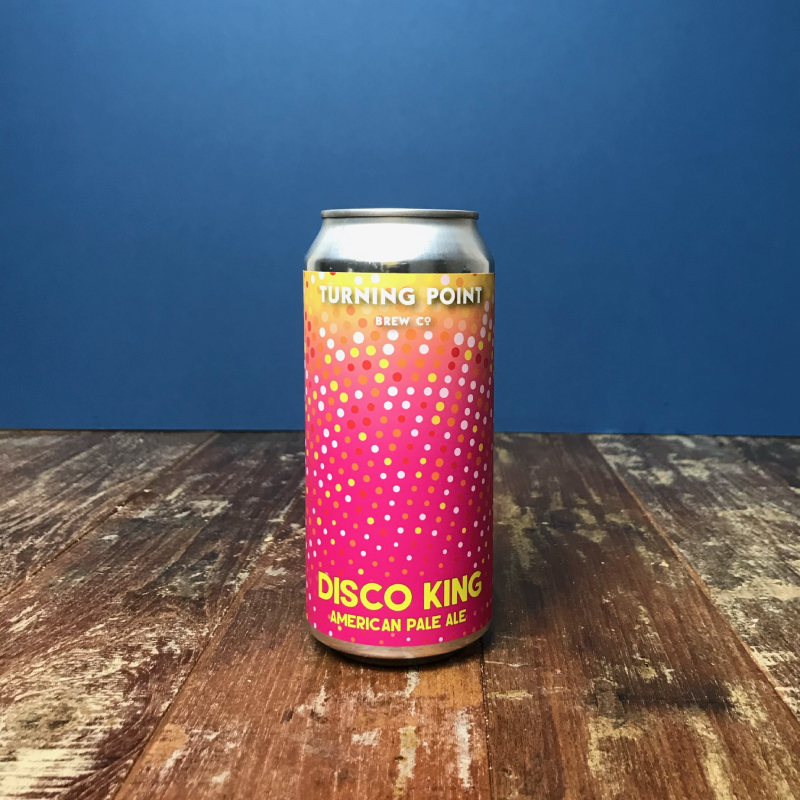 Recipe
Begin by boiling your macaroni and stirring frequently to avoid sticking.
Whilst your pasta is boiling, fry off the butter and garlic in a frying pan on a high heat. If you're adding bacon, this is also a good time to start frying that in a separate pan.
Lower the heat and add your milk and ale until mixture has been brought to a bubble.
Pour in your macaroni (and 2/3 of pancetta) and mix until pasta is completely covered in mixture
Stir grated cheddar and half of the mozzarella and mix again until all combined.
Use the rest of your mozzarella and bacon to sprinkle on top to create a sensational cheesy dish and place in the oven for 7-10 minutes until crispy on top and oozing underneath!
Dish out immediately as this treat is best enjoyed hot. Serve with steamed veggies to give your plate a splash of colour and a crunch.
Need to get yourself some cheese… you can buy Isle of Mull here:
Need to get yourself some beer… you can buy Disco King APA here:
We hope you love this dish as much as we do, and that the mix of flavours are a treat for your tastebuds! If you do create this delicious recipe , don't forget to show us on our instagram @lovecheeseyork as we would love to see how you mac 'n cheese!
Love Cheese x
Written by Maddie Bricklebank