The 9th Day of Cheese-mas – 9 Hidden Gems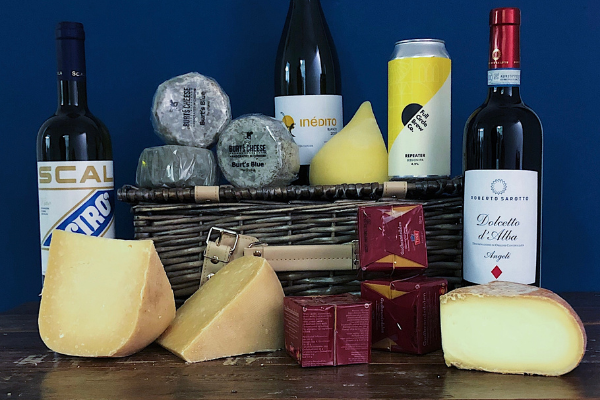 We've all got our favourites, our holy grails, the cheeses and wines that will always make an appearance on our cheese boards. But why not kick off your 2022 with something new?
We've compiled nine hidden gems that you may have missed this past year, ranging from Beer to Blue, we are certain that there is a lot for everyone to love.
1. Burt's Blue
We're starting off with the small but mighty Burts Blue, a rich and creamy cheese that's got a lot to love. If you're into blue, this is a must try, and if you're not, it's a great way to give it a go!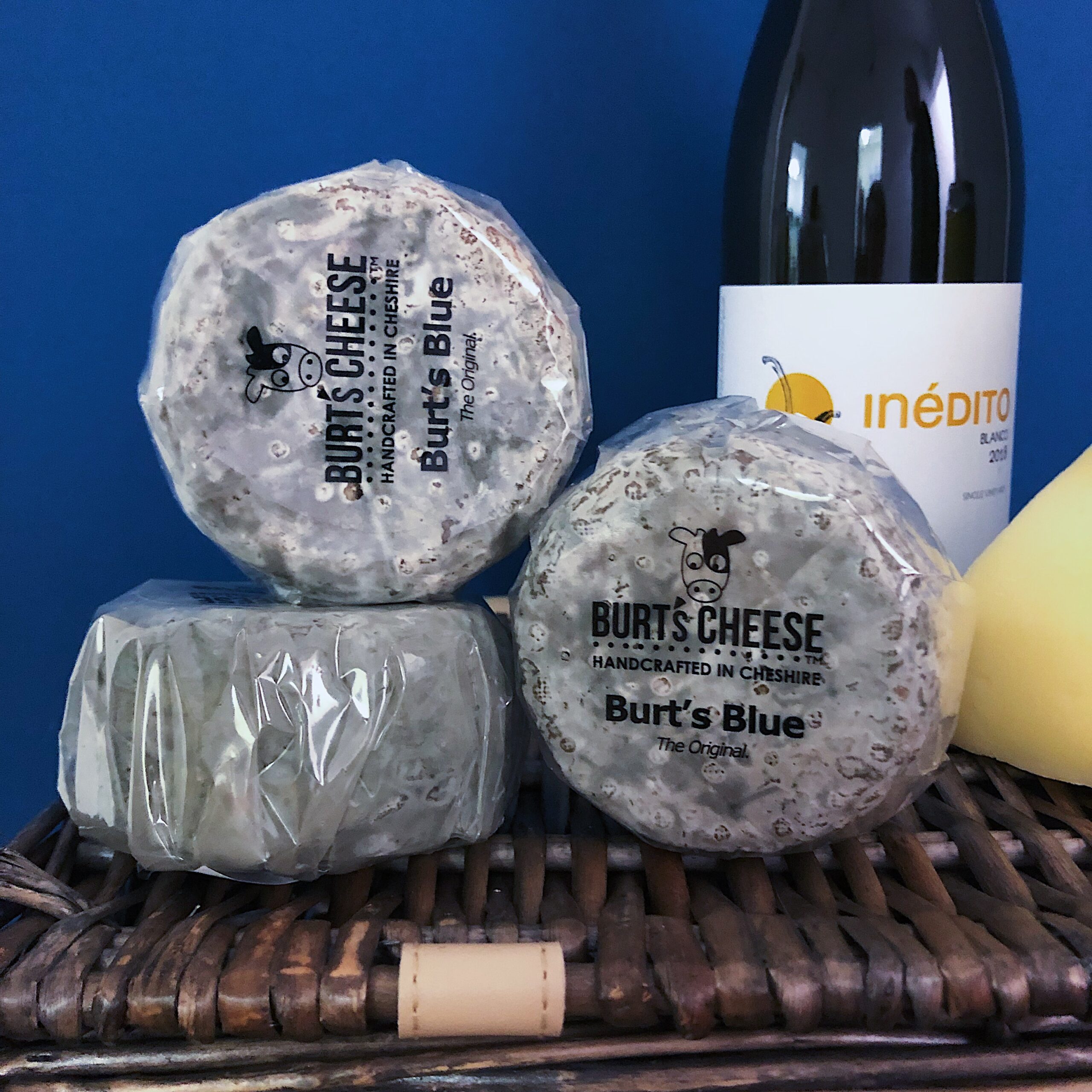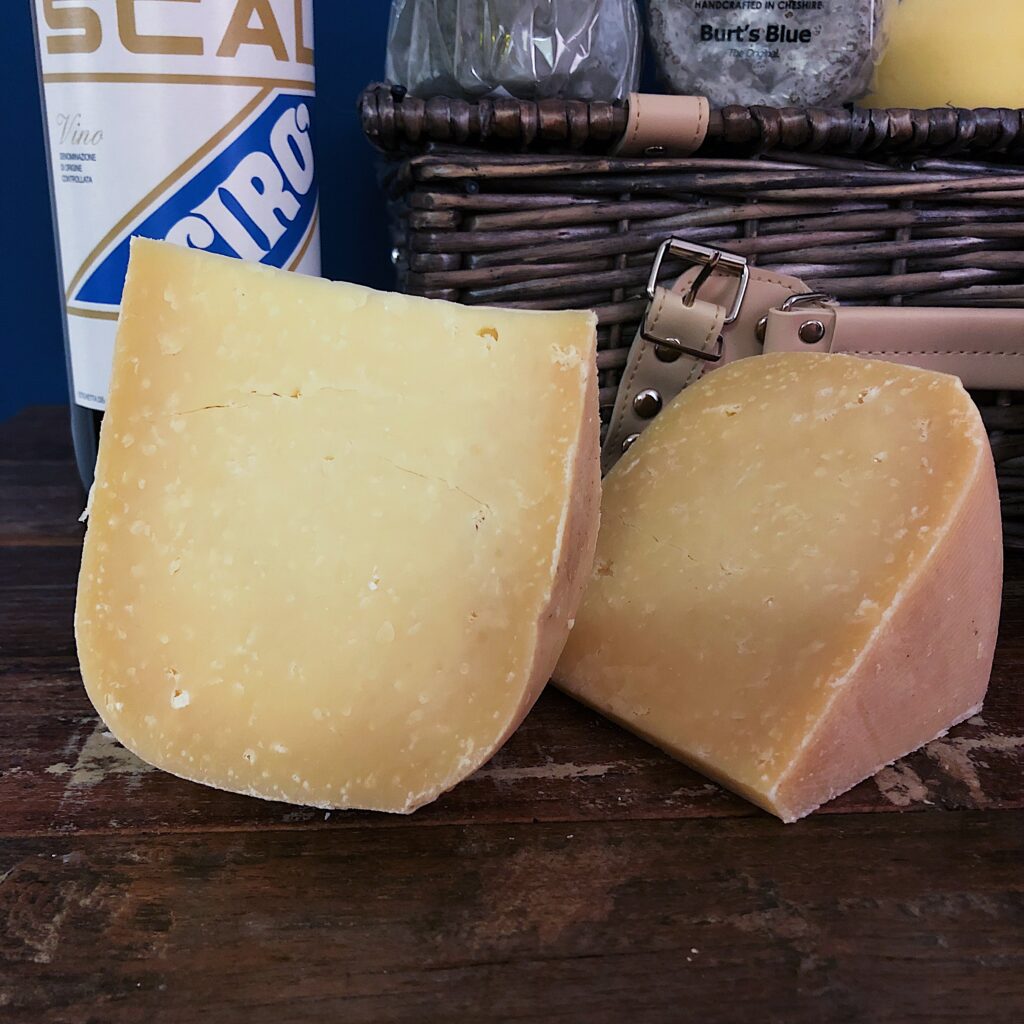 2. Old Winchester
Our next best kept secret is the Cheddar- Gouda hybrid: Old Winchester. This aged cheese is deep and mature in flavour, decorated with delicious salt crystals, making it the perfect cheddar alternative to spice up your next cheese board.
3. Repeater Session IPA
This IPA is a fan favourite in our Speakcheesey café, but if you've only visited us virtually, you might not of heard of this one. Repeater is a gorgeous tropical pale ale that's perfect for sharing in the sun with some friends. Save this hidden gem for the summertime and release its full potential, you won't regret it!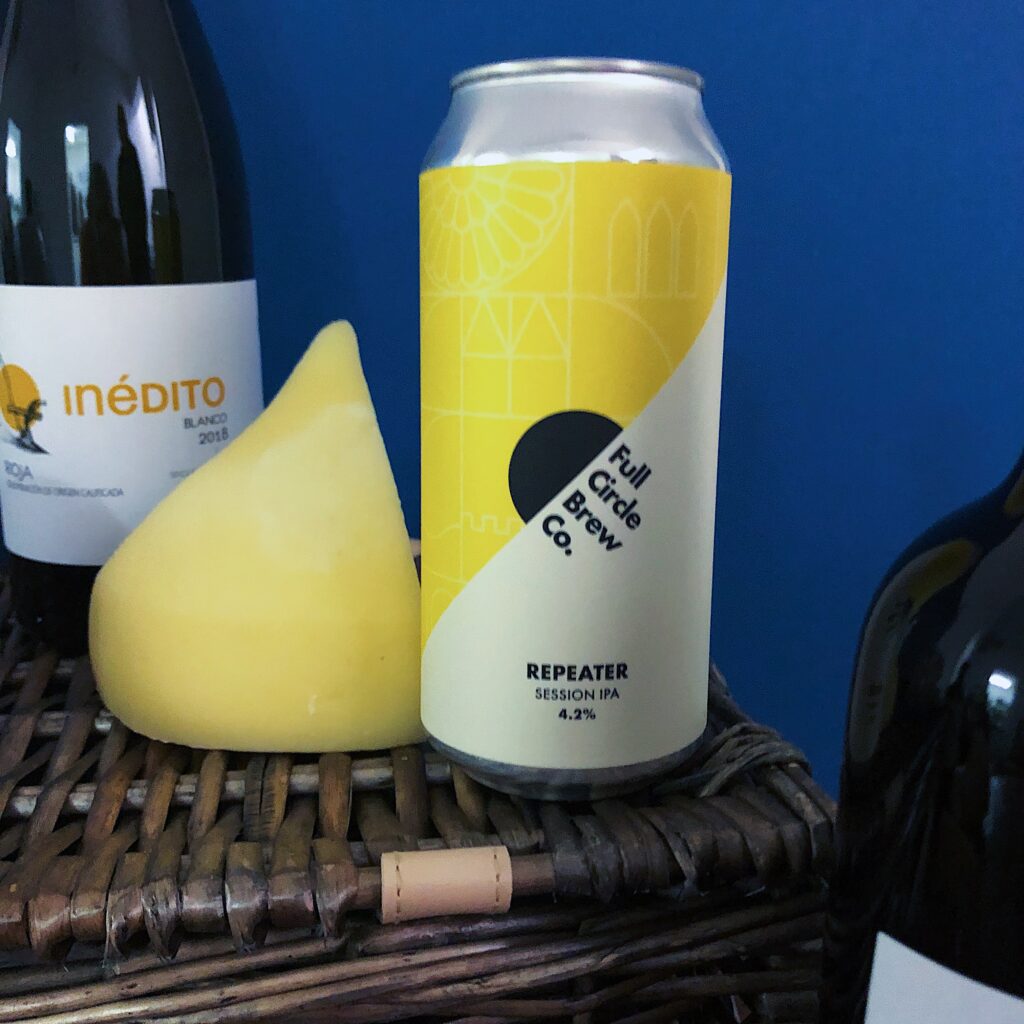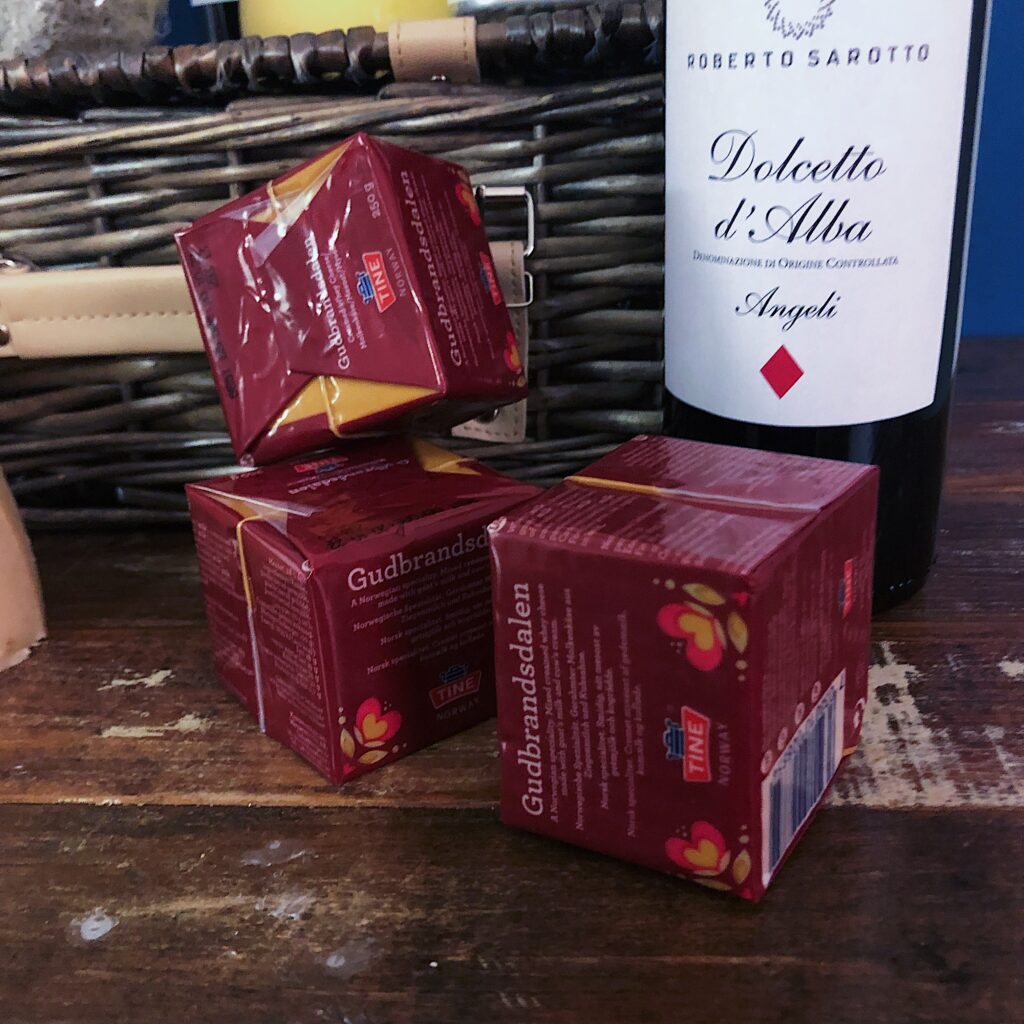 4. Gjetost Mini
This cheese is a lot like marmite- you'll either love it or hate it! Gjetost is a unique Norwegian sweet cheese with a sticky, fudge- like texture. We find that this cheese is a great conversation starter and adds a bit of diversity to your cheeseboard. Who knows, this might be your next favourite cheese!
5. Roberto Sarotto "Angeli" Dolcetta d'Alba
Our first underrated wine is the gorgeous Italian red Dolcetta D'Alba, an easy drinker that's jam packed with the flavours of fruit and spice. This red is ideal for the festive season, and is the perfect partner for strong cheeses and BIG flavours.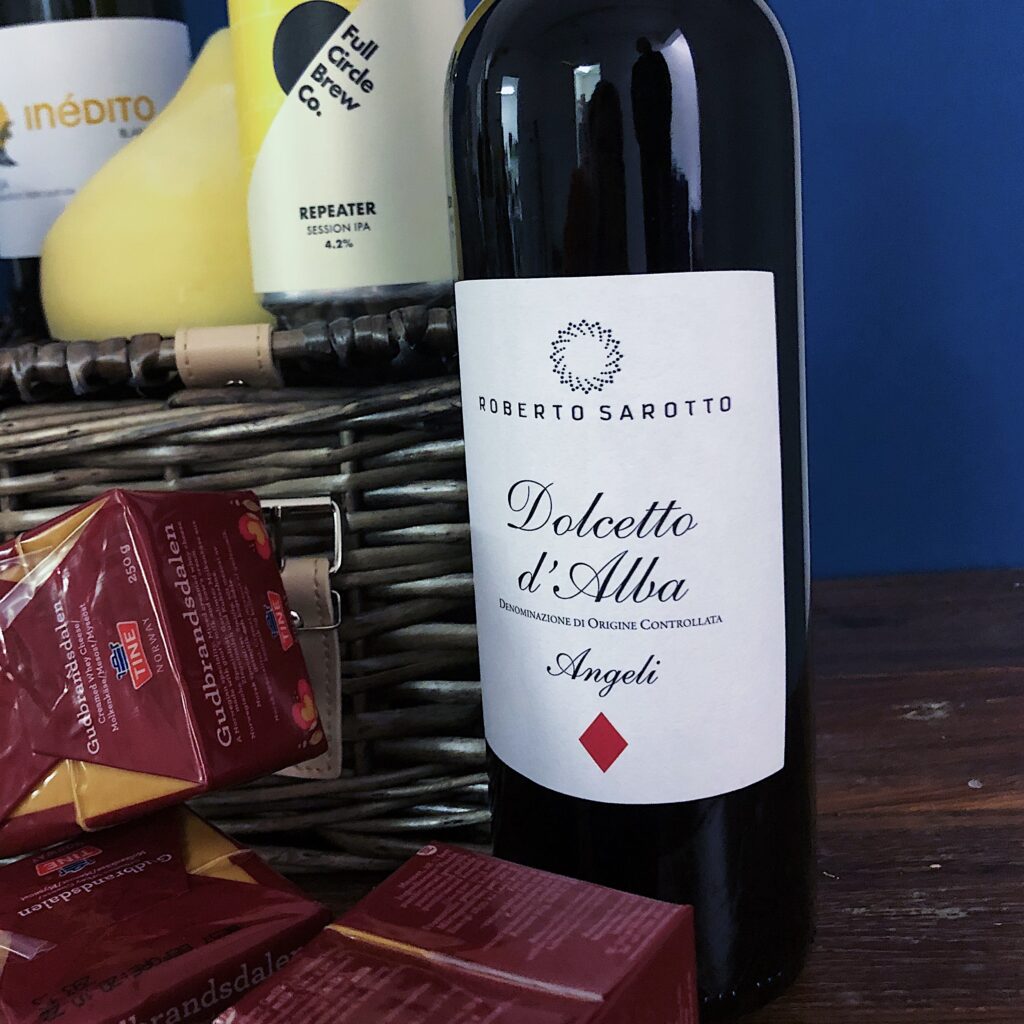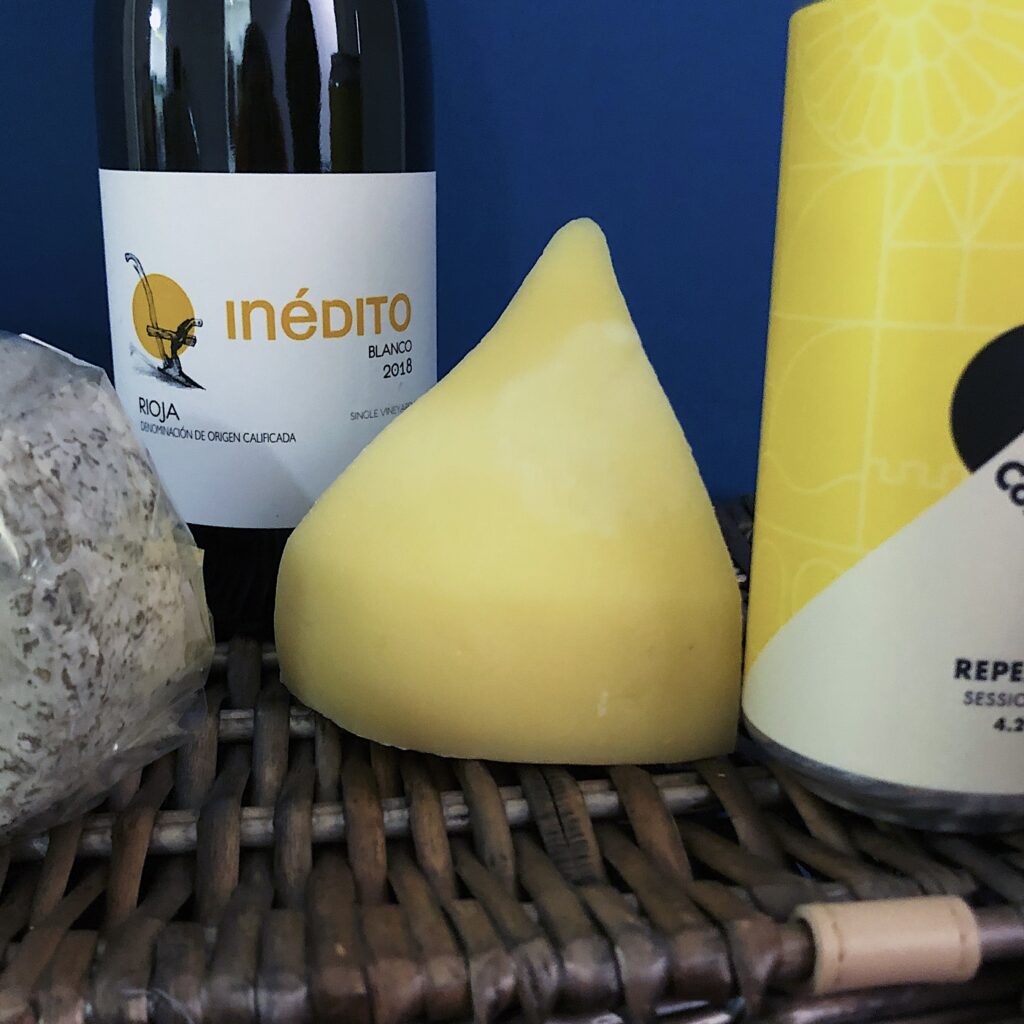 6. Tetilla
Tetilla (translating to small breast in Spanish!) is a fantastic semi-soft cheese that may have flown under your radar this year. Its light and buttery taste makes it ideal for everyone, so grab some mates, some crackers and bread, and dive into this superb smooth and tangy cheese!
7. Scala Ciro Doc Blanco
This Calibrian white is a picnic basket essential. This hidden treasure is fresh and floral flavours are perfect for celebrating any occasion and goes down a treat with any wine lover like us! If you've been searching for your new favourite white, look no further!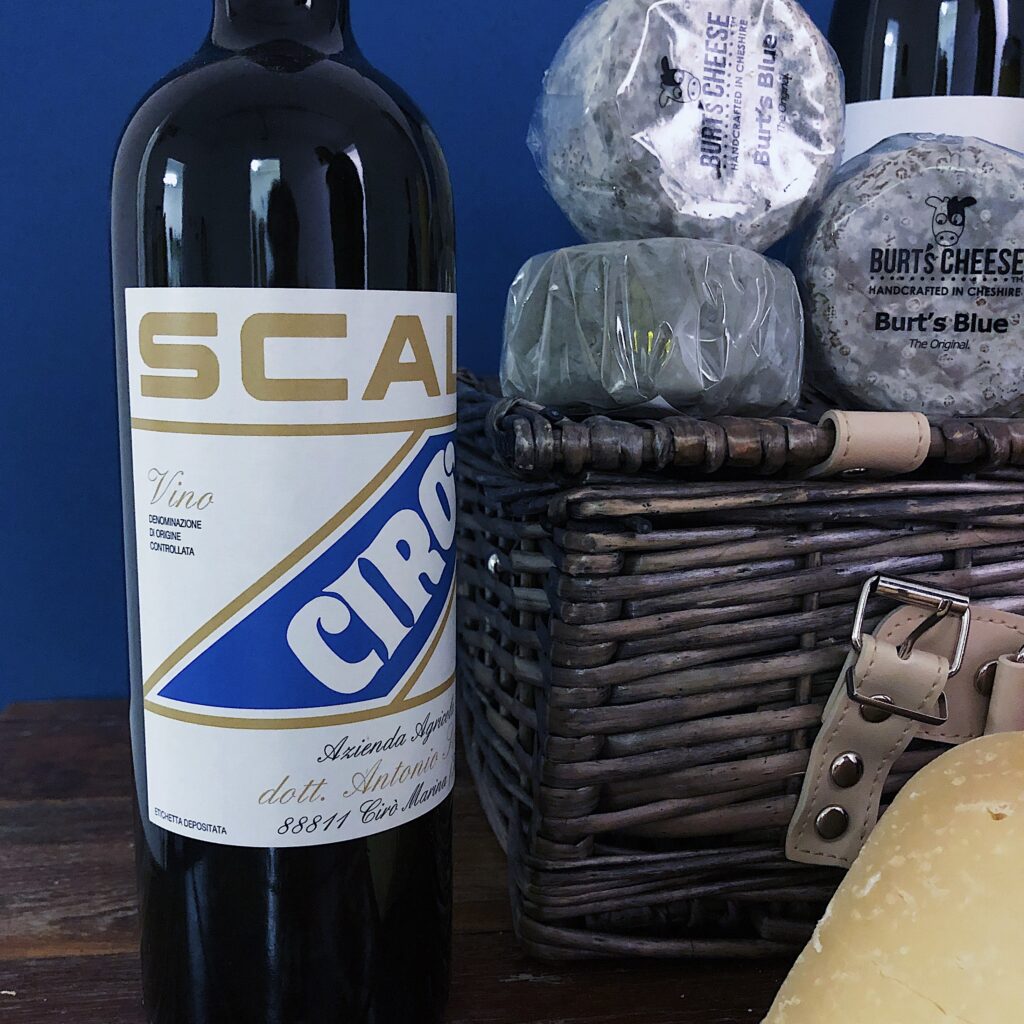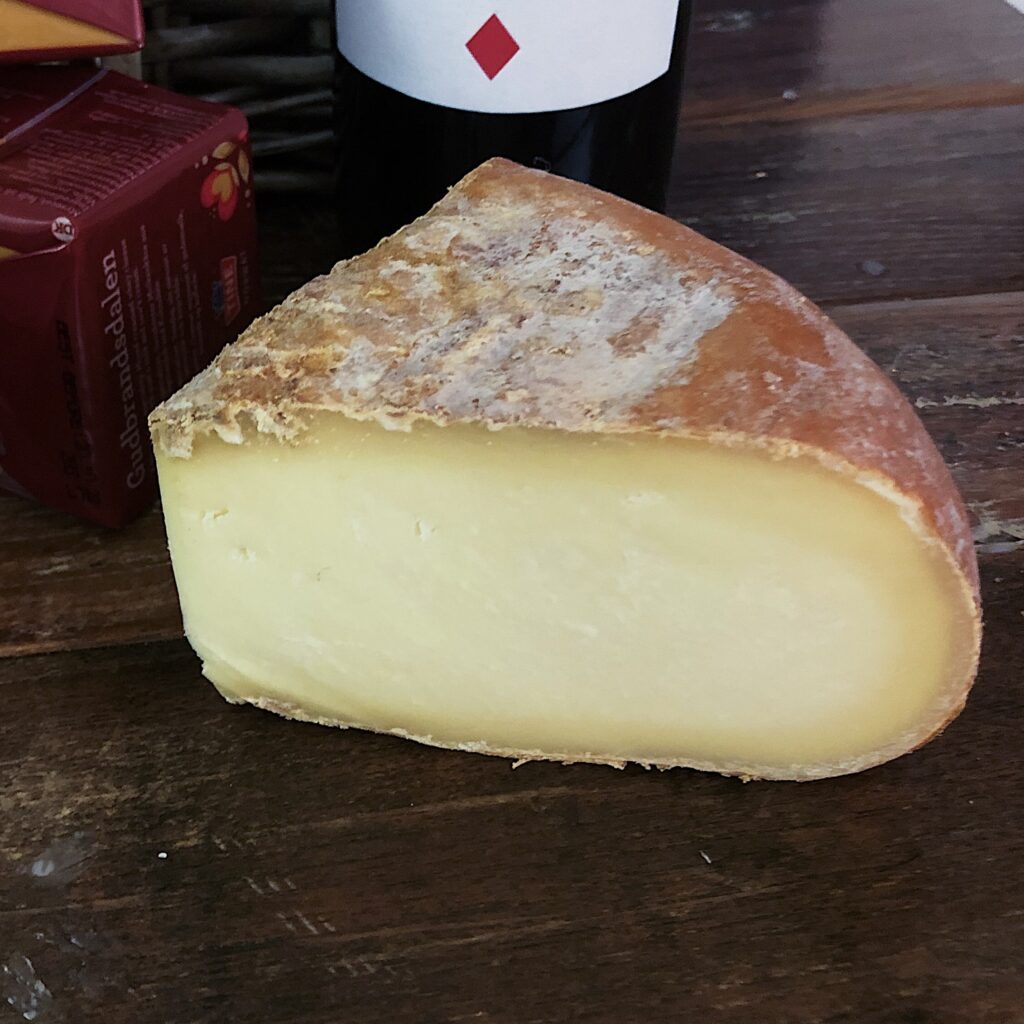 8. Mahon
Mahon is a Spanish cheese that definitely deserves a lot more hype than it gets! This dense, crumbly cheese is distinctly nutty and sweet, with dashes of smoky paprika and fruity aromas. This cheese goes great with white wines, so why not pair it with our 7th hidden gem to create your new favourite pairing?
9. Inédito Blanco Rioja
A simple gorgeous white Rioja that quite frankly deserves more recognition. This single grape wine has playful aromas  with sweet notes, chamomile and secondary aromas of peach, citrus and tropical fruits that shine through onto the palate. It goes with loads of dishes making it an all around champion of wine.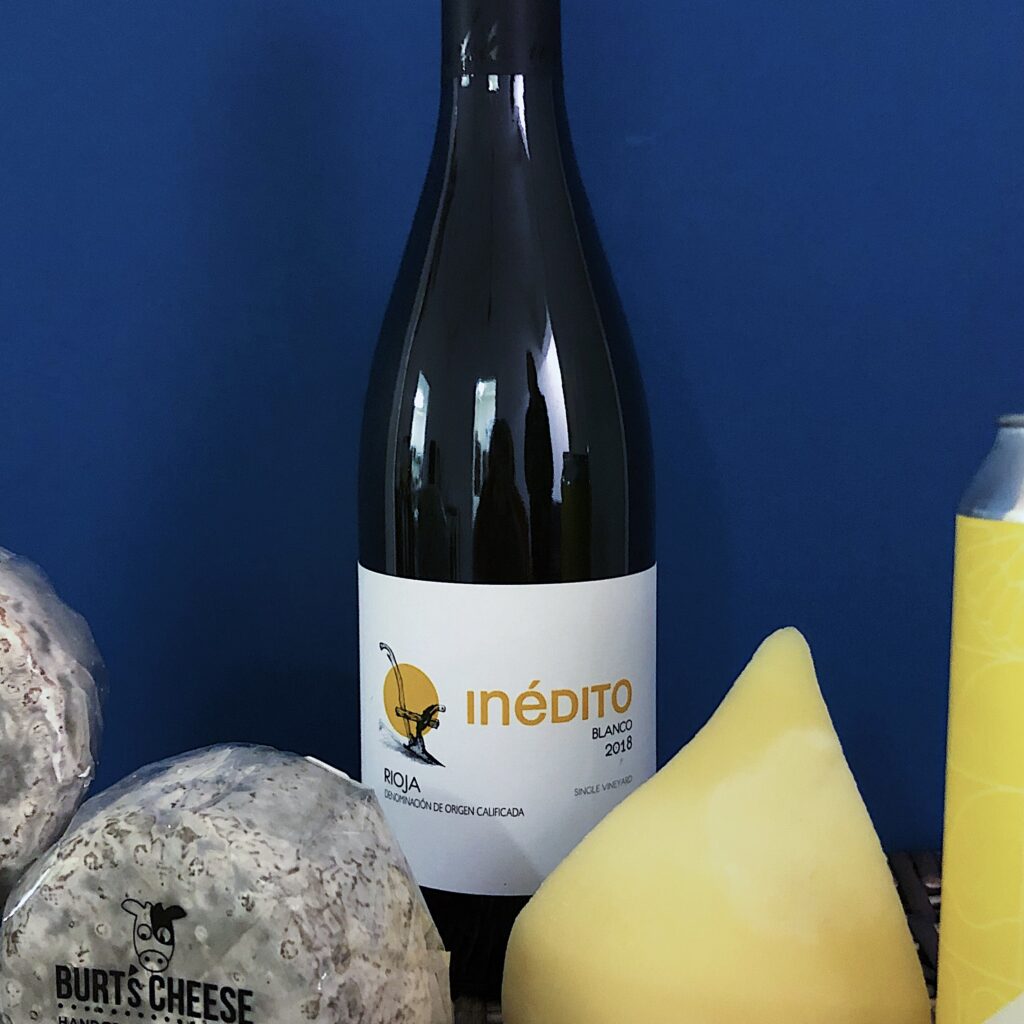 Which hidden gem are you going to try? Is there anything you think we missed? Let us know on our socials @lovecheeseyork !
Love Cheese x
Written by Maddie Bricklebank