Explosive Pairings We Just Can't Get Enough Of!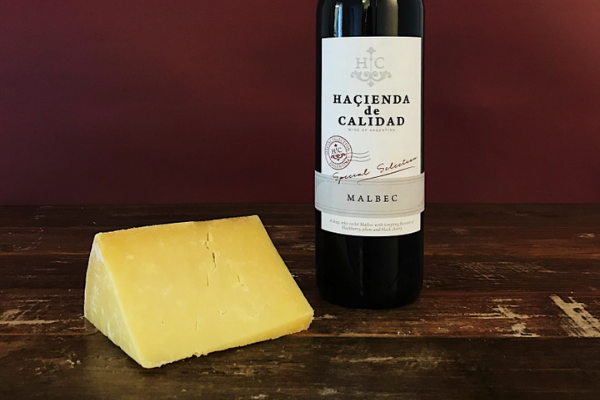 Bonfire night has been and gone and we're all fired up about it. To keep the spirit alive for as long as we can, we've thrown together some cracking cheese and wine combos to follow this explosive weekend with some extra explosion of flavour. Think tangy, sharp and absolutely delicious combinations that will reignite your bonfire night blues.
---
Explosive Pairing No 1: Don't Tell Gary and Smoked Westcombe
Our first favourite starts with Westcombe Dairy's Smoked cheddar, a sharp and woody cheese that's deep and complex in flavour. Have fun with the rich, smoky flavours and a mouth-watering mature-ness that will transport you to being sat by the fire with a sparkler in your hand.
Complete this combination with a bottle of a sweet Shiraz like Don't tell Gary. This red is the perfect balancer for the strength of a bold cheese like Smoked Westcombe as its crammed full with fruity and spicy aromas. This Australian red is a bright and jammy wine, packed with cherry and blackberry fruits and finished off with subtle pops of spice and pepper, making this the ultimate red for fellow wine lovers like us!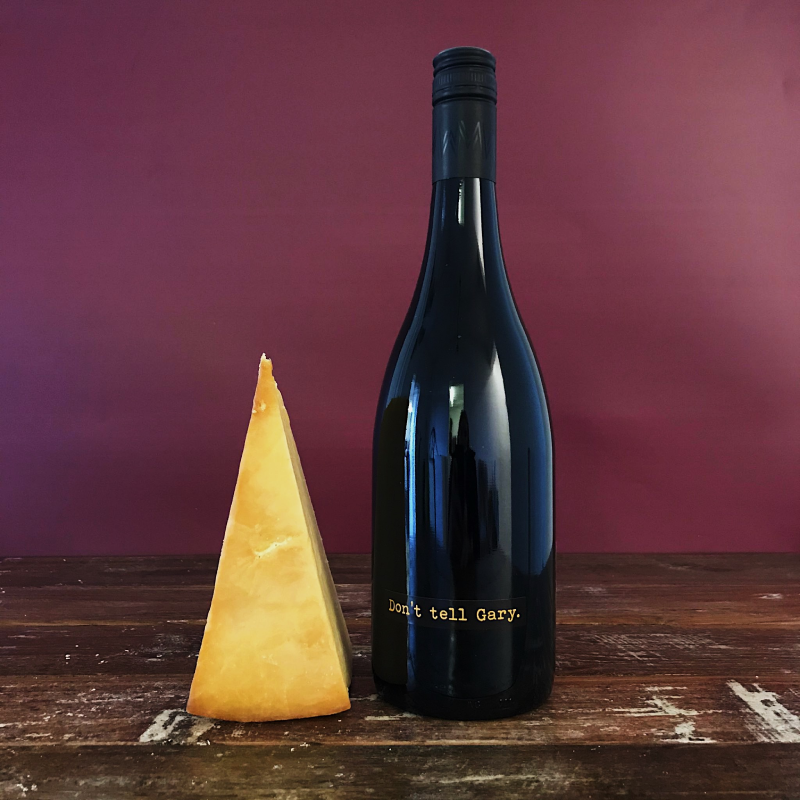 ---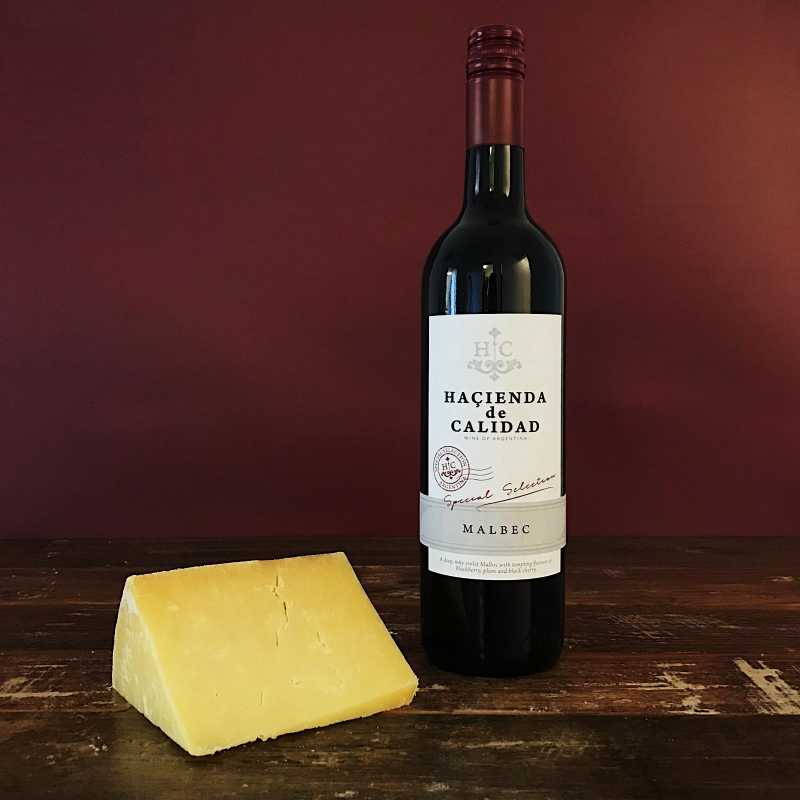 Explosive Pairing No 2: Hacienda de Calidad and Isle of Mull
If you've been searching for a cheddar that packs a punch, you're going to LOVE Isle of Mull. This Scottish cheese has all the flavours of a typical farmhouse cheddar, with added zesty and juicy notes that make this cheese perfect for chilly autumn evenings.
To enjoy with this cheese, pour yourself a glass of our Hacienda Di Calidad , as this fruit forward wine is a match made in heaven for the sharp flavours of Isle of Mull. Enjoy the silky aromas of dark fruits and a well balanced acidity that compliments the fruity flavours of this cheddar so well. If you're looking to try a bold and brilliant pairing, look no further…
---
Explosive Pairing No 3: Fine Ruby Port and Hebridean Blue
And finally, treat yourself to the explosive aromas of Hebridean Blue and Vista Alegre's Fine Ruby Port, a combination that is rich in taste and fantastic in flavour!
Hebridean Blue, the strongest cheese in our collection, truly is something special. Expect mature, spicy, salty, and a creamy texture that makes this blue one of the holy grails in our collection. If you love blue cheese, you're going to LOVE this!
Pair this bold blue with the full bodied flavours of our Fine Ruby Port, a Portuguese wine with a mouth-watering smoothness that will leave you begging for more. Discover this Port's rich and fruity aromas with an unexpected unique woody finish. This Port is the perfect pairing for the complex flavours of Hebridean Blue, and an even better match for the crackle and pop of the bonfire.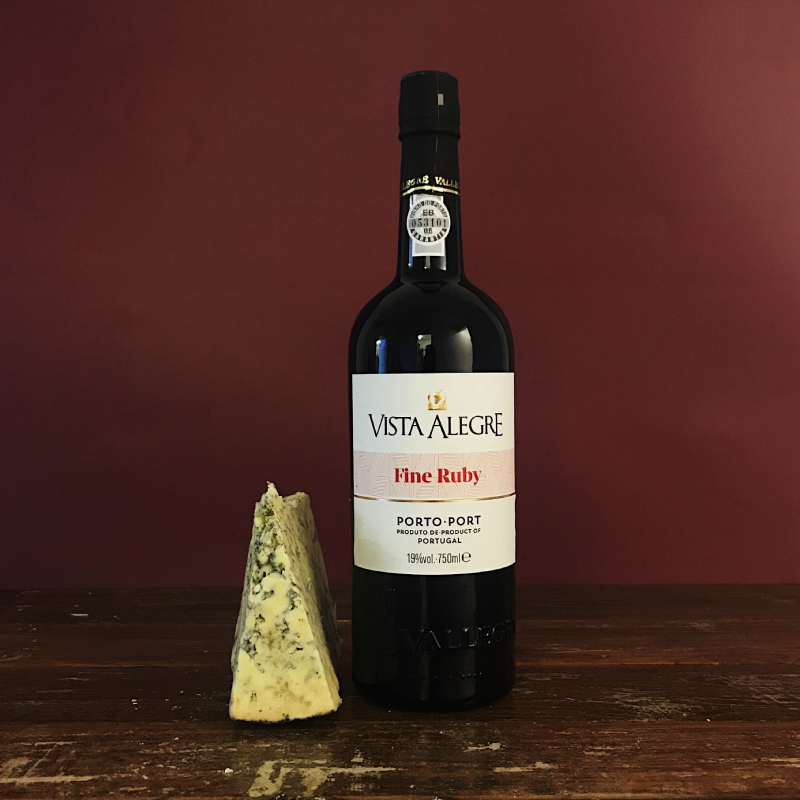 ---
Something tickle your fancy? Check out the products featured here…
However you decided to spend your bonfire night we hope it was absolutely delicious! We'd love to check out your favourite flavour combinations, so why not tag us on insta or Facebook @lovecheeseyork!
Love Cheese x
Written by Maddie Bricklebank