Five Must-Try Cheese and Wine Combos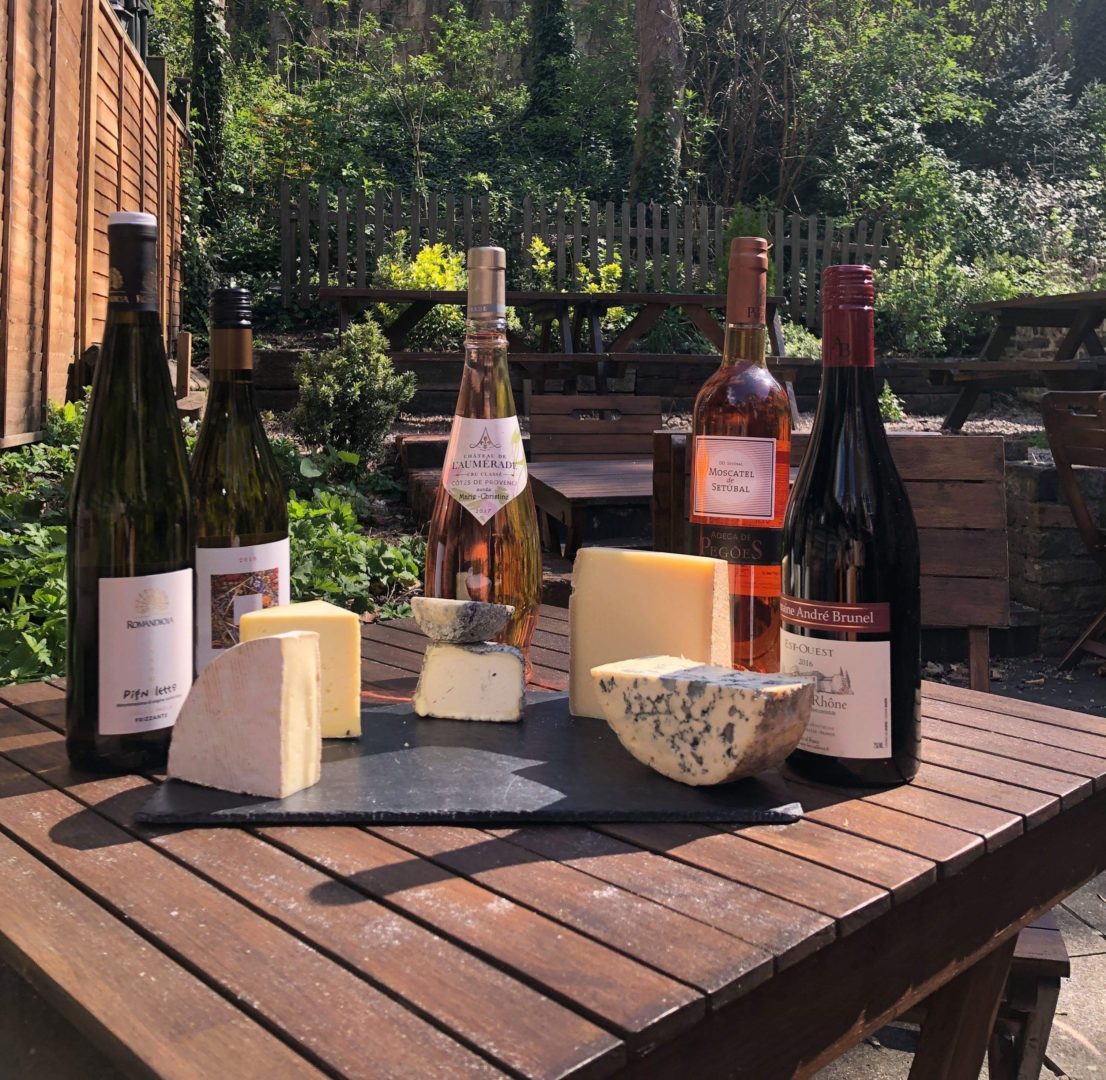 Here at Love Cheese in York, we know that perhaps one of the most blissful experiences in life is enjoying a perfectly matched combination of fine wine and cheese.
That is why we have put together this sumptuous guide to five wine and cheese pairings we know you won't want to miss…
Pignoletto Frizzante and Wigmore Brie
The wine of choice here is Pignoletto Frizzante, a refreshing, softly-dry sparkling wine that treats the palate to a more crisp and bright taste than a Prosecco. This summery delight pairs beautifully with our Wigmore ewe's milk brie – the perfect mellow but sweet apertif cheese!
Immacula White and Richard III Wensleydale 
This fabulous Spanish white wine, Immacula, is expressively fruity with notes of floral and a subtle mineral touch that lingers on the palate. We recommend pairing with our Richard III Wensleydale. This cheese is creamy, milky and gently sweet like honey – however, it still has a hint of delicious tartness that is sure to excite the taste-buds.
Côtes de Provence Rosé and Bonde Fermière
This beautifully bottled Côtes de Provence Rosé is as appetising as it looks, composed of light and refreshingly acidic citrus flavours. We love to pair this wine with Bonde Fermière, a soft goat's cheese that is bursting with a light, fruity and tangy flavouring – we're feeling summery just looking at this mouth-watering combo!
Moscatel de Setúbal and Comte
This pairing encompasses the delightfully sweet and tangy dessert wine Moscatel de Setúbal with the nutty and earthy flavours of our 18-month-aged Comte hard cheese. Allow your taste-buds to go on a journey here with these incredibly complementary flavour notes.
Côtes du Rhone Red and Fourme D'Ambert Blue Cheese
This Côtes du Rhone red wine is well balanced in terms of acidity and has a wonderfully spicy yet silky smooth flavouring. Our Fourme D'Ambert blue cheese is an ideal match for this wine as it too boasts a deliciously mild and balanced flavour, incorporating earthy undertones with a sweet, lingering creaminess.
Have these fabulous wine and cheese pairings left you craving a taste for yourself? We don't blame you! At our friendly York shop and cafe, we offer a five wine and five cheese tasting experience that allows you to truly indulge yourself… for just £23 per person! If that wasn't a great enough offer already, we are also adding a complimentary, surprise sixth wine and cheese pairing to the experience when you book in with us throughout May, June, July and August!
Call us on 01904 622967 to book or ask Harry for more details, or you can pop into our shop for a face-to-face chat!
Don't forget that this experience can be enjoyed in the tranquillity of our outdoor seating area as the days get longer and warmer, or inside our lovely cafe (if the British weather is not being so kind).
We can't wait to hear from you soon!