Keep Summer Alive with Love Cheese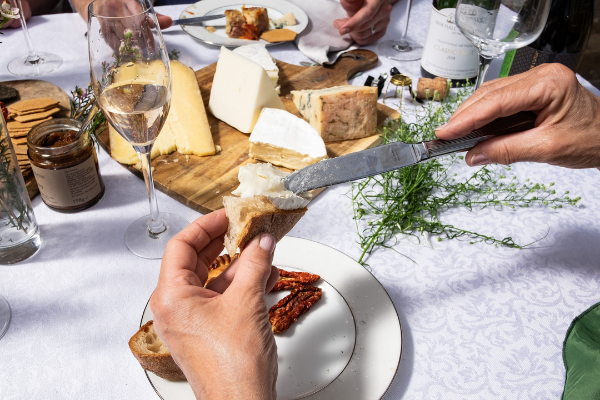 Summer is sadly drawing to a close, but the fun and flavour shouldn't have to stop there. This season is the best for fresh and creamy cheeses, as the cows feed on stored grass and hay, making the milk high in butterfat and protein, but milder in flavour. These cheeses are often lighter in taste, making them perfect for the hot weather, and even better for holding on to the summer flavours we may not be ready to say goodbye to!
Milder cheeses like Bries and Goat's cheese are the perfect option for keeping that summer feeling, as they are at their peak in flavour following the hotter months. When it comes to wine, most of us tend to drink lighter, fresher wines with lower alcohol levels to complement the summer heat. Have a read through some of our favourites and let's not let go of summer just yet!
Cheeses to keep summer fresh…
Some of the best spring cheeses are fresh and buttery in taste. They go great with a glass of white or rose! Check it out!
Taleggio
A fantastic mild and fruity brie from Italy washed in Saltwater for a lovely crunchy finish. We love this cheese in the summertime as its sweet and mild tang is perfect for freshening up the tastebuds. Taleggio is a brilliant melting cheese and is best enjoyed on toast or melted over a pasta dish to create a creamy texture. Try our 'Italian Job' toastie in our secret garden today to keep the season alive and kicking!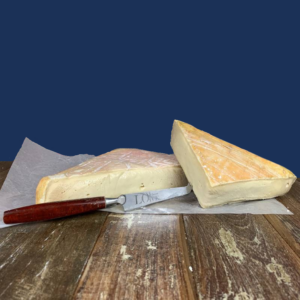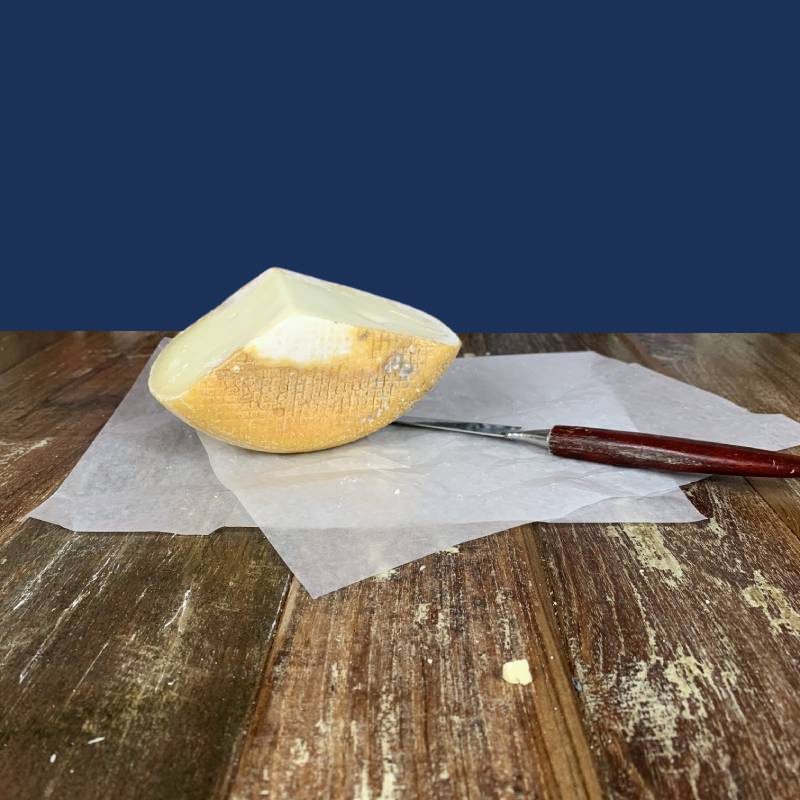 Pecorino Dolce
This wonderfully balanced ewes milk cheese has the perfect mix of sweet and floral flavours. Pecorino Dolce is a fantastic semi-soft Italian cheese with an intensely soft and creamy texture that screams summer and warm weather. Try it with a glass of dry white to discover the full potential of this delicious cheese, and be taken back to warm weather and summer nights. What are you waiting for?
Richard III
Whether you're a Wensleydale fanatic or not, you are bound to love this cheese! Richard III is a delicious Yorkshire Wensleydale-style cheese with notes of sweet honey and milky flavours. This refreshing cheese is perfect for the summer season, as its fresh and lemony finish complements warm weather and fresh flavours fantastically.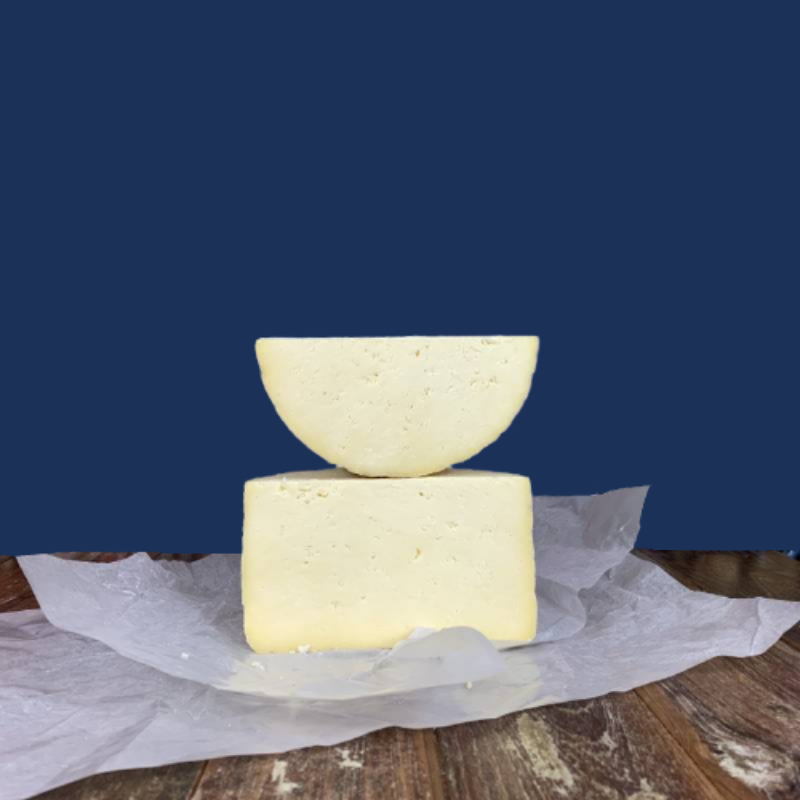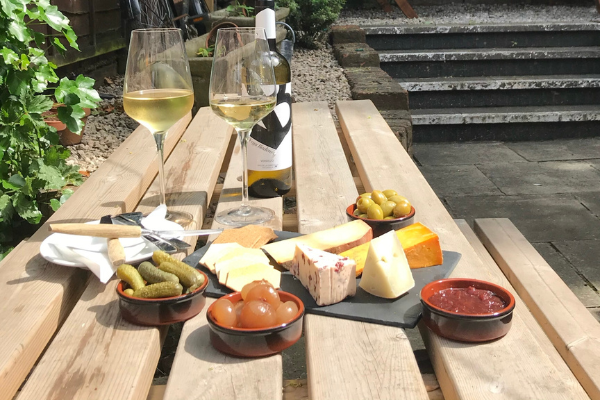 Don't say goodbye to summer just yet…
Wines bursting with Summer memories…
Wine and warm weather are a match made in heaven, but there are some styles that go especially well with this season. Have a read through some of our top picks: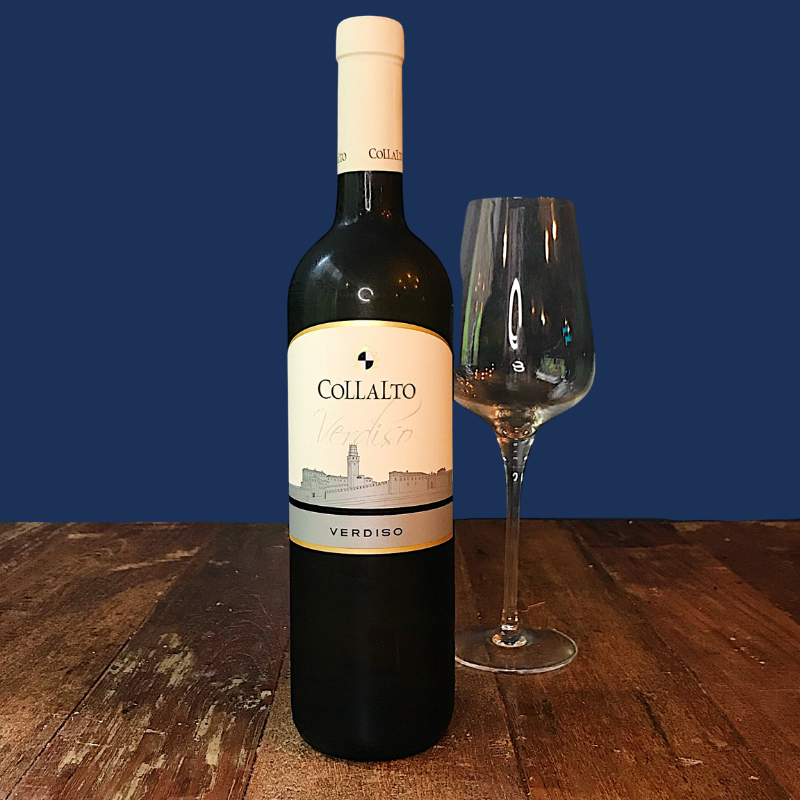 Collato Verdiso White Wine
Treat your tastebuds to a glass of this fantastic white wine, jam-packed with crisp fruits and citrus flavours. This slightly sparkling white goes down a treat in our secret garden and is sure to freshen up any hot afternoon. We love this dry white with a fruity brie like Wigmore to really bring out the fantastic flavours of this drink. This is the perfect wine for transporting you back to beach days and heat waves!
Primitivo Rosato Rose Wine
This wine truly is something special, and if you've been searching for summer in a bottle, you just might have found it! Primitivo Rosato is the ultimate fruity rose, with notes of fresh berries and a deliciously dry finish that will keep you wanting more and more! This wine goes great with crunchy salads and seafood dishes, making it the perfect drink if you've been missing the warm weather.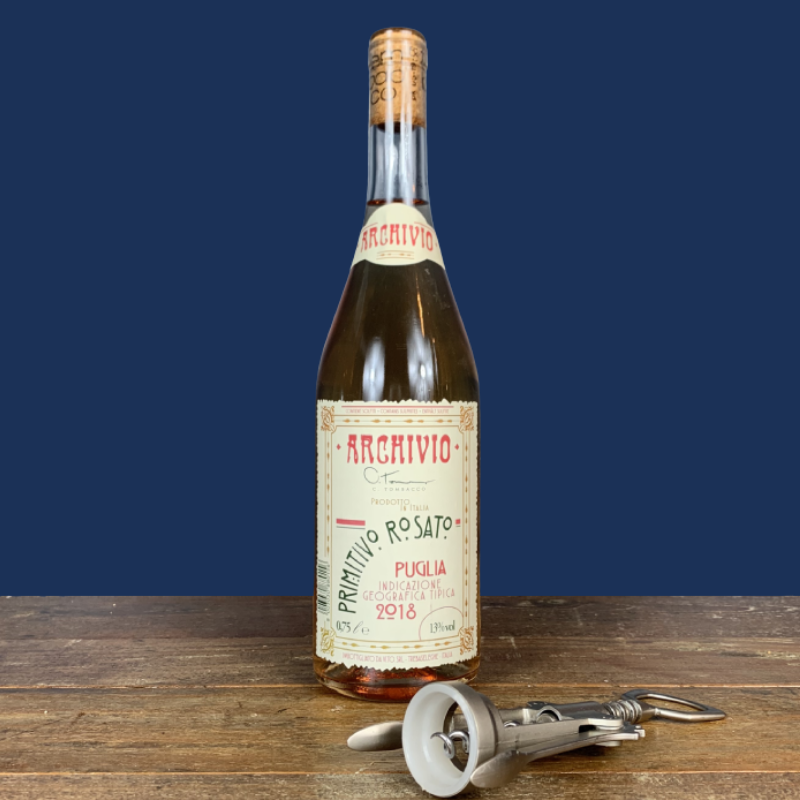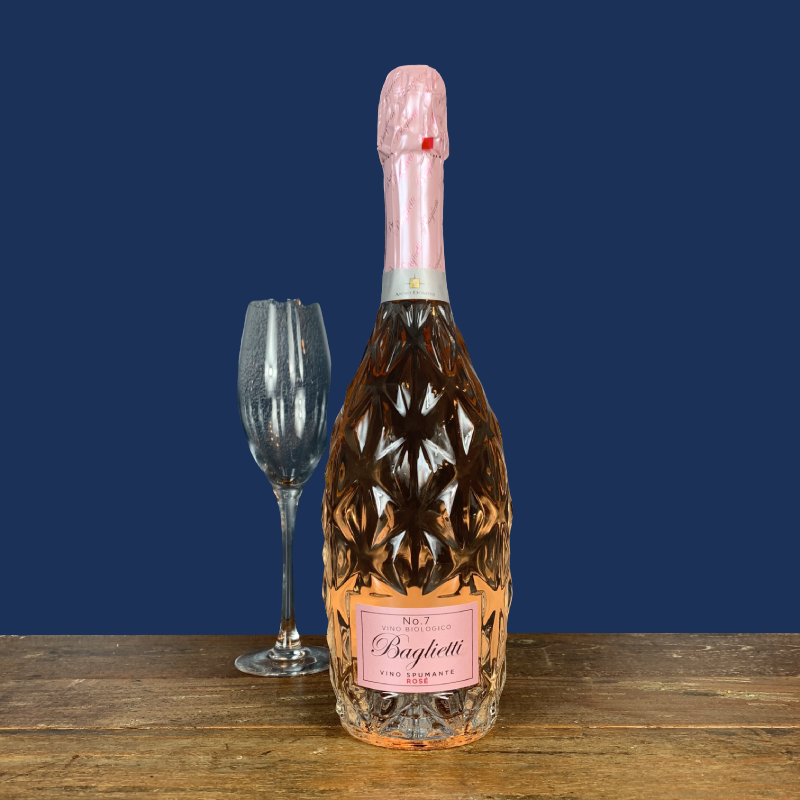 Baglietti Sparkling Rose Wine
We couldn't create a guide to summer wines without adding a bottle of fizz! Baglietti is a delicious sparkling rose, with notes of peach and other berry fruits that will keep you begging for another sip. This wine is the perfect fizz for celebrating, sipping, and most of all, enjoying! We recommend trying this dry fizz with a slice of creamy brie to really get the most out of its delicious flavours. Try it for yourself!
Which summertime speciality will you try first? We hope this guide has given you some inspiration for keeping the season alive, whatever the weather!
Happy cheese-ing!
Love Cheese x
Written by Maddie Bricklebank