The 6th Day of Cheese-Mas – 6 Things You Did Not Want to Miss from 2021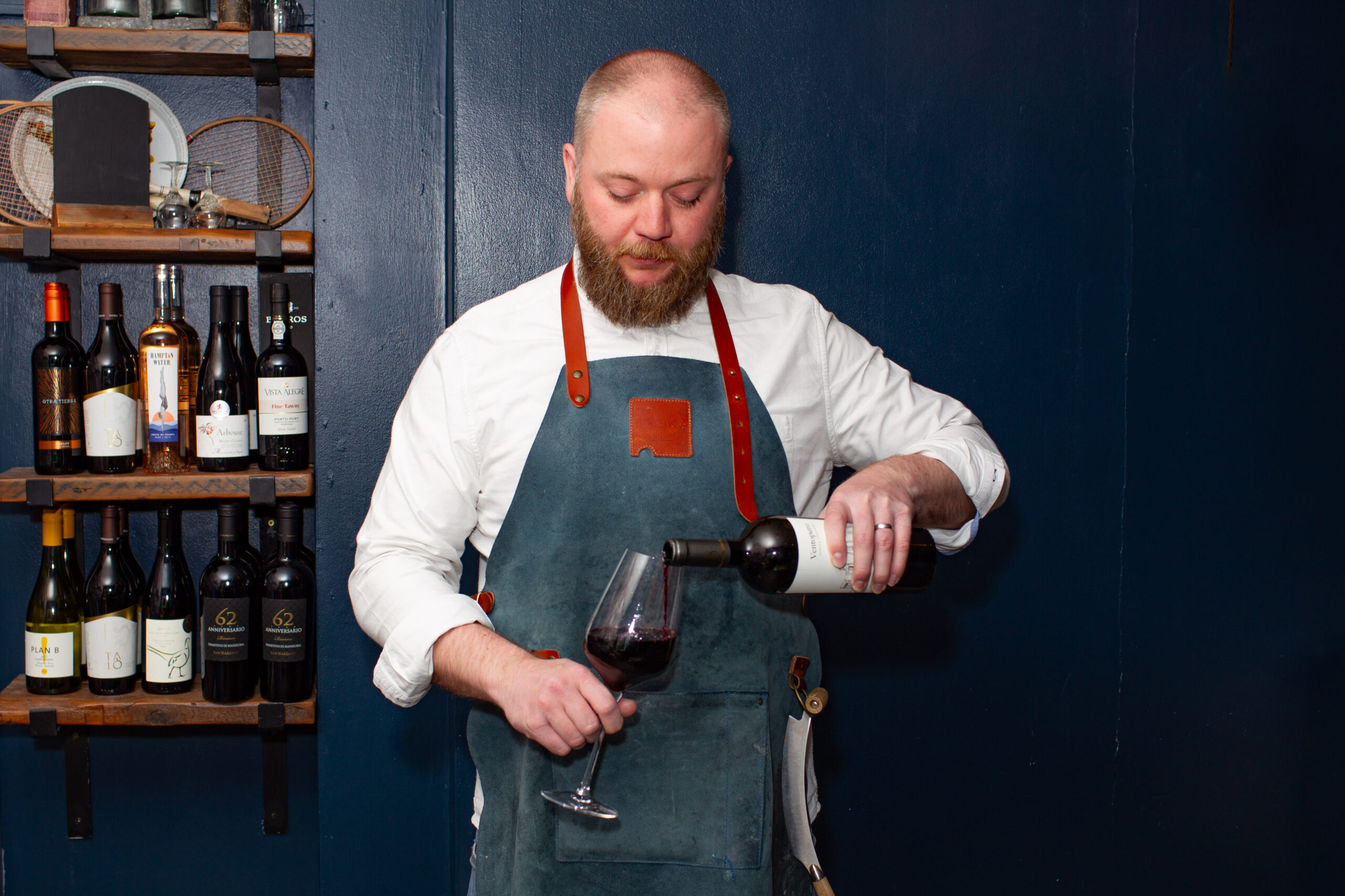 2021 was jam packed with all sorts of fun and wonderful things! We were relieved from lockdowns, we were allowed to travel again… we basically went from see the walls of our homes to everything all at once and in all of that hullabaloo, it was easy to miss a few things along the way. Fear not, us lot here at Love Cheese are the same, excitable and busy, so we decided that on the 6th day of Cheese-Mas, we would share with you some things you might have missed, but really shouldn't have!
1. Love Cheese Subscriptions
Okay, so in your defence, we haven't exactly screamed this from the rooftops just yet, but we are really excited about it.
In case you missed it, we have (finally) launched our cheese subscription service! We have 4 subscriptions to choose from and you can either go for a rolling subscription or get one as a gift! You'll get 4 cheeses, plus extras if you choose them, sent to your home every month.
How delicious??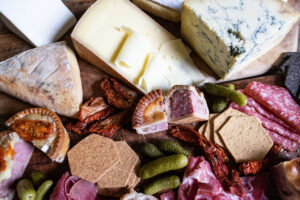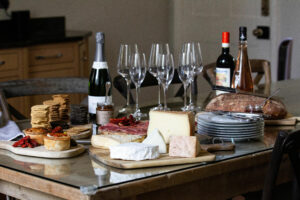 2. What's on Guide: The Speakcheesey
We shared with you all our What's on Guide for the beginning of 2022 and its gone down like a house on fire. Our first set of in person tastings and events are nearly totally sold out so if you fancy eating some cheese and drinking some wine in one of Yorks most unique bars then have a gander through and book some tickets!
If you have any questions about any of the events then please just give us a call and select the option to speak to the shop and Speakcheesey.
3. Love Cheese Tips: Matching Gifts to Personalities
Yes, yes, this one is a fun one but it's gone down a treat and our Love Cheese community have found it incredibly helpful!
It can be hard to buy gifts for people (especially, certain kinds of people) but it doesn't need to be! For anyone who likes wine and cheese, a basket, hamper or box goes down a treat! We have expanded our gift selection this year so there's something for everyone and this guide helps for those who may be a little more…. fussy.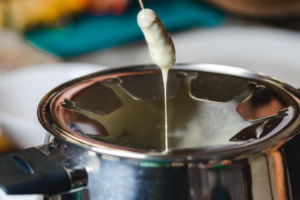 4. The Perfect Cheese Fondue
After popular demand, us cheese-heads gave in and shared with you some of our favourite cheese recipes and this cheese fondue was one of the best.
While we normally delve into this luxurious dish in certain countries and climates, we wanted to give you easy access to enjoy this simply stunning (albeit indulgent) meal. It's not as hard as you may think and it really is insane!
5. The Ultimate Food and Wine Pairings Guide
One for the wine lovers… We had a look at some of the UK's most popular meals and then matched them with the perfect wine partner. Then, we put it altogether in a easy read so all your meals have their perfect wine partner.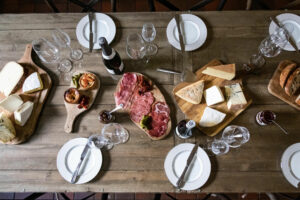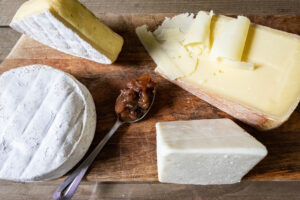 6. Love Cheese's List of Veggie Friendly Cheeses
Cheese is the joy of life… but not all cheeses are vegetarian friendly… So we have put together a list of all our veggie cheeses so that you can easily browse for your next favourite (and vegetarian) cheeses!
And that's the 6 things you shouldn't have missed from 2021!!
We hope you enjoy!
Love Cheese x